Survey finds challenges persist around morale, productivity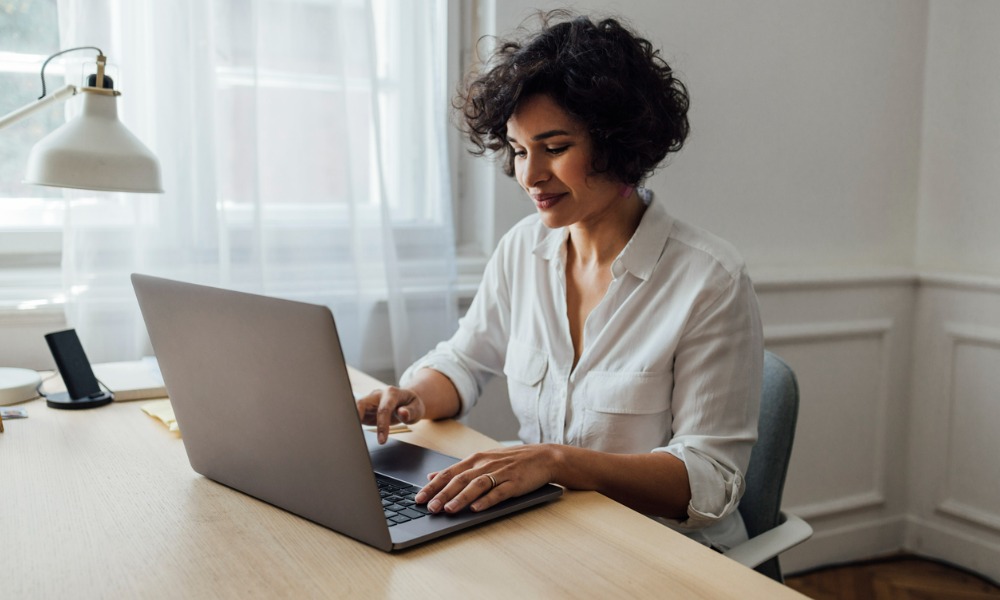 Globally, half (50 per cent) of HR leaders expect to maintain a remote workforce of 50 per cent or more over the next 12 months.
And nearly one in four expect to maintain a 90 to 100 per cent remote workforce, according to a report from people success platform Lattice.
Encouragingly, companies with a 90 per cent remote workforce reported being just as happy with manager-employee facetime as those with a 10 per cent remote workforce.
Read more: 'Nobody wanted to come back to the office'
"The most important thing you can do for your employees is listen to what they want and need," says Farrah Jessani Mitra, founder of leadership development and executive coaching company Green Reed, in Lattice's 2023 State of People Strategy Report. "The world has changed."
Challenges to hybrid work
However, hybrid work still has its challenges thanks to the reduced facetime.
These include: employees feeling disconnected (72 per cent), it's hard to track morale (62 per cent), career conversations happen less often (60 per cent), employees are less clear about expectations (50 per cent) and it's hard to track productivity (45 per cent).
"The basic idea of hybrid work has really been normalized, but the implementation and execution are still in experimentation mode," says Dave Carhart, VP of Lattice Advisory Services.
Read more: Workers looking for big pay bump if forced back to the office full time
Here are some things employers operating in a hybrid setup should do, according to Randstad:
Understand employees' needs.
Set clear expectations.
Invest in communication tools.
Restructure the office setting.
Make safety a priority.
And here are the things that employers should avoid:
Don't put all the decision-making in the employees' hands.
Don't rush to make permanent decisions.
Don't create an "us versus them" workforce.
Don't allow digital overload.
Don't focus on all work and no play.