Expert shares best practices for checking in with workers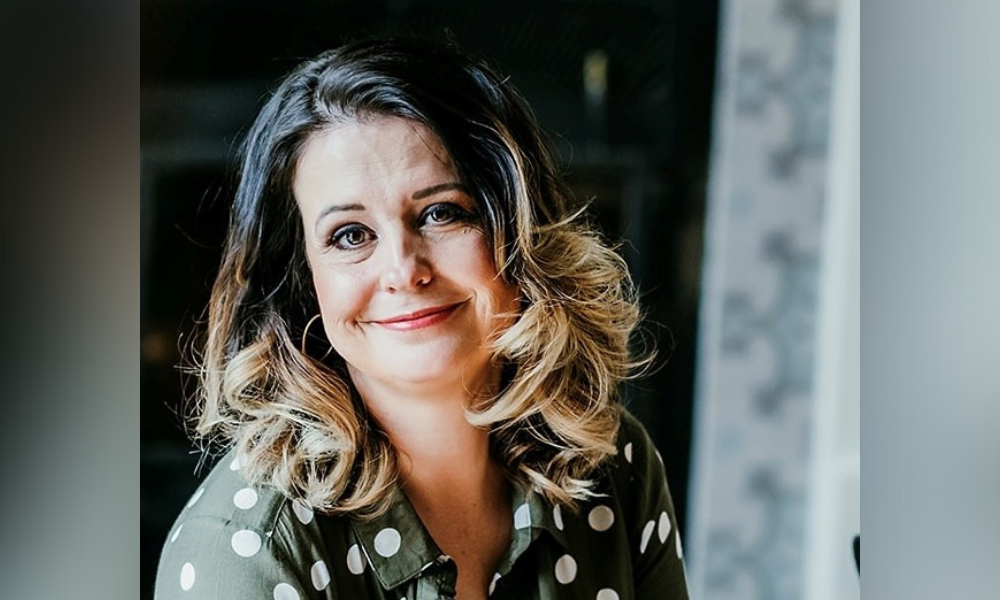 Mental health troubles among workers are a challenge for many employers.
In fact, more than half (53 per cent) of employees believe their work is suffering because of poor mental health, according to a previous report.
This points to a need for employers to reach out to their workers and ask, "Are you OK?," says Jennifer Heaslip, corporate trainer and founder of Shared Vitality.
"Anytime that there is stress and an emergent situation, we definitely see increases in symptoms, or underlying mental health conditions, pop up. Even if we just think about it, as humans, we all experience stress at different times," she says.
"Being able to check in with an employee is a good thing."
Sometimes, when people struggle, it's not apparent to others, she says.
"We don't always pick up on our early signs of struggle, and so other people around us might see something that has been a change, and it's OK to have that conversation and check in and see how someone's doing."
This also helps employers create better relations with workers.
"It builds relationships. It also helps an employee know that they're cared about at work, too, that they're not just a number. So it could help with retention as well," says Heaslip.
Best practices
When asking workers if they are OK, employers must come prepared, says Heaslip.
To start, they should ask themselves: Do you have enough time to devote to this conversation? How are you feeling, are you in a calm state? Are you able to self-reflect and have a clear conversation with somebody who could be needing some support? What are the changes that you've noticed in this worker?
"Think about how you might frame those questions ahead of time," she says.
Also, consider the space in which you're going to have a conversation.
"You want to make sure it's a private conversation. And I often say to leaders: 'Think about how you'd want to be asked these questions. Where would you want to be asked and when?'"
Employers should give the employee "the same respect that you would want to receive yourself," says Heaslip.
And employers should think about what resources they might have to offer.
Many small and medium enterprises (SMEs) in Canada are not providing many mental health supports for workers, according to a previous report.
Once you've asked if someone is OK, wait for a response, says Heaslip.
"Wait to see what the person says, and then go from there. You can ask them how you can be more supportive to them, ask open-ended questions. But definitely… give the person time to respond. If someone's not doing well, sometimes the processing speed of questions… might be a little bit slower because we're sometimes on guard with our leaders."
Thirty-seven per cent of Canadian employees feel it's unsafe to talk about mental health at work, according to a previous report from Sun Life.
But having these conversations also helps address stigma around mental health.
"Stigma is alive and well in a lot of workplaces. And we really need to work to reduce that as well by having these conversations," she says.
"Being an employer or leader that can have these conversations really works to reduce that stigma too. It really creates a normalizing atmosphere."