'Employees are looking to align with companies that share their values and mission'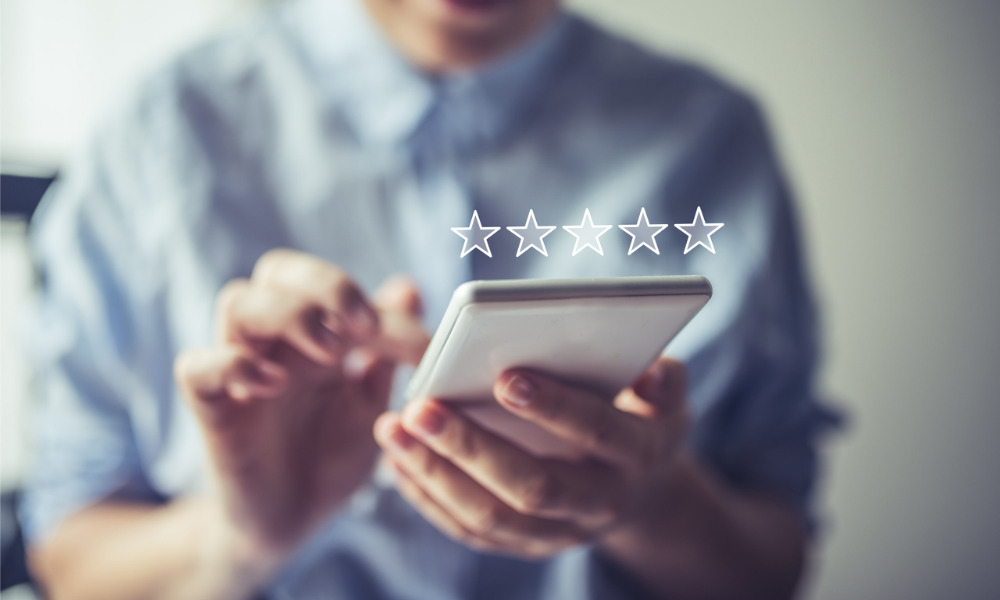 When it comes to employer branding these days, what exactly are jobseekers looking for?
There are more than a few enticements: a positive work environment, inclusion and diversity, a good reputation, work-life balance, access to technology, stability, career pathing, flexibility, accessibility, and leadership opportunities.
How to build a brand
"More than ever, employees today are looking to align with companies that share their values and mission in an authentic way," says Carmen Graf, vice-president and head of global brand advertising and media at Indeed.
So what does a strong employee brand look like?
At the simplest level, an employer brand is how job seekers and others outside of the company perceive an organization as an employer.
"A company is only as good as the talent that works there," says Graf. "If you want the absolute best talent for your company, you have to show your best self to the candidate pool."
Recently, Canadian HR Reporter hosted a webinar to examine the four pillars to branded (and effective) recruitment.
All companies want to lure top talent in their industry, but it's even more critical in a tight labour market where companies are competing for candidates. It's a top concern for companies today, despite economic uncertainties.
"We predict that job seekers will continue to be in power – and we expect that to be the case for quite some time," says Jennifer Warren, vice-president of global brand marketing at Indeed.
Retention tool
Employer branding should not only attract talent, but help to nurture and retain workers.
Ignoring employer branding is "a huge risk from a retention and attraction perspective," says Warren. "Companies are trying to become better. If you don't look at how to improve, you're going to lose your employees to other companies."
To that point, 92 percent of workers surveyed by Glassdoor said they'd change jobs to go to a company with an "excellent" reputation.
Employers should also be prepared to act on what they've heard. Toronto-based LifeSpeak, which provides wellness solutions for companies around the world, practises what it provides clients by providing its employees perks such as free tickets to sporting events, days off after busy stretches of work, and flexible, hybrid work options.
Happy employees will feel encouraged in their roles and also communicate their good experiences to job seekers. This word-of-mouth is critical, since research shows employees' voices are considered three times more credible than a CEO's messaging.
"If you have a workforce that is primarily staffed with people who believe in your mission, your product, your service, and your leadership team, they are going to want to stay longer and refer people in," says Taylor Meadows, head strategist of employer brand and employee voice at Glassdoor.