What do employees miss the most?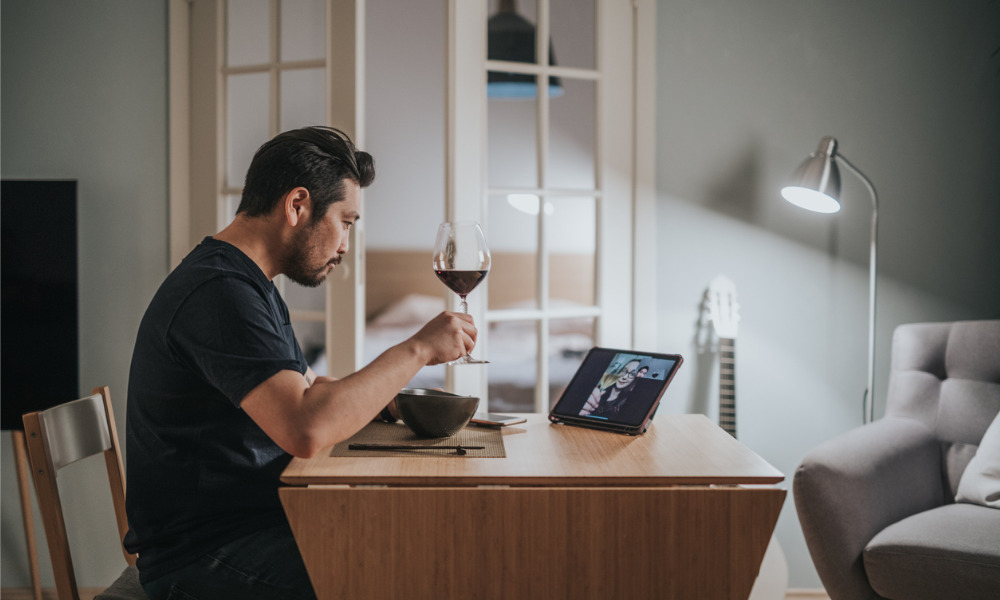 A little over half (51 per cent) of American workers are feeling less connected to their company culture while working from home, according to a survey by TELUS International.
What are they missing the most? Small talk and interacting with colleagues (57 per cent), followed by collaborating in person with a team (53 per cent) and the separation between work and home (50 per cent).
To combat that, the three most critical components of creating a strong culture are virtual workshops and continued learning opportunities (68 per cent); weekly staff meetings and one-on-ones with managers (66 per cent); and schedule flexibility (65 per cent).
"Although culture is a foundational element of a company, we don't consider it to be a physical place. We believe it is a curated collection of values, vision and purpose that are reflected in a company's actions and decisions, and what comes to life in moments of connection and interaction between employees to inspire a sense of meaning and belonging," says Marilyn Tyfting, chief corporate officer of TELUS International.
Leadership support
Ninety per cent of U.S. workers also agree that someone can be a great leader whether in-person or virtually, found the survey of 1,000 respondents.
The top components of a thoughtful remote check-in from a manager or company leader involve the manager:
asking how they can help the employee (60 per cent)
sharing updates on the state of the business (51 per cent)
creating employee development plans and suggesting new learning opportunities (47 per cent)
When it comes to staying resilient over the next six months, employee morale (36 per cent) is cited as a top barrier by Canadian employers, according to an HSBC survey.
More than three-quarters (78 per cent) also believe that corporate learning and development programs are important in this time of pandemic, finds TELUS, but 25 per cent say they have not learned anything new since remote work started.
Respondents are also interested in receiving online courses (62 per cent), regular feedback (51 per cent) and professional development seminars (49 per cent).
Staying connected
There are several ways that employees can feel connected when they're not physically in the workplace, according to Randstad, including:
scheduling daily meetings
prioritizing video conference
creating a group chat
putting a premium on mental health
keeping up with social interactions
Remote workers are also enjoying the video platform, according to a separate survey by FormAssembly.