Lower levels of employee engagement, mental health – and many considering career change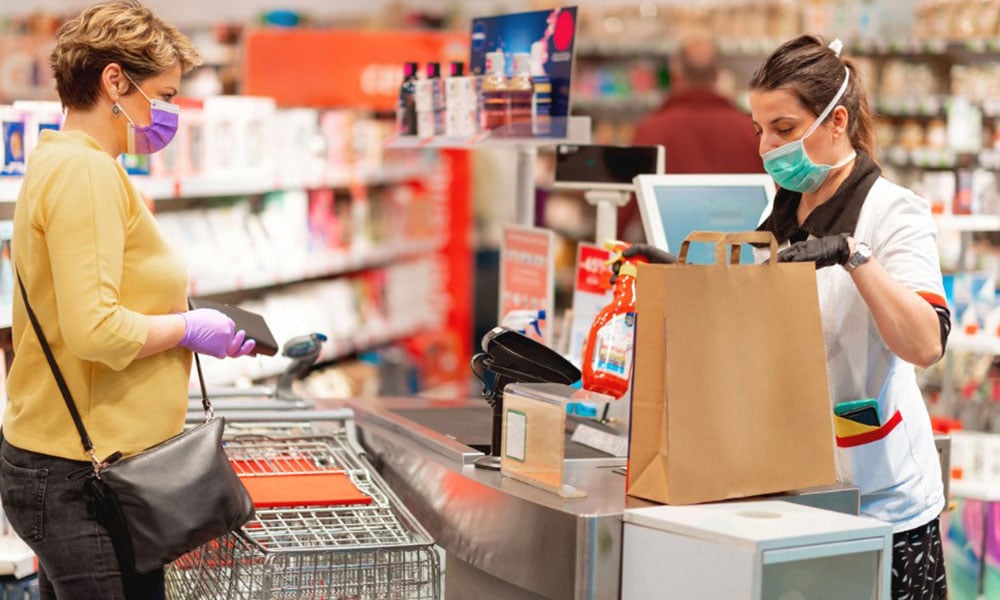 Corporate culture is suffering due to the ill effects of the COVID-19 pandemic, judging by the results of a recent survey.
Employee sentiment about their workplace culture has plummeted 71.5 per cent, while engagement fell by 20 per cent and employee trust in their leaders dropped by 12 per cent.
A full 77 per cent of all employees surveyed say their workplace culture will never return to what it was before COVID-19, found the O.C. Tanner survey of 1,679 employees in Canada, the U.S. and U.K. for the week of April 13 to 17.
However, recent study by Robert Half found that nearly all Canadian office workers (94 per cent) say they are satisfied with their organization's response to COVID-19.
Also concerning: The employee net promoter score is down 52.3 per cent from the previous week, found O.C. Tanner.
This comes as benefit reductions increased 44.9 per cent, pay decreases were up 39.2 per cent, layoffs were up 28.5 per cent and furloughs were up 23 per cent.
Mental health
More than 60 per cent of employees are experiencing at least some level of depression. Essential workers report a 43 per cent greater incidence of depression, while those in jobs where the pandemic has caused severe exhaustion report a 93 per cent greater incidence of depression, found the survey.
In comparing against a benchmark score of 50, which indicates no change from the prior month, Canada's mental stress change score increased to 74.7, found a separate study.

Career change
The O.C. Tanner survey also found that 48 per cent of respondents are considering a career change – in another industry – as soon as coronavirus loses its grip.

More than half (55 per cent) of these people are classified as essential workers while 63 per cent worry about losing their income, their job, or both, and just over a quarter (28 per cent have received recognition within the past month.