But employers still concerned about collaboration, morale, retention: survey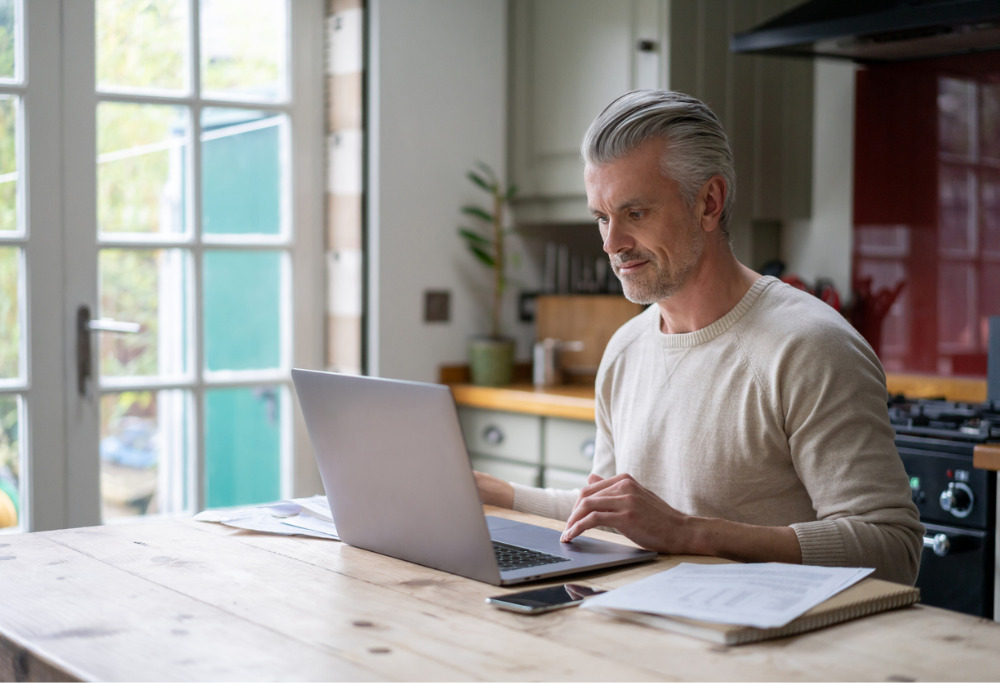 Despite increasing workloads, employees and managers in the U.S. also feel that they've been more productive working from home, according to a report from Infosys and the Milken Institute.
Eighty-two per cent of managers feel their workload has increased but 80 per cent say they have been more productive. And a majority of managers also believe that employees' workload (77 per cent) and productivity (81 per cent) have both increased
How do employees feel? Pretty much the same, with 70 per cent saying they have more work to do and 89 per cent saying they're mor productive, according to the survey of 608 managers and 401 employees.
"Remote work has eroded the boundaries between home and office, increasing working hours. It is also possible that people are working harder to keep their jobs secure amid the economic downturn. Increased remote working may further lengthen workers' hours because of greater competition arising from remote hiring, the need to accommodate colleagues in other time zones, and an awareness that companies are scrutinizing their employees' time more closely," says the report Future of Work: Insights for 2021 and Beyond.
Nearly half (45 per cent) of working Canadians say they would prefer to work remotely at least three times a week, according to a separate survey by ADP.
Performance management, culture
More than seven in 10 (72 per cent) of managers also trust that the people reporting to them are working efficiently from home, finds the Infosys/Milken survey.
However, 70 per cent say they have higher expectations from workers and they expect their team to check in more frequently when working from home.
Employers have been very or somewhat concerned about:
employees' remote workspaces (92 per cent)
employee collaboration (87 per cent)
employee morale (87 per cent)
employees' effectiveness (87 per cent)
employee retention (87 per cent)
To demonstrate their work commitment, some employees are:
being the first to join video calls (16 per cent)
taking additional classes (16 per cent)
joining meetings with video (15 per cent)
taking on new projects (15 per cent)
sending emails late or early in the day (13 per cent)
Many employers are revamping their values and behaviours (43 per cent), implementing a new way of working (40 per cent) and leveraging new information and collaboration tools (37 per cent), according to a separate report.