Index finds Canadian employees 'expressing reasonable satisfaction' – but there are generational differences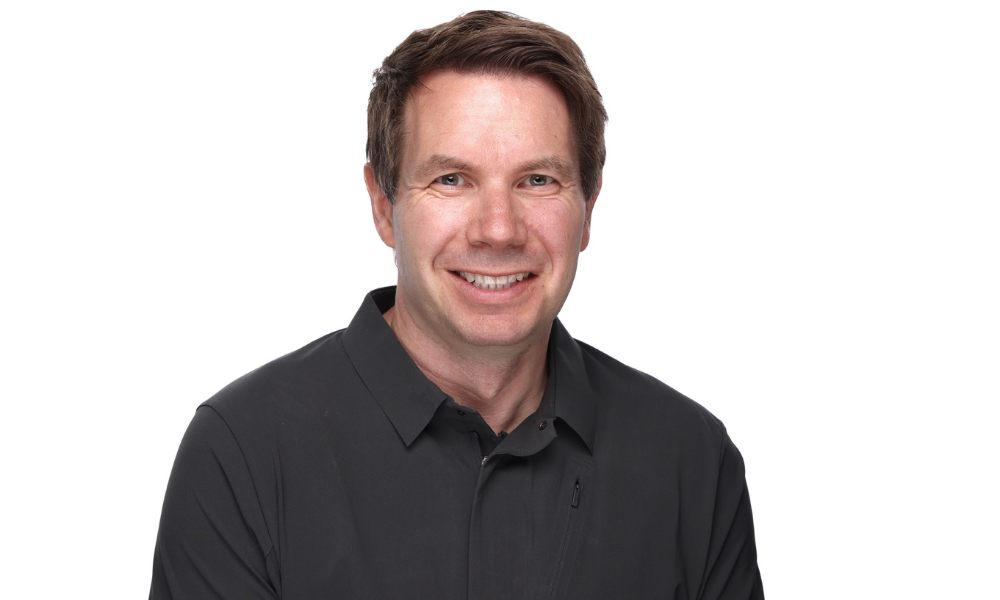 Just how happy are workers right now? 6.7 out of 10, according to a new report from ADP Canada.
"The workers' population is expressing reasonable satisfaction and happiness," says Holger Kormann, president, ADP Canada, in talking with Canadian HR Reporter.
That score has held steady through the past four months, as close to half (46 per cent) of working Canadians report feeling very happy with their current role and responsibilities.
"We spend a significant portion of our lives at work or thinking about work, so happiness in the workplace is paramount to our overall wellbeing," says Kormann. "Not only are happy workers typically more productive, engaged and successful, but a workplace environment that is conducive to happiness can positively impact other important aspects of our lives."
Why happiness matters
Happy employees are more productive, innovative and receptive, one Canadian researcher says.
Workers who are content are often loyal.
"Happiness is a condition to employee engagement," says Kormann. "There is absolutely no chance that your employees are enjoying what they do, and subscribe to the purpose of the organization they're working for, if they feel unhappiness. It's a condition… to have your employees feel associated and affiliated, and ultimately engaged to contribute to the workplace. So it's a conditional criteria."
Canada's severe labour shortages will continue to be a problem in the long term, according to a previous report citing declining labour force participation rates, an aging population and declining fertility rates.
Factors for happiness
But what makes workers happy at work?
There is no test they're taking," says Kormann. "It is really just [their] overall response to the question: How happy do you feel overall?"
ADP Canada also factored in the following secondary indicators in its survey of over 1,200 randomly selected Canadian workers:
work-life balance and flexibility: 6.8/10
compensation and benefits: 6.2/10
recognition and support: 6.6/10
opportunities for career advancement: 6.1/10
Many employees are unhappy with the mental health resources available to them at work, according to a previous report from consulting firm Buck.
Generational happiness
Among workers of different generations, Boomers have the highest score on the happiness index (7.3/10), finds ADP.
"There is an expectation on where you are in the cycle of your experience," says Kormann. "Mostly boomers, they have 'been there [and] done that.' They have more settled in on who they are. And they know more what makes them happy. It's just a greater comfort level.
"Odds are, the people surveyed in the Boomers category, they have been many years with [their] employer. I would have assumed that many associates among them have been 15, 20, 25 years with the same employer. And the odds are, if you stick around that long, you [are] pretty happy."
Younger workers, meanwhile, have lower happiness index scores:
Gen-Z (6.8/10)
Millennials (6.7/10)
Gen-X (6.6/10)
"The younger generations are still finding their way," says Kormann. "They have different expectations in terms of flexibility and lifestyle and, and benefits, where the settlement is probably not quite there yet."