Employees say what they need most are programs that support financial wellbeing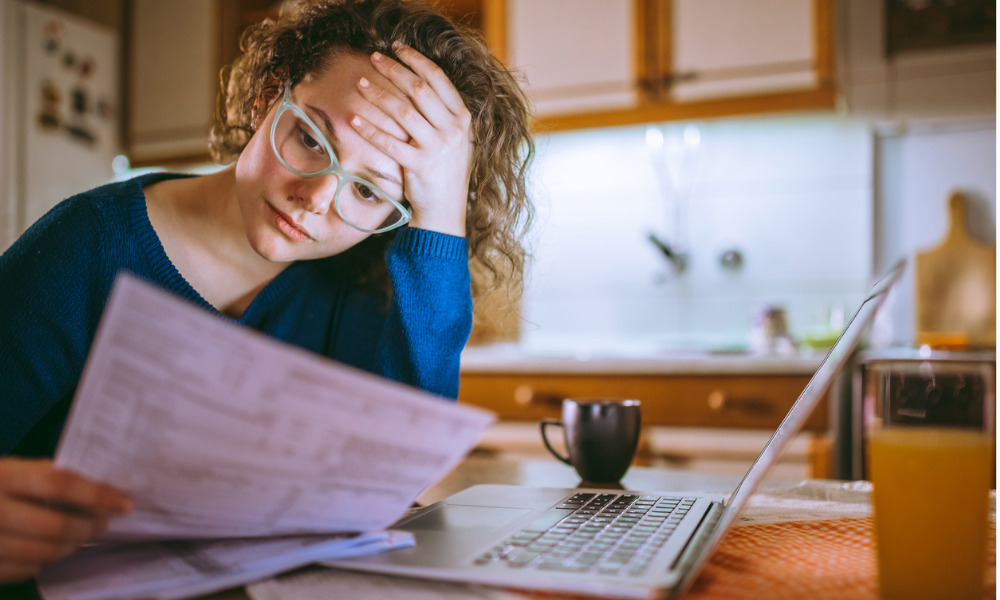 While many employers have put a focus on staff wellbeing, many employees aren't happy with the results, according to consulting firm Buck.
More than two-thirds (68 per cent) of employers say they have enhanced their wellbeing proposition. Yet, just 51 per cent of employees say that their employer is more focused on their total wellbeing.
And more than one in five (21 per cent) employees indicate their mental health has worsened in the last year, while only 28 per cent view existing employer mental health resources as "helpful."
"Since the start of the pandemic, a majority of employers report they've boosted their wellbeing support after witnessing the struggles faced by employees," says Tom Kelly, a principal in Buck's health practice and co-author of the 2022 Wellbeing and Voluntary Benefits report.
"It's concerning, but maybe not surprising, that many employees still rate themselves as less than fully healthy when assessing their mental, social, physical, and financial health. And we found that 35 per cent of employees are actively looking for a new job."
Previously, 23 per cent of respondents to a survey done by the Institute for Work and Health (IWH) said that no mental health supports were available from their employer.
Employees' rating of their overall wellbeing is lower than employers' perceptions of their ratings in nearly all categories, found Buck's survey of 218 employer participants and 683 employees in November 2021:
financial (-23 per cent)
social (-23 per cent)
physical (-17 per cent)
mental (-14 per cent)
Financial wellbeing lacking
Employers are also not doing enough to support workers' financial wellbeing, according to the report.
While 66 per cent of employers think their workers are financially sound, only 43 per cent of workers rate themselves as "financially healthy".
Also, more than half of employees feel they live paycheck to paycheck, and a third are unsure of how well they're managing their money.
Nearly all (95 per cent) employers plan to focus their investment on physical wellbeing initiatives, but employees say what they need most are programs that support their financial wellbeing, according to the report.
It's critical for employers to provide better benefits for their workers if they want their best talent to stay on board amid the "great resignation," says Ruth Hunt, a principal in Buck's engagement practice and co-author of the report.
"Key drivers of employee retention include employees' perceptions of their organization's commitment to their overall wellbeing, diverse benefit options, and effective communications that raise awareness of their employer's offerings. To continue to attract and retain top talent, it's critical for employers to implement and promote programs that address whole-person wellbeing and substantively close the gap between management perceptions and employee realities."
Canadians need $1.6 million to retire comfortably, according to a previous report from RBC.
Employees are more likely to stay loyal to their employers if they can enjoy access to financial support programs, according to Randstad, and this can be good for both workers and employers.
"Through these programs, they may improve their financial literacy which will be useful to their jobs and find themselves bringing home a bigger income. At the same time, companies can benefit from having a workforce that has good financial knowledge, as they become more efficient in budgeting and financial planning."