Survey shows positive effect on Canadians' productivity, retention, inclusivity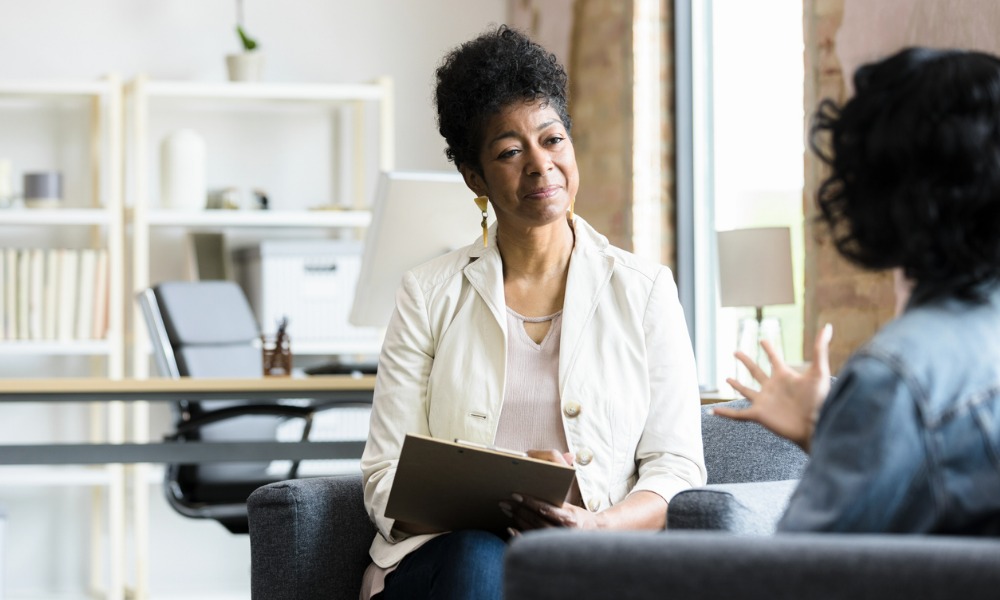 Practicing empathy in leadership goes a long way with employees, according to a new study.
In fact, 87 per cent of employees believe that leaders who practice genuine empathy can positively influence employees' mental health and overall wellbeing, reports Ernst & Young (EY).
Leaders should take note of this, as 38 per cent of Canadian employees feel their personal needs and wellbeing aren't being prioritized at work.
"While physical health and safety is at the centre of many conversations, the narrative needs to evolve to be more inclusive of psychological wellbeing," says Andrea Wolfson, EY Canada People Advisory Services partner. "This is especially important in a tight talent market where workers want to feel their needs – both personal and professional – are being listened to, understood and accommodated by their leadership."
Only 38 per cent of HR professionals believe they effectively supported employees with mental health challenges in 2022, according to a previous report.
The gifts of empathy
Practicing empathetic leadership also brings a lot of positives to employers when it comes to employee engagement and productivity, according to EY's survey of more than 1,000 Canadians conducted in November 2022.
Over nine in 10 (91 per cent) say empathy in the workplace is important, and more than three-quarters of respondents say that they are increasingly productive, efficient and creative when mutual empathy is present.
Nearly the same number (88 per cent) say empathy is essential to fostering a more inclusive workplace environment. And 55 per cent have previously left a job because the company didn't value their wellbeing.
Eighty-nine per cent of respondents also agree that leading with empathy helps to increase job satisfaction.
However, almost half (46 per cent) of employees feel that their company's efforts to be empathetic towards them are dishonest – with men (50 per cent) more likely to feel this way than women (42 per cent).
And some workers feel their personal needs and wellbeing aren't being prioritized at work (38 per cent), while a further 31 per cent say their company doesn't focus on fostering a sense of belonging.
"To make meaningful change, organizations need to put humans at the centre through empathetic leadership," says Wolfson. "But it doesn't stop there. Empathy as a management style must be rewarded — from the CEO down — in the same lens they would view productivity or profitability in order to create lasting impact."
Here are five toxic behaviours that employers should eradicate at work, according to one expert.
Encouraging empathetic leadership
Organizations and HR leaders can encourage a more empathetic workplace and help managers improve their empathy skills in a number of simple ways, according to the Center for Creative Leadership:
Talk about empathy in the workplace to signal its value.
Teach listening skills.
Encourage genuine perspective-taking.
Cultivate compassion.
Support global managers.