While a fully remote workplace means a major upheaval, that's what a lot of star performers are looking for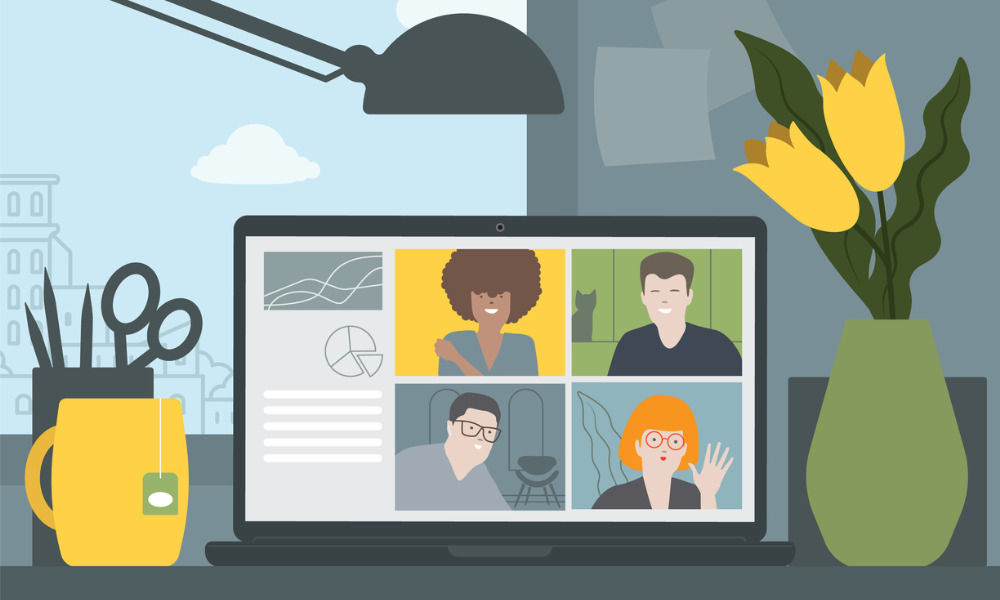 There have been several surveys looking into the preferences of workers as they struggle through and adapt to the working world amid the COVID-19 crisis.
And, of course, a big trend that's emerged is the preference for flexible work, meaning location and hours. Why? People are worried about their health and their family, but they're also discovering that they enjoy the work-from-home setup. An arduous commute is no longer an issue, and expenses often go down when it comes to at-work indulgences such as lunches out or retail "therapy."
Yes, there are the extroverts who are missing the energy and comradery of their co-workers at the office, but many have adapted through the use of video calls and online chats, and the in-person element will never disappear.
Those preferences were backed by a survey in early September that found that nearly half (45 per cent) of working Canadians would prefer to work remotely at least three times a week.
That's a sizeable number. Broken down, the younger generation is particularly drawn to remote work: Sixty-one per cent of those aged 18 to 34 say they prefer to work remotely at least three days a week, compared to 43 per cent of those aged 35 and up.
And more than a quarter of all workers say they would prefer flexible hours, according to the ADP Canada survey.
"It's clear that employees want to choose how and when they work," says Heather Haslam, vice president of marketing at ADP Canada.
Does that mean employers should relocate to smaller offices to accommodate the rotating staff taking up less space? How would they manage staff meetings or all-employee training? What about meetups with clients and customers?
The scheduling challenges are daunting, along with other issues such as corporate culture and performance management.
But employers that embrace flexibility "may improve employee engagement, retention and performance," says Haslam — and there's the rub. While adopting a fully remote or much more remote workplace will mean a major upheaval for many employers, they may just have to go that route if they want to attract and hold on to star performers.