Important for HR to have seat at table during process: Expert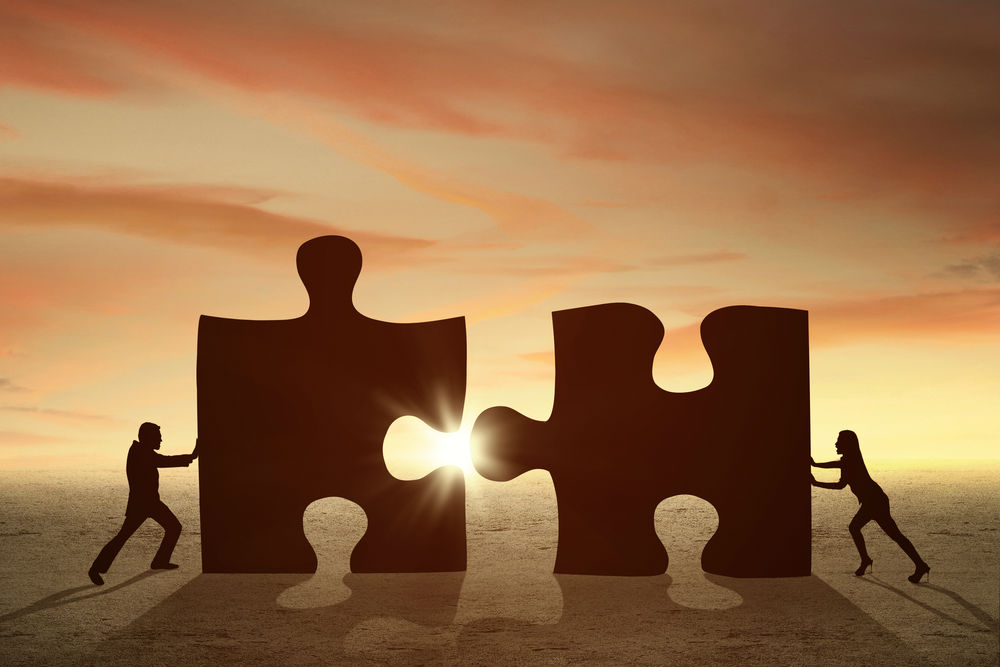 When it comes to mergers and acquisitions, more than two-fifths (43 per cent) are delayed, terminated or see purchase prices negatively impacted because of culture issues, according to a survey from Mercer.
Two-thirds (67 per cent) of respondents said they experienced "delayed synergy realization" due to culture issues, found Mercer's report Mitigating Culture Risk to Drive Deal Value, based on responses from more than 1,400 mergers and acquisitions professionals in 54 countries.
"We spend a whole lot of time on the deal rationale, the deal structure — what is the change agenda, what is the external environment doing that's bringing this integration to light, what is the business case for that change? — and we tend to, in the midst of that, assume that culture happens by default, that it'll just happen. We fail to focus on the people side of the business that really drives success," said Ilana Hechter, a partner in career business at Mercer Canada in Toronto.
"Successful business leaders that really proactively adapt the same rigour in the front end with regard to culture as they do with their due diligence for all the financial aspects of the business, this really leads to more success, and really this makes up culture — culture being at the epicentre of any business transaction."
Whoever has the power dynamic in the merger, that's where the culture comes into play, according to Lynn Brown, managing director of Brown Consulting Group in Toronto.
"If it's a smaller acquisition, there's just an assumption those smaller entities get scooped up and you will become the culture and it's not really considered. For employees, it's huge," she said.
"And people don't recognize enough that it's really important to do well and to recognize people are coming from a different culture and how that's different — everything from how people operate and how people manage, to policies — and is the organization that is driving the merger... are they aware of that? And are they making good decisions about how they're going to best help those people to assimilate into the new culture?"
Drivers of culture
Three-fifths (61 per cent) of respondents said "How leaders behave, not just what they say" is the number 1 driver of organizational culture, found Mercer.
"Leaders are really aligned with the vision and the deal long before the rest of the organization is, and they tend to — once the deal closes — look to middle management to domino or influence teams to align themselves and to adopt new ways of working," said Hechter.
But many middle managers don't have the capabilities or support to inspire their teams accordingly, she said.
"They haven't been part of these discussions previously; they're still moving up their change curve from a cultural perspective. There's legacy cultures that are still going to be maintained, and then new culture that's obviously part of this integrated organization, so it's really dependent on both senior leadership and middle management, because individuals look to their middle managers for direction and for guidance."
It's not just about assimilating Company A culture with Company B's, but creating a new culture, said Brown. "And it's the leadership that talks about the new culture, and tries to drive that forward, that tends to be successful."
Solutions for success
The report also offers a three-step plan on how to best mitigate culture risk: First, clearly articulate deal objectives and risks; second, insist on "confirmatory cultural diligence"(such as assessing leaders and identifying red flags); and third, prioritize culture (including measurement and communication), especially through the first 100 days post-signing.
"Approaching it in the same way — with the same rigour and diligence that we do with all other financial aspects of the deal — is critically important," said Hechter.
"There needs to be a concerted effort at the start and all the way through, to be aligned on how the organizations will operate together, what the culture is going to look like, what it's going to do, and how it's going to work together, how is that work environment going to come to life, and how do you integrate that and infuse that into day-to-day operations, from both sides?"
It's all about change management, alleviating people's fears and walking the talk, said Brown — and human resources plays an important role in the process.
"If it's the first time you're going through a merger, HR tends to get tasked with doing a lot of the legwork of the transition, so things around: 'Is everybody switching to benefits and is everybody getting on the payroll, and who's going to work in what department and are we laying people off?'" she said.
"And the really important thing is for HR to be at the table at the strategy meeting when this is happening. I think it happens more (often), but it doesn't always happen. It also depends on how senior is the HR person in the role."