'The goal for us is inspiring our employees with this renewed sense of optimism for the future'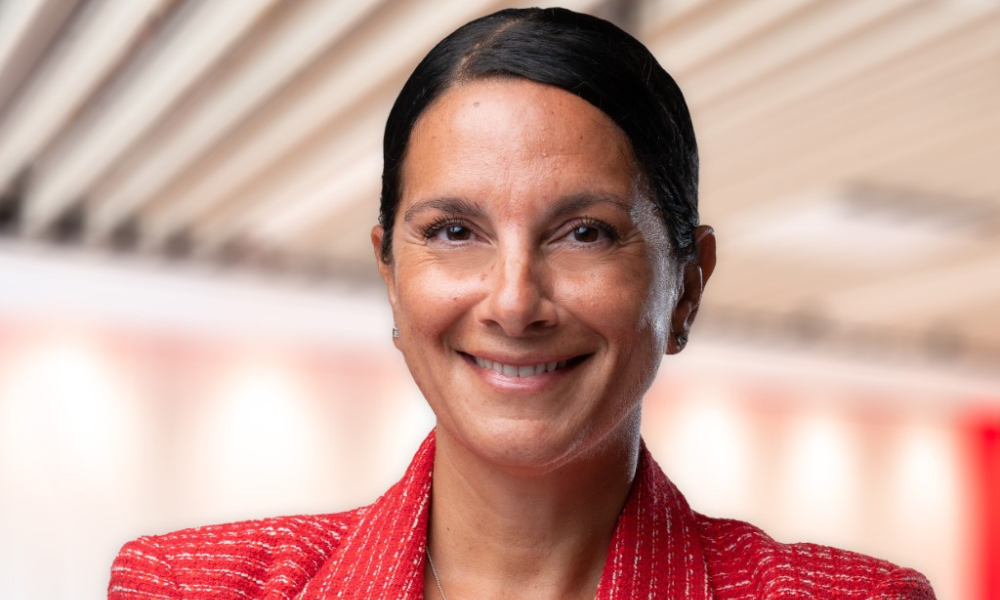 When Air Canada first began to consider how to improve the way employees experience their jobs, the airline embarked on a "deep listening exercise" to more fully understand what the workforce needed to succeed.
"We've literally, for the past 18 months – between focus groups, engagement surveys, expert panels – wanted to get to the essence of some of the key items or initiatives that are going to help our employees elevate because we're a service industry, so how do we elevate our customer experience?" says Pina Guercio, vice president, global HR at Air Canada in Montreal.
In a preview of a panel discussion Guercio will be participating in, looking at employee engagement, she conveyed to Canadian HR Reporter some of the points she hopes to raise.
The conversation will take place at the upcoming HR Leaders Summit Canada.
Engaging with the workforce
For the airline, embarking on this strategy early was a key way to get employee engagement right from the start, according to Guercio.
"When we talk about the listening strategy… when you're looking to instill change and get engagement, our people have to be a part of that process from the beginning to the end," she says.
"And that's what we're going to focus on as well – the strategy is going to be on how do we co-create and design an inclusive employee experience? How do we continuously engage our employees throughout the process of change?"
The effort included hearing from more than 1,000 employees, as well as numerous surveys, says Guercio.
Employers cannot expect happy employees to feel that way all the time but rather leaders should discover what actually drives the feeling, says a performance expert.
Act on employee advice to boost experience
The listening strategy also involved acting on the feedback.
"The goal for us is inspiring our employees with this renewed sense of optimism for the future [and] helping them see how their purpose contributes to our everyday, and how they're a part of the bigger picture," says Guercio.
"It's a large commitment from the organization and our employees are playing an active part."
In order for it all to succeed, the HR team at Air Canada decided to "over-communicate" with employees, she says.
"We have our CHRO that has weekly letters, we always ensure there are key points. We have quarterly town halls, we always talk about our customer experience, and the impact of our initiatives with employees," says Guercio.
"It really has to be a multi-pronged approach – it can't just be an email – and you have to continue to ensure that you repeat that message to get to employees. That's really our method is to ensure that we over-communicate and for us, transparency, communication is a key element."