'With a shift to hybrid or remote work, HR leaders across the country have done an incredible job pivoting on a dime and acting quickly'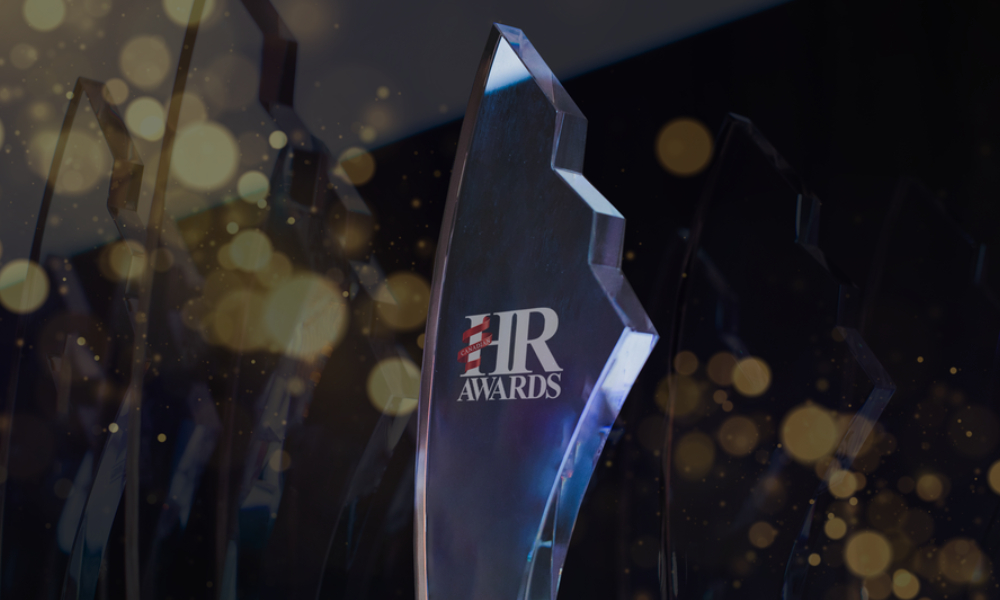 HR professionals these days are extra busy while the pandemic continues to transform the work lives of many employees and it's important to show them some recognition of their efforts.
The 2021 Canadian HR Awards is one of the best ways to honour those HR champions and this year's event will be held on Sept. 16, virtually.
Canadian HR Reporter asked some of the judges about just what makes this annual event so special.
That future office makeup will be radically different from the past and it's the continued strong efforts from HR people that will help make it happen smoothly, according to another consultant who will be part of the judging panel.
"I'm especially excited to be judging the HR Awards this year because of the innovation and creativity required to maintain incredible workplaces over the past year," says Eric Termuende, co-founder of NoW of Work in Vancouver.
"With a shift to hybrid or remote work, HR leaders across the country have done an incredible job pivoting on a dime and acting quickly. To learn more about the specifics is something I've been excited about for months now."
People, culture and technology are the new competitive advantages in this world, says another judge of the Canadian HR Awards.
"In this COVID era, we need to promote even further those that have pioneered great people and culture work. We need to inspire as many organizations as possible to do better for their people," says Timothy Tiryaki, executive coach and founder of the Maslow Centre for Executive Leadership in Vancouver.
"Our research on self-actualizing organizations also shows that recognition, appreciation and celebration is one of the main categories of building psychological safety, leading high-performing organizations. In sum, humanizing leadership and organizations have never been more important and I am proud to be part of the HR awards jury to acknowledge the best of the best."
The future of work will be better off with a focus on employees, according to an expert who trains teams and employees on how to be ready for it.
"I am excited to be involved with the HR Awards because, as a future of work expert focused on change leadership, I feel that the more we can recognize individuals and companies who model a 'people-first' leadership approach, the more we can elevate the work that HR professionals are doing to create the future of work," says Cheryl Cran, founder of NextMapping in Vancouver.
"The future is about engaging people, inspiring people and leading people to be their best versions of themselves. Any time we can celebrate excellence in HR, we are celebrating the impact that HR professionals make on the workplace. Success of the business is directly related to HR professionals, and celebrating HR success means we are celebrating a people-centric future."
Feel like someone in your HR department deserves a nomination for the awards? You can do so by clicking here.