''Every assignment, every project, every client interaction ─ usually it's the middle manager that controls who does what'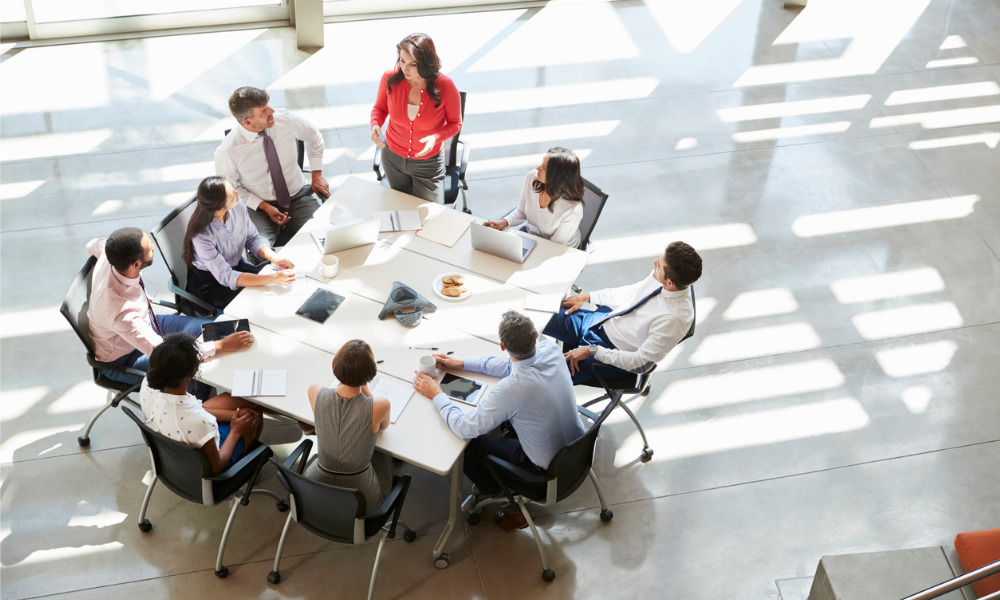 When it comes to making immigrants feel welcome in the workplace, top-level management can only do so much. In reality, the ones who make or break efforts to build immigrant-inclusive teams are middle managers, according to Adwoa Buahene, CEO of the Toronto Region Immigrant Employment Council (TRIEC).
"Middle managers are an interesting group to look at ─ while organizational change needs leadership from the top, they are not without power," says Buahene. "The middle manager really translates strategy that's delivered, cascaded down into everyday action. So the middle managers are really one of the key components to creating inclusion because every team meeting, every assignment given, every project designed, every client interaction, usually it's the middle manager that controls who does what."
In an interview with Canadian HR Reporter, Buahene talked about the recent TRIEC report Make or Break: How middle managers and executives can build immigrant-inclusive teams.
In creating that inclusive workplace, middle managers must be sensitive to small things that immigrant workers might not catch, she says.
"We say, 'Oh, could you get this report done if you have the time?' Well, we know that 'if you have time' doesn't really mean if you have time, it means get this report done. So somebody that doesn't understand that embedded Canadian culture, they may say, 'Oh OK, I actually don't have time right now because I have a long list of other things to do' and then the feedback would come back that 'Well, you're not performing'. So it's really important for middle managers to be very cognizant of the implicit culture, the business culture in Canada and how we work and how we manage."
Employers are not doing enough to promote diversity, equity and inclusion (DEI) in their workforce, with 76 per cent having no diversity or inclusion goals at all, according to a separate report.
Metrics needed
However, middle managers can't do it alone. Top management must support middle managers in this effort and putting in specific key performance indicators is the first step, says Buahene.
"If I have to deliver on certain KPIs, I may always go to the same people or the same route each time. And so in an inclusive environment, I have to take the time as the middle manager to be very intentional, ensuring that I'm developing everybody and I'm hiring for that diversity in the organization ─ which is a smart thing to do, because it likely will reflect your stakeholders or customer base as well ─ so I'm thinking about: How am I hiring, how am I running those team meetings, how am I giving feedback as the middle manager?" she says.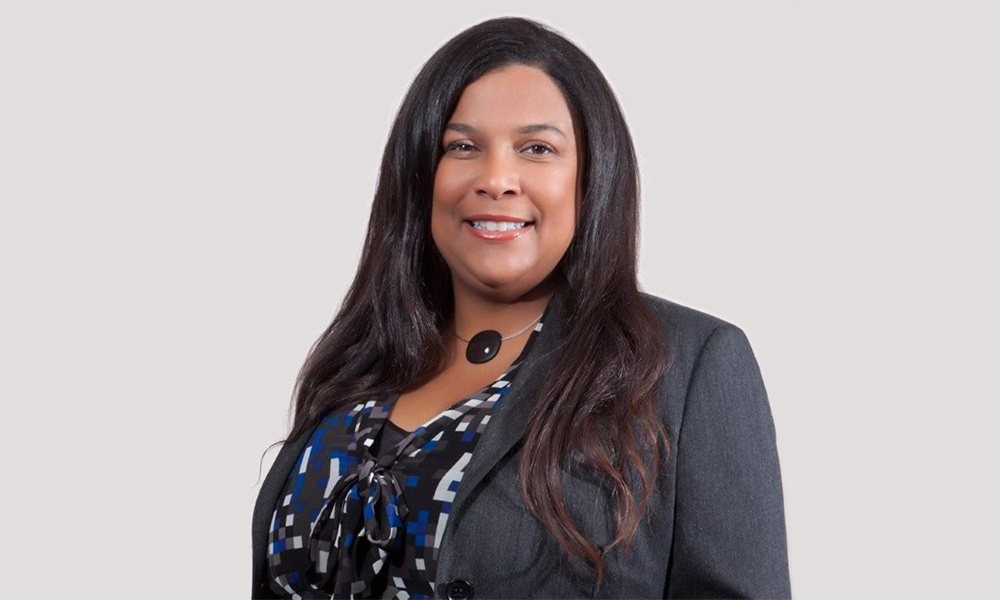 Adwoa Buahene
"What we can do is use performance management metrics, and having, defining what inclusive competency is ─ what are the behaviours that are seen as inclusive ─ and then measure against that… What gets measured gets done, so you could pull that into a performance management system."
The skill of diversity
Focusing on middle managers' efforts on immigrant inclusivity is essential for businesses, especially because effective diversity and inclusion efforts offer a lot of benefits, says Buahene.
"On the employer's side, diversity and inclusion is smart. We've moved beyond 'This is the right thing to do' or 'We ought to do it' to 'This is the smart thing to do.' Our country is customer-based, stakeholder-based, diverse. And so by having that representation internally in your team, if you can build those relationships externally with your stakeholders, that's much better."
And diversity is a key skill, she says.
"When you don't understand how to adapt to different people, you're likely not going to be any good. I'm thinking about a salesperson who doesn't know how to adapt to various environments. We talk about that all the time from the communication skill ─ you have to understand varying types of communication skills. Well, this is the same thing: Having immigrant-inclusive behaviour and having to adapt in various situations is essential to the success of both the organization and individuals who want to succeed in their profession."
Canada is well poised to come out of the COVID-19 pandemic by relying more on new immigrants to help alleviate the labour shortage, according to the immigration minister.