'How do you get people to care? Care for them, simple as that – it's a two-way relationship'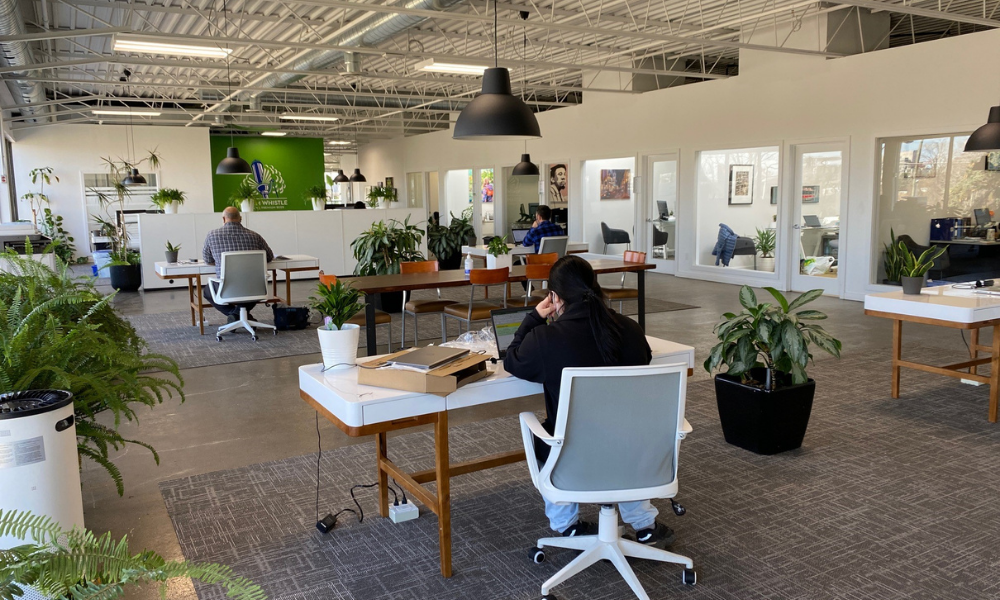 Steam Whistle Brewing in Toronto has been a successful business since its inception in 2000.
Greg Taylor co-founded the business, along with Cam Heaps and Greg Cromwell, but 17 years later, Taylor left the business.
And when he came back, in June 2020, he figured some things had to change.
Diversity matters
One of Taylor's first orders of duty was injecting diversity into the company's leadership group.
"When I came in, there were a lot of male managers and I didn't think we can achieve the level of diversity across the board that we need to. So I started to work on that," he says in an interview with Canadian HR Reporter.
"When you're interviewing 10 people for a leadership role, because of the way things have gone, probably seven out of the 10 are going to be male. And we should hire females to balance that out."
"I've just always believed that you need to execute on that theory," he says. "Just do it… So that's what we're doing. It's pretty straightforward."
In his first week on the job, Taylor promoted Erica McOustra to brewmaster, one of the few females at the helm of brewing in the industry. He also promoted Tierra Gordon from an administrative role to the non-traditional female job of distribution manager, overseeing drivers, the truck fleet and inside sales.
And Lorna Willner, a significant contributor to the company culture, returned as VP of human resources. She is now advancing employee training and onboarding programs, including having a safe and harassment-free workplace.
The share of women in leadership positions in Canada is slowly rising, despite challenges with the pandemic, according to a previous report.
Making workers permanent
Taylor also worked to end the company's practice of hiring temporary workers. And he has replaced temp workers on the production line by investing in permanent positions, new equipment and training.
"Just the idea that you're a temp worker, you might not be there the next day. So, who cares? We need people to care," he says.
"How do you get people to care? Care for them, simple as that. It's a two-way relationship. If you want people to care for your business, then you have to take care of them first. Show them, if you work here: 'You're going to find what you're looking for; you're going to find a career, you're going to find a place you enjoy and you're proud to come to.' That makes a significant difference."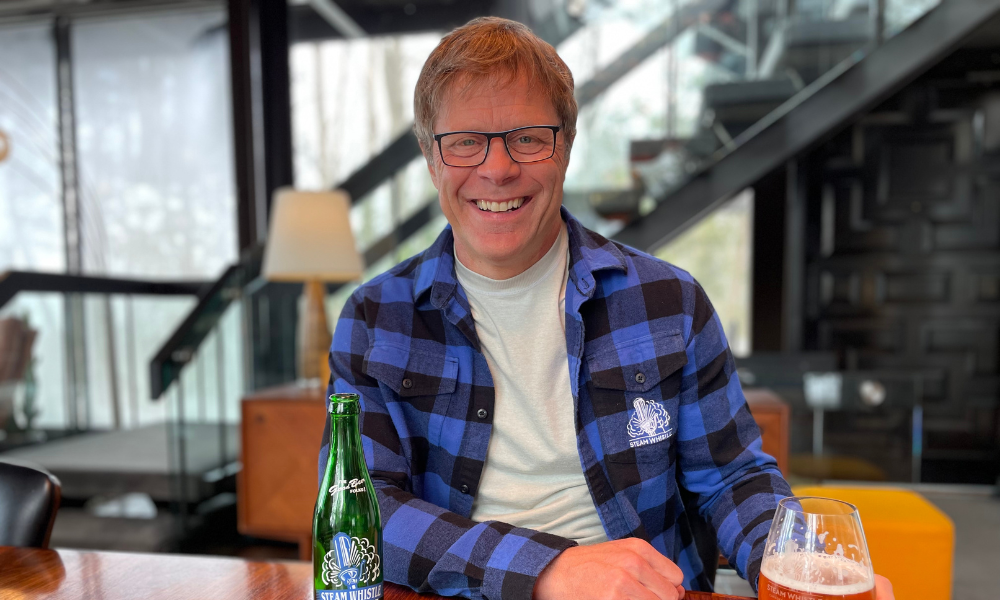 Greg Taylor
Read more: Ontario has introduced legislation that will require temporary help agencies (THAs) and recruiters to have a licence to operate in the province by 2024.
Now, the business is in much better shape because of this move, says Taylor, citing a problem with stockouts in 2020.
"Our facility wasn't running efficiently. For example, we weren't able to run the bottling line and the canning line at the same time, because we didn't have trained staff, leaders on board that understood how to run that equipment — it's really sophisticated," he says.
"The next year, stockouts were down significantly. Basically, in the summer of 2021, we delivered on all orders from the trade."
Retrofitting the workplace
While the company has offered hybrid work options for workers, Taylor also worked to retrofit Steam Whistle Brewing's workplace in hopes of enticing workers to come back to the office.
The company moved things around, creating a safe space between desks, installing artwork and new furniture, and even creating walled offices. Steam Whistle also put about 100 plants in the workplace. They also built offices upstairs, and offer a staff patio.
"We cleaned up the whole facility when I came. We repainted the entire building inside-out, cleaned everything up. It's about respect for individuals. The space for work, it's got to look good," says Taylor.
The problem, especially in Canada, is that "people don't like their workplaces," one expert previously told Canadian HR Reporter.
The company is also setting aside budgets for occasional in-person team socials, like a St. Patrick's Day lunch or team meeting with a meal on the Biergärten restaurant patio.
"Staff members go home and tell their family members about their work environment. If it's a great environment, and if we've done our best to make it a beautiful palace to be, they'll tell that story. If it's not, if you disrespect that environment and it's not well cared for… word of mouth is very powerful," says Taylor.