'Employers need to put the needs and wellbeing of employees first in everything they do'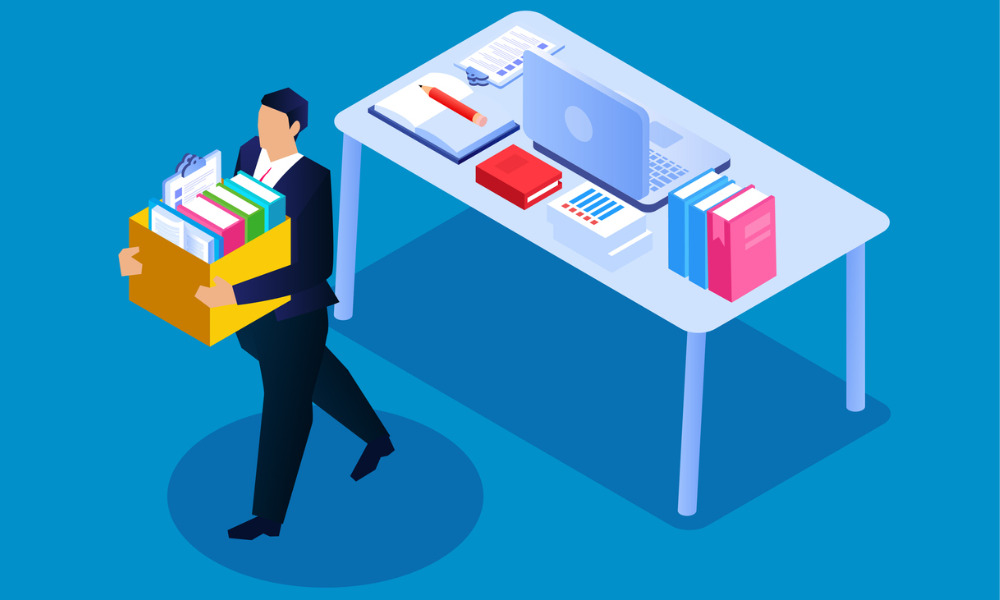 Nearly a quarter (24 per cent) of Canadians say the pandemic has led them to consider a job or career change, according to Morneau Shepell.
This is true for 36 per cent of respondents under the age 40, compared to 15 per cent of those over the age of 50.
Another 20 per cent are undecided, finds the survey of 3,000 respondents conducted from Oct. 25 to Nov. 25, 2020.
"Some employees are viewing their employer more negatively than before the pandemic," says Allen. "This demonstrates that maintaining the status quo is not enough and employers need to take a proactive effort to prioritize communication and put the needs and wellbeing of employees first in everything they do."
However, 72 per cent of employees also believe that their employers are handling health and safety well. And many employees believe their employer has done a good job handling technology (63 per cent), flexible work hours (56 per cent) and work-from-home policies (50 per cent), finds the survey.
Retention tips
There are several employee retention strategies that employers can use amid the COVID-19 pandemic, says management consulting firm the Burnie Group:
Maintain formal and informal recognition programs.
Provide remote professional development opportunities.
Implement extended health, safety and wellness programs.
Establish a regular cadence of communication.
Define clear roles and responsibilities to ensure people have a backup if they're sick or unavailable.
Encourage work-life balance while working from home.