'For someone who works eight hours a day, they deserve to have enough money to live'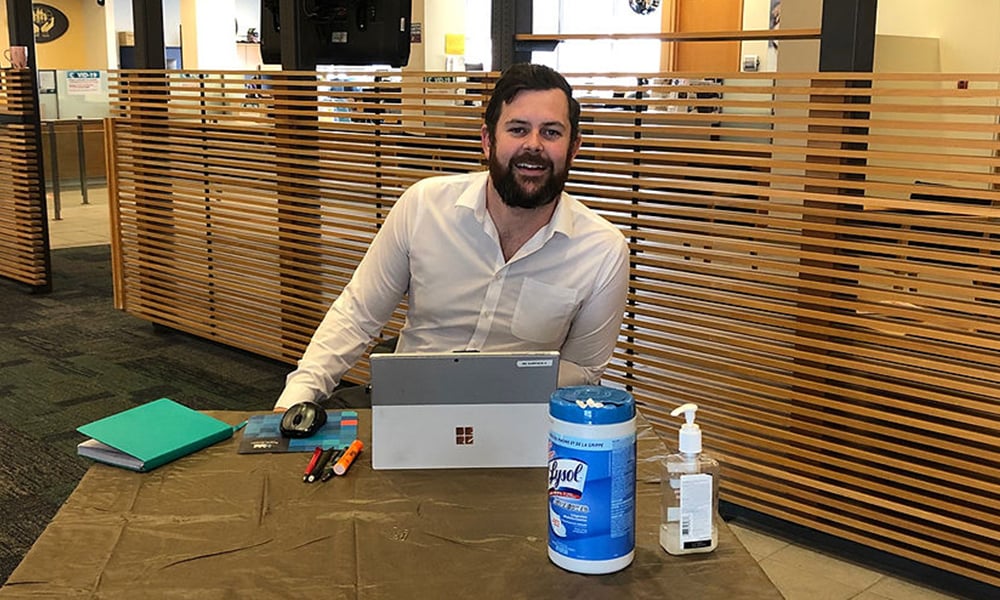 Offering its more than 60 employees a living wage is an easy way for Pathwise Credit Union to honour its workers for their efforts – especially considering their efforts during the pandemic.
"We try to support our employees in other ways, such as internal opportunities, training, other benefits, but at the end of the day, people need to be able to pay their bills and go home and say that they've earned a fair wage," says Christine Armstrong, people and culture leader.
By becoming a living-wage employer, that means that all its employees (both full- and part-time) as well as third-party suppliers are paid at least $17 per hour, which is the pegged as the living wage for Durham Region in Ontario, just east of Toronto.
The program is managed by the Ontario Living Wage Network, a group that encourages and promotes employers to provide a living wage based on regions and it also provides certification as a living-wage employer.
For the Oshawa, Ont.-based financial institution — which began operations as the Auto Workers Credit Union (AWCU)in 1938 — it was important to recognize its workers because "everyone deserves a path to financial success," says Chris Inniss, CEO.
"Having worked at the big banks and knowing lots of regular bank tellers, sometimes it's white-collar poverty, where they're getting paid minimum wage and having to dress up for work and work at a financial institution that's making billions of dollars in profit, but they really can't afford to pay their bills."
"It's really important for us for to put our money where our mouth is and make sure that we're paying our employees and our vendors enough so they can have the same financial success that we are looking for our members," he says.
Becoming a living-wage employer enhances the organization's image as a financial institution and helps in recruitment and retention efforts, says Lindsay Temple, chief experience officer at Pathwise.
"You don't really want to have bank employees that are desperate to make ends meet, especially giving financial advice to others. And [for] someone who works eight hours a day, they deserve to have enough money to live."
Pandemic challenges
The credit union remained open during the entire COVID-19 pandemic and even saw executives pitch in on the front lines of its two locations in Oshawa and Bowmanville, Ont.
"We had a screening desk where our leadership team would screen people as they came in to make sure they didn't have any symptoms and we were only letting so many in at a time but there was never a day where we left members of that access to their funds," says Inniss.
And it appreciated the efforts employees made so that only a "minor reduction in hours" open was made, according to Temple.