Canadian HR Reporter unveils list of top employers based on key metrics, employee feedback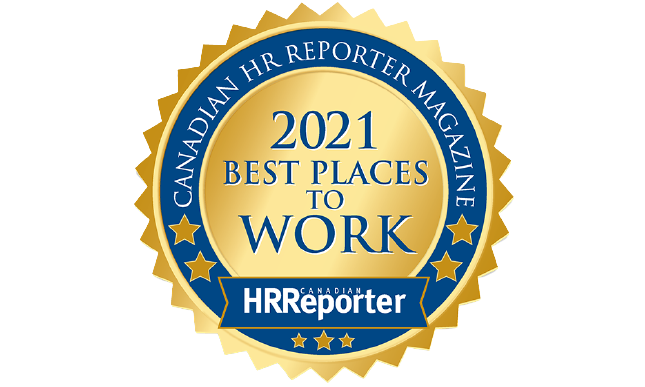 Methodology
For the submission, organizations had to complete an in-depth submission with questions looking at key factors such as: employee engagement, turnover rates, average tenure of staff, compensation and benefits, health and wellness programs, diversity initiatives, professional development, corporate culture, flexible work options, reward and recognition and green programs.
Companies were then sent a link to an online employee survey to be circulated internally within their organization. To ensure the integrity of the data collected, employees were requested to provide their company email address.
Organizations had to meet a minimum number of responses to be eligible for the Best Places to Work recognition, based on company size: 1-99 = 10 minimum; 100-499 = 10 per cent of the number of employees; 500+ = 10 per cent of the number of employees or 50+.
The survey asked employees to rate their company across a range of metrics that constitute drivers of employee satisfaction. An employer needed to achieve an overall satisfaction rating of at least 80 per cent to be recognized as a Best Place to Work.
To see the full list of The Best Places to Work for 2021, click here.