Canadian HR Reporter unveils this year's top employers – based on key metrics, employee feedback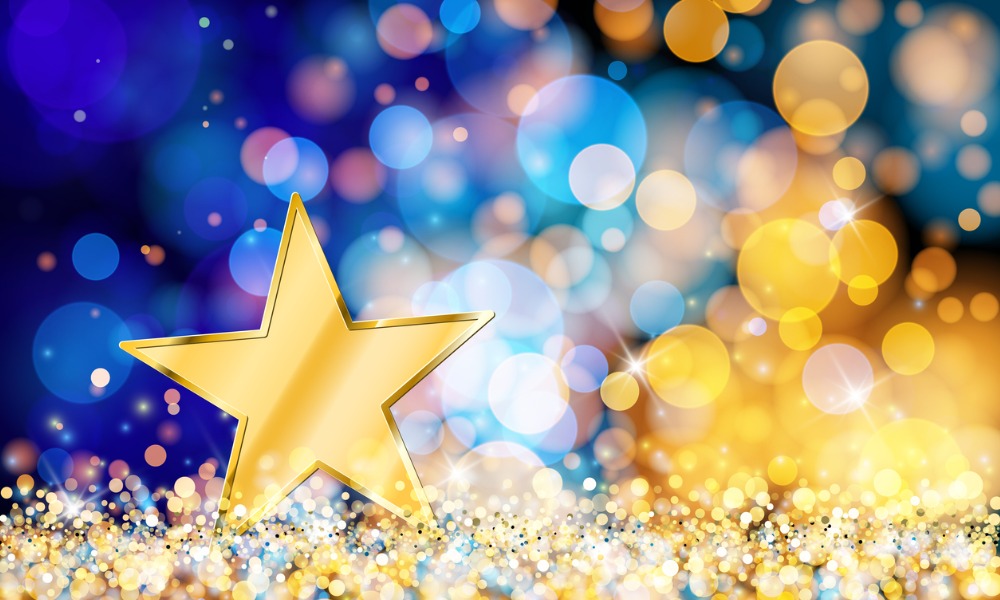 Canadian HR Reporter is pleased to present the Best Places to Work for 2023, based on several key metrics that include culture, diversity, compensation and benefits — along with in-depth employee surveys.
In our in-depth report, some of the top companies this year were praised for offering: a vibrant culture, a competitive mix of compensation, benefits and bespoke programs; promoting a psychologically safe environment; and an unwavering commitment to DEI.
This year's award-winning employers include:
To see the full list of winners of this year's Best Places to Work, be sure to click here.
Methodology
The entry process comprised two steps: an employer submission followed by an employee survey. First, organizations had to complete an in-depth questionnaire looking at key factors such as employee engagement, turnover rates, average tenure of staff, compensation and benefits, health and wellness programs, diversity initiatives, professional development, corporate culture, flexible work options, reward and recognition, and green programs.
Companies that successfully completed the submission phase were then sent a link to an online employee survey to be circulated internally. To ensure the integrity of the data collected, employees were requested to provide their company email addresses.
To be eligible for the Best Places to Work recognition, organizations had to meet a minimum number of responses based on company size. The survey asked employees to rate their company across a range of metrics that constituted drivers of employee satisfaction. An employer needed to achieve an overall satisfaction rating of at least 75% to be recognized as a Best Place to Work.
To see the full list of winners of this year's Best Places to Work, click here.