'Employers are made up of a lot of leaders and those leaders can make or break someone's day'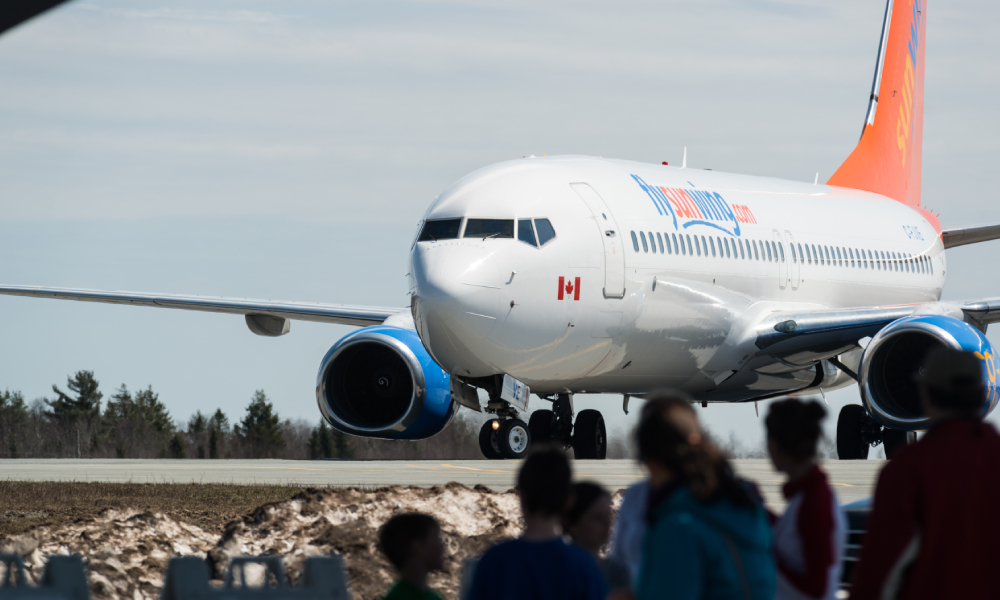 In order to cope with the ongoing COVID-19 pandemic, managers at the Sunwing Travel Group were given extra training in resilience strategies to help them and employees cope with the stress of working.
"We spent a lot of time really trying to reach out to our leaders to get them a lot more confident in the space of resilience: how do they create the culture within their own teams because we felt it needs to happen organically within each team," says Joann Bokanovic, vice president of global total rewards at Sunwing in Toronto.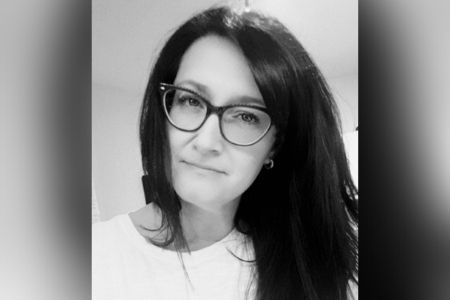 Joann Bokanovic
"As each team has a better sense of resiliency, better sense of support, all of a sudden, you get over to the entire organization, you feel like we do have a culture of support."
Bokanovic will be addressing the topic of "The next normal: Building resilience for a post-COVID era," and creating that culture of support during the upcoming HRD Mental Health Canada one-day virtual summit on May 11 and she shared some of the salient points of her talk with Canadian HR Reporter.
For Sunwing, having good leaders is a crucial reason that employee retention is accomplished, according to Bokanovic.
"At the end of the day, employers are made up of a lot of leaders and those leaders can make or break someone's day, quite frankly," she says. "That being said, we really focused our energy on 'Let's get the leadership team's own resilience and self-care at a good place so that they're comfortable and they're confident in sharing that with their teams and setting that example.'"
The senior team at Sunwing used a variety of different methods to help leaders with their mental health, says Bokanovic.
"We had workshops around self-care; specifically, resilience, awareness, self-reflection for leaders and getting them comfortable to say it's OK that you might have five or six or seven direct reports and they might all have different requests, it's going to be a little bit harder to manage but the trust has to be there."
Virtual mental health sessions were also offered in addition to the resilience workshops, says Bokanovic.
"It was really anchored to the typical resilience model around emotional intelligence, relationships, perspectives, priorities and energy. We really just kept it simple [and] really reminded folks that these are the different things that you need to leverage and you can pivot from these from day-to-day."
In the past, the company undertook innovative ways to make the workday feel that much more pleasant, she says, but with COVID-19 still being around, they couldn't do those types of efforts.
"We had this interesting baseball diamond behind our office in this really obscure place where you would never notice a baseball diamond. And so we would have a race to be like: 'Well, how many laps of the baseball diamond can you do in a half-an-hour meeting?' Obviously, the things aren't available [now]."
For HR professionals, it's important to have regular check-ins with team leaders, seeing how they are so important to success, says Bokanovic.
"You can make or break someone's day just by how you are. If we can help you have that overall well-being and your leadership skills are that much more open and flexible, chances are your team's going to see that and you're definitely there to support."
And don't be afraid to admit that something isn't right with yourself, she says, as it will show those employees that it's OK to be unwell during challenging times.
"Encourage that conversation and demonstrate yourself as a senior leader: 'I'm not OK today.' Be vulnerable, be a lot more open and encourage your leadership team to do that because you'll be surprised how quickly people will pick up on that and say, 'It's OK for me to say that.' Absolutely, it's OK for you to say that and here are the resources."
Many employees are suffering from alcohol or substance abuse during the pandemic, according to one survey, and many employers are now offering virtual health options.