Other challenges include taking care of others, mental health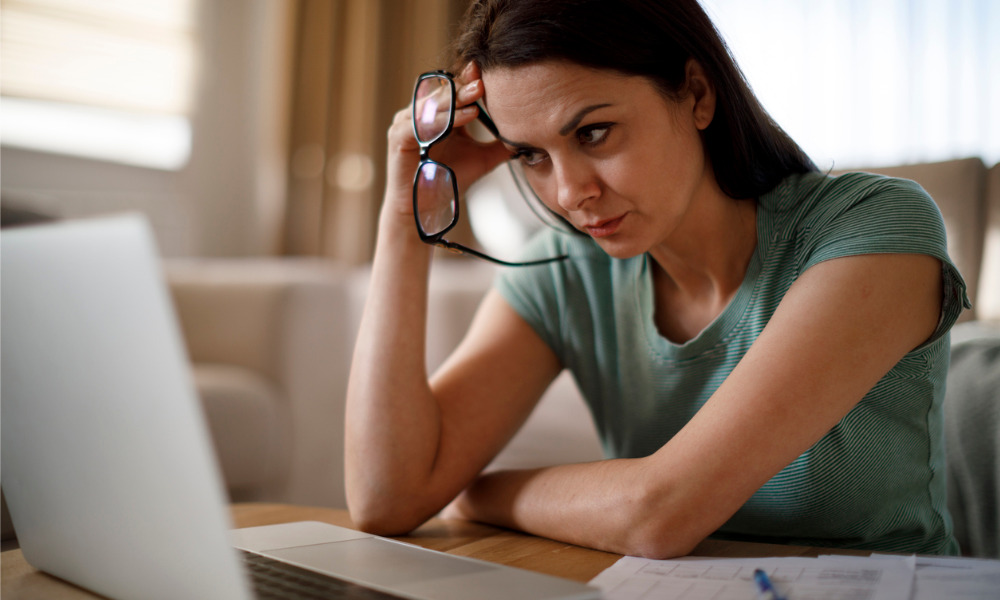 A majority (85 per cent) of Canadian office workers have relied on technology more than ever amid the COVID-19 pandemic, but there is still much left to be desired, according to a new survey.
While 27 per cent feel they are more productive now that they are working from home, 32 per cent are feeling less productive.
Almost half (45 per cent) say they had to put a lot of effort into adapting their home environment to allow them to work productively. And 48 per cent said their employer "had a lot to learn" when it came to setting staff up well to work from home.