However, two-thirds say they're satisfied with their job: survey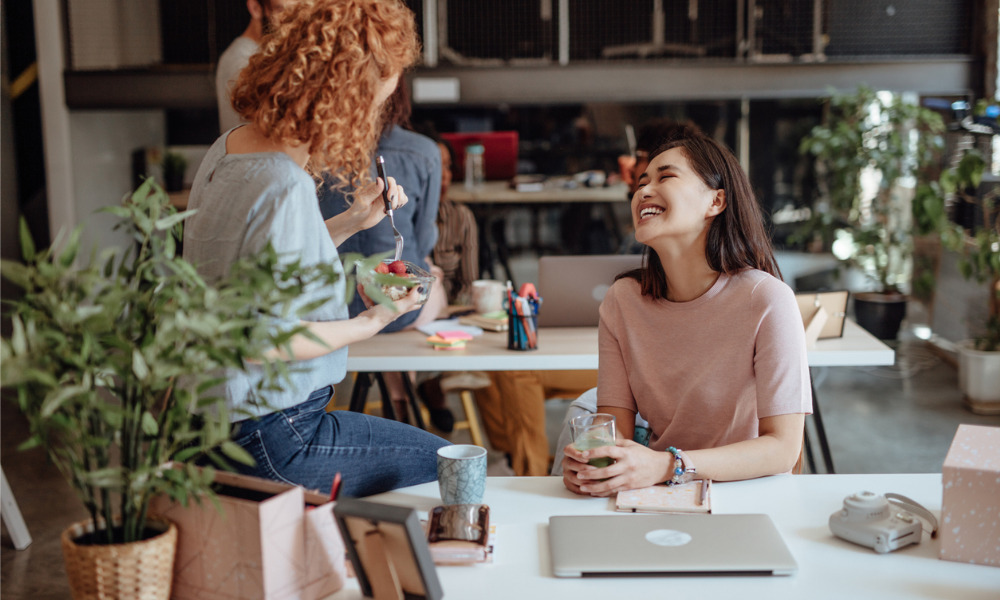 Half (48 per cent) of Americans believe that millennials work less compared to previous generations – and 42 per cent of millennials claim this is true.
Seven in 10 (72 per cent) of respondents also think that millennials are more likely to switch jobs compared to previous generations, and 65 per cent believe that the paycheck rules over a millennial more than their predecessors, found a survey of 1,013 people.
More than six in 10 (62 per cent) of all respondents believe that millennials value their jobs less compared to previous generations while 82 per cent are convinced that they get much less satisfaction out of work than their predecessors.
However, 65 per cent of millennials say they are satisfied with their job, found the survey, while more than 85 per cent feel they are treated with respect in the workplace.
Research has shown careers are very important to the majority of millennials, with many willing to go over and beyond what's expected to be successful, says Zety, a resumé builder.
"Millennials put a lot more value on everything surrounding their job than previous generations. Just having a job isn't a reason to stay on with the same employer for a long time… The way of working has changed drastically compared to the baby boomer generation and having a normal 9-to-5 [job] is no longer the norm nor is it something everyone wants," according to the study.
Workers of different generations also have different characteristics in the way they save and spend their income. Boomers (62 per cent) are most likely to identify as savers while millennials (26 per cent) are more likely to identify as spenders, according to financial services firm Edward Jones.