'Our goal is to measure performance on output, not time'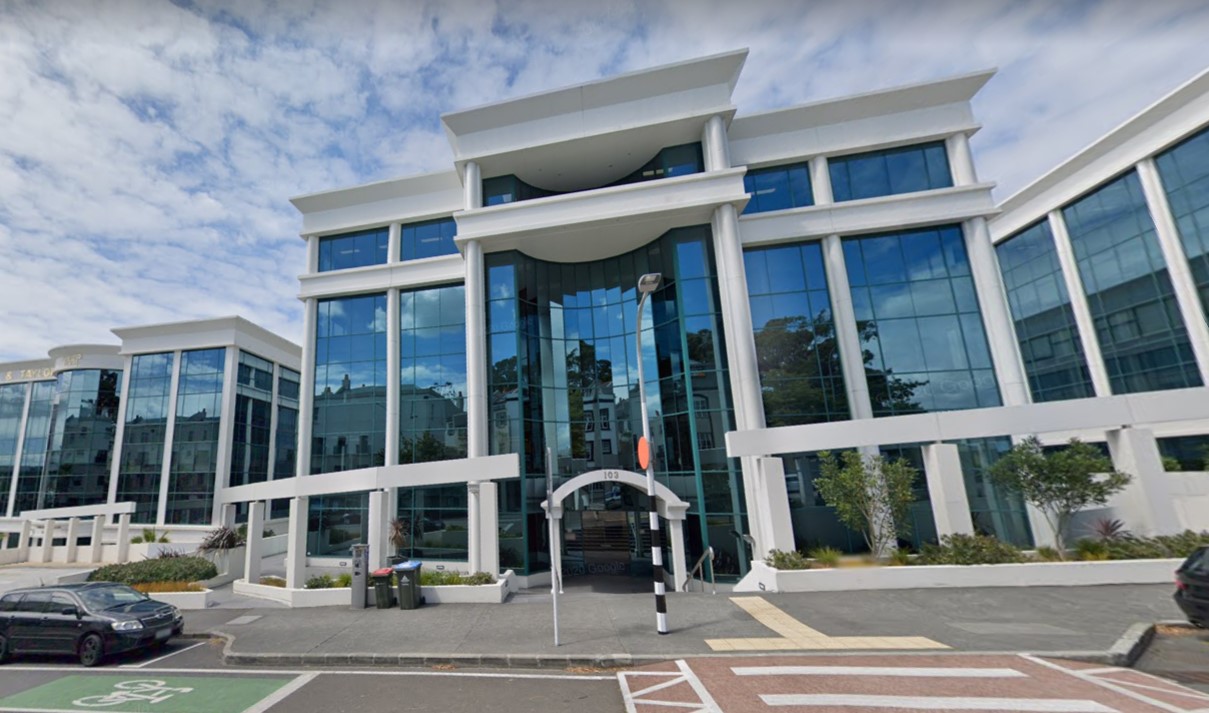 Unilever New Zealand has announced it is going to try out a four-day workweek -- at full pay.
"This is an exciting moment for our team and a validation of the catalytic role Covid-19 has played in shaking up standard working practices," says Nick Bangs, managing director of Unilever New Zealand. "Unilever NZ's strong growth trajectory as a business makes this the perfect time in our life cycle to drive something new and ambitious."
All 81 of the company's staff members will be eligible to participate in the trial.
They will retain their salaries at 100 per cent while working 80 per cent of the time, with empowerment and flexibility determining when and how they work best within the new structure, according to the company.
"The initiative builds off Unilever's ambition to enhance the wellbeing of both its people and business. This is about removing the barriers that limit value creation and slow us down, and focusing our energies on creating impact and delivering results," says Bangs. "Our goal is to measure performance on output, not time. We believe the old ways of working are outdated and no longer fit for purpose."
Eighty-eight per cent of office workers in Canada say they would take a four-day work-week now if it would be offered, according to a 2019 survey.
As part of the trial, Unilever will train some employees in Agile, a project management method that breaks work into short phases with frequent reassessment and adaptation of plans.
The trial will run from December 2020 to December 2021. Unilever NZ will be working with the University of Technology (UTS) Business School in Sydney to measure qualitative results of the trial.
"Looks like several firms are trialling this," said William Wu, portfolio manager at Melior Investment Management, on LinkedIn. "I hope they include measures of staff engagement and mental health wellbeing in the outcomes as well, not just financial outcomes."
Beelineweb -- an online marketing services company based in Lake Country, B.C.— says it saw success in deciding to make the shift to four workdays a week.