Mental health and well-being, diversity and inclusion, and new ways of working among top priorities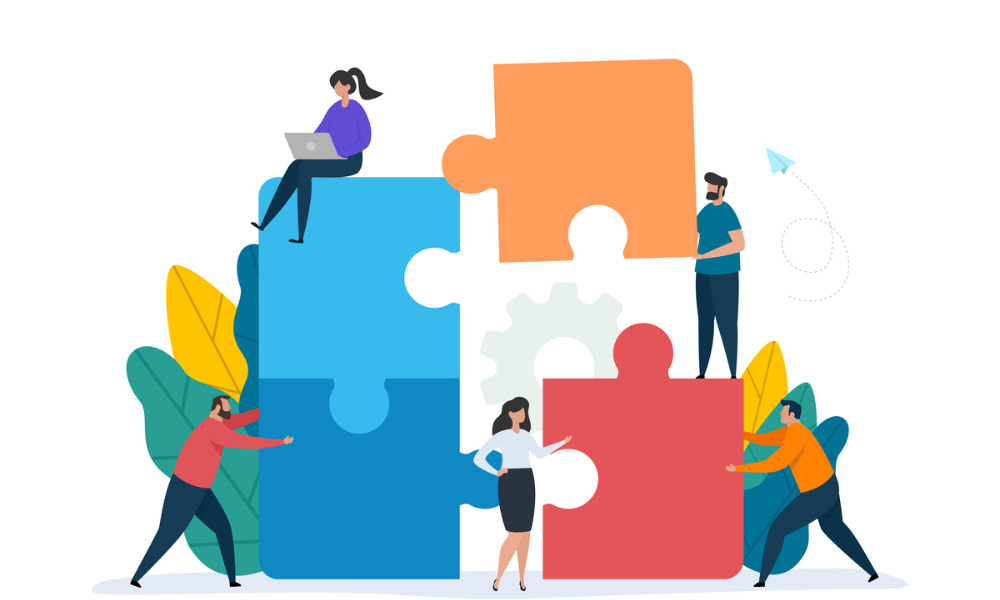 Employee experience is a top priority for many employers post-COVID-19, according to a report from Gallagher.
Seventy per cent are looking to increase their focus on mental health and wellbeing while 55 per cent hope to increase their focus on diversity and inclusion.
Many will also commit to new ways of working (52 per cent), increased leadership visibility (47 per cent) and greater investment in digital channels (46 per cent) and more flexible working arrangements (46 per cent), finds the survey of more than 800 workers and employers from 45 countries.
Employee experience
However, the path to improved employee experience (EX) is still unclear for many, with employers lacking a clear strategy for the following components:
purpose, culture visions (60 per cent)
learning and development (56 per cent)
employee value proposition (including reward, benefits, recognition, diversity and inclusion, and wellbeing) (46 per cent)
ways of working (including collaboration and innovation) (27 per cent)
digital experience and technology (27 per cent)
workplace experience (including working from home) (24 per cent)
"Just one in five organizations have taken positive steps to remove inter-departmental silos and create dedicated, multi-skilled taskforces to define and embed the EX, with an additional 35 per cent describing high levels of collaboration in the absence of a formal working group," according to Gallagher's report State of the Sector 2021.
"This leaves just under one in two (45 per cent) with very limited collaboration between departments to shape the EX — and, despite individual teams' best efforts, the lack of consistency is likely to be detrimental to this hugely important initiative."
While two-thirds of organizations say EX is discussed at the C-suite level, only half of employers have formalized what EX means to them, according to a previous Gallagher report.
Changes, priorities
Many employers are planning change programs in 2021, finds Gallagher. Forty-three per cent plan to change their values, behaviours and leadership styles and 40 per cent are planning to introduce new workflows and ways of working.
Others plan to incorporate new information and collaboration tools and digital experience (37 per cent) and purpose and strategy (28 per cent). Over a quarter (26 per cent) are also planning personnel changes, including restructuring, reducing redundancies and role changes.
Employers also plan to invest their resources in:
engaging teams around purpose, strategy, values (49 per cent compared to 55 per cent in 2020)
developing or refreshing their internal communication strategy, framework, tone of voice (41 per cent versus 38 per cent)
improving digital or social channels (40 per cent versus 33 per cent)
improving impact measurement and evaluation (35 per cent versus 29 per cent)
enhancing line manager communication (33 per cent versus 29 per cent)
"Surprisingly, COVID-19 didn't really change the 2021 planning focus of HR and communication professionals, and the general order of priorities has remained remarkably stable. Engaging employees around the purpose, strategy and values is still the number-one priority, but clear space for other key areas of focus has been created too," says Gallagher.
When it comes to the area of communication, many employers are expecting to increase conversation around health and wellbeing (69 per cent); purpose and strategy (65 per cent); colleague updates, stories and recognition (59 per cent); corporate social responsibility, ethics and values (52 per cent); and leadership and management team updates (44 per cent).
Canadian HR Reporter spoke with a communications expert recently to hear about common mistakes made by employers.