Amid pandemic, redesigned new jobs and digital changes top the list: Survey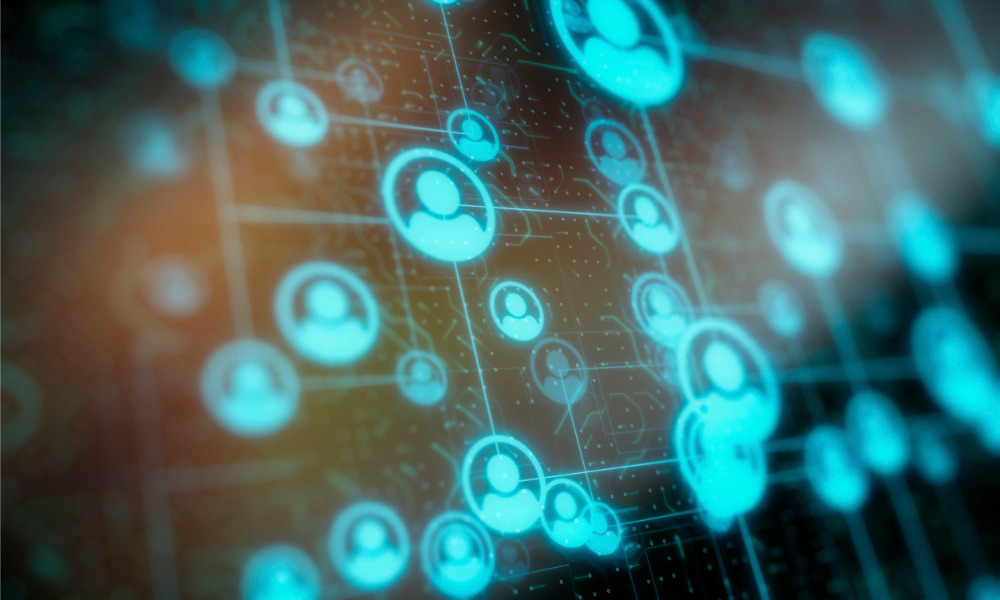 Eighty-five per cent of senior managers say their organization has improved operations or pursued new opportunities as a result of COVID-19, according to a survey by Robert Half.
The biggest change? Redesigned new jobs, according to 43 per cent of respondents, followed closely by "moving forward with digital transformation (39 per cent).
"Because of the pandemic, many organizations in Canada were forced to rapidly change their business model in order to continue operating," says David King, Canadian senior district president of Robert Half.
"This includes reassessing staffing needs and determining new ways to deliver customer value. In most cases, digital transformation has become a necessity for companies whether that be the incorporation of new and emerging technologies, adapting existing business models or launching new services and initiatives to both maintain and generate new streams of revenue."
Nearly six in 10 organizations have accelerated their digital transformations due to the COVID-19 pandemic, according to another report.
Robert Half finds other actions taken by companies include:
enhancing an existing service (33 per cent)
implementing or improving e-commerce functionality (29 per cent)
an increased focus on data analytics (28 per cent)
adopting a new business model (28 per cent)
launching a new product line or service (23 per cent)
One expert says hybrid work cultures are key components of the new business models.
Increased communications
And these changes have returned positive results, found Robert Half's survey of 600 senior managers in Canada in August.
Organizations and teams have experienced more frequent communication from leadership (41 per cent), improved collaboration within and across teams (36 per cent) and better rapport between managers and staff (30 per cent).
"Teams have had to navigate a tremendous amount of change since the start of the pandemic," says King. "To help ensure their staff stays informed and engaged, particularly while working remotely, many leaders are increasing communication and supporting collaboration."
They have also seen greater transparency and visibility into business priorities (27 per cent), more efficient processes resulting in faster turnaround times (27 per cent) and more innovation (26 per cent).
Keys to transformation
IT expert Gunjan Goel, former senior vice president of IT and CIO at Cobham Aerospace, shared practices that lead to successful transformation programs:
Have clear organizational goals.
Have an engaged executive leadership.
Assign a cross-functional team that has the most relevant experience to lead the transformation program.
Do diligent program planning and execution.
Have open dialogue so that all views on potential changes are heard, and appropriate decisions made on how to move forward.
Implement effective change management.
Pursue persistent stakeholder engagement.
Ensure the transformation sticks and that it yields the target benefits.