April 26 event features senior work wellness coach Michael Asaku-Yeboah of Amazon discussing the benefits of a wellness coaching program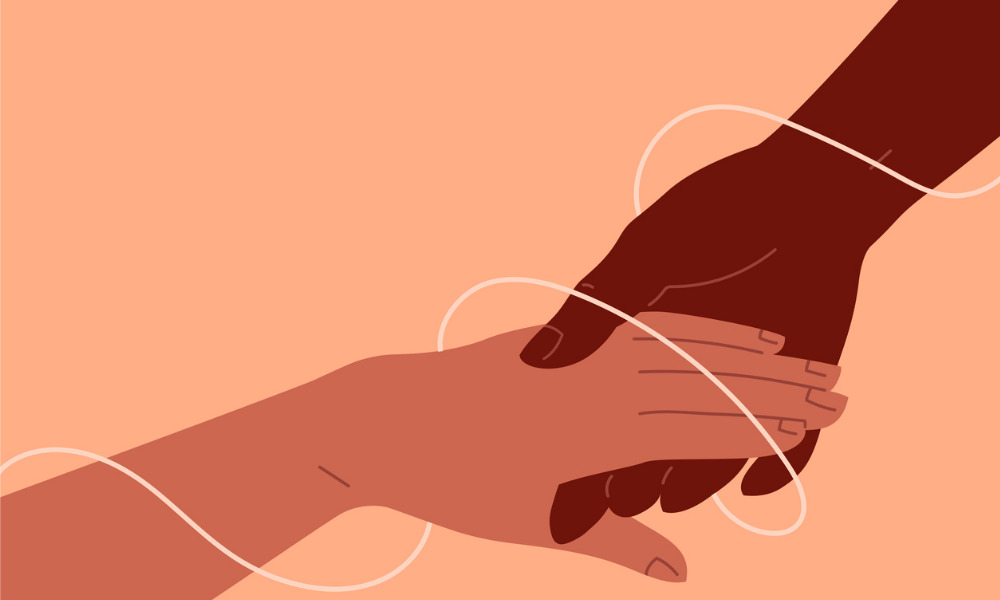 In his role as a senior work wellness coach at a multinational company, Michael Asaku-Yeboah has seen impressive results for employees when it comes to reduced leaves of absence and increased productivity — along with reduced costs for the company.
That's because he's involved with a unique program that provides much-needed support and benefits to people with disabilities.
"In the past, the only types of benefits or the only types of support for employees… especially those with non-apparent disabilities — which includes conditions such as mental health, neurodivergence, psychosomatic conditions... pain and various conditions that are not visible to the eye — were intermittent leaves of absence, extended leaves of absence, extra breaks or… assistive technology."
And that wasn't enough, says Asaku-Yeboah, who will be speaking at HRD's HR Mental Health Summit Canada on April 26.
"Most of the time, individuals need support in their roles. And most of the time, a lot of the stresses that the individual goes through are not because they are not able to handle their work, but because of the work environment that has been created."
That can mean the work culture, the structures in place, the expectations of the role or the information provided to those who manage the employees, he says.
"One of the things that the wellness coaching program did was we close this gap, where we provide coaches who are able to work with the individual, do a deep dive into their unique situation and help them to identify tools and strategies that basically help them to remove or reduce the barriers that are presented by their condition. So, they are able to perform all the essential job functions."
As a result, the individual does not end up taking a leave of absence — unless it's really essential — because they're able to manage the symptoms of their condition, says Asaku-Yeboah.
"Productivity is also increased because now a psychologically safe space is provided for this individual, because now they are not afraid to make mistakes, they are not afraid to teach people how they work, they are not masking their condition because they are afraid of the stigma or what others might say or do in regards to knowing that they have a limitation or they're processing information differently."
That's not to say there aren't challenges.
For one, many companies have developed a culture that makes it difficult to understand these innovative ideas, he says.
"To them, it screams liability. Liability in the sense that if I know that an individual condition is as a result of the disability, and I am performance managing them because they are not able to perform certain parts of the role, beginning to admit that that is the issue opens up some legal challenges," says Asaku-Yeboah.
"Because of that, it becomes difficult to convince some of the business, the C-suite, to actually be open to making some of these changes that in the long run support employees and actually reduce the use of leave of absences that cost the company or even insurance because of the environment."
Without this kind of coaching, employees' health could be impeded and they may have to go for treatment, he says.
"When that happens, often it costs the company more money."
For more insights from Asaku-Yeboah — who has worked in the disability management field for seven or eight years, having previously worked as a vocational rehab counselor for individuals with both apparent and non-apparent disabilities and as an accommodations consultant — be sure to register for HRD's HR Mental Health Summit Canada on April 26.