Top fears? Getting sick, using public transit, unhygienic practices: survey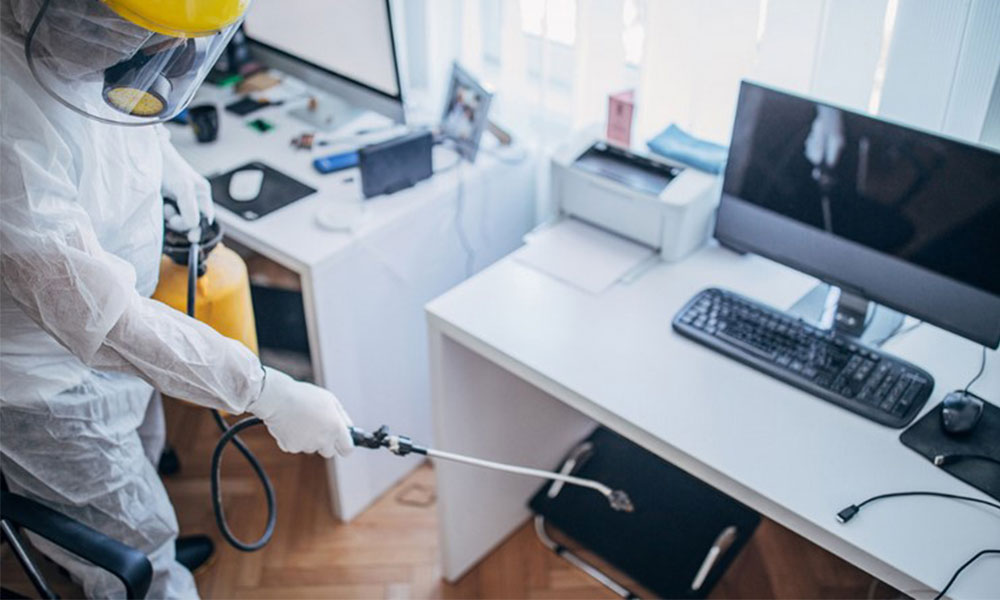 Nearly four in 10 (39 per cent) American workers were forced to stop working or to work remotely amid the COVID-19 pandemic, and 51 per cent of them cite their fear of getting sick as the top reason for not going back, according to a PwC survey.
Other reasons include an unwillingness to use public transportation for their commute (24 per cent), their responsibilities as a parent or caregiver (21 per cent) and having to take care of sick family members (15 per cent), found the survey of 1,100 American workers.
Before coming back, more than half of all workers are seeking guarantees of safety from their employers, with 56 per cent saying they would like employers to provide personal protective equipment (PPE).
Workers also want an assurance they'll be notified if someone they work with tests positive for COVID-19 and they want customers to follow safety and hygiene practices (both 51 per cent) while others want assurances about cleanliness and disinfecting procedures (50 per cent).
Other changes that workers would want to see include:
clear response and shut-down protocols if someone tests positive (49 per cent)
reconfigured workplace layout to promote physical distancing between workers (45 per cent)
mandatory employee testing for clearance prior to return (45 per cent)
a way to give feedback on COVID-related policies (42 per cent)
reconfigured layout to promote physical distancing between workers and customers (40 per cent)
closed-off high-risk areas that cannot be adequately disinfected (37 per cent)
However, when it comes to tracing tools around worker heath and safety, 31 per cent say they're very concerned about phone apps or wearable devcies that track their location and proximity to people who've been infected.
Other instances where workers are "very concerned":
employer-required COVID-19 virus testing (24 per cent)
workplace cameras to monitor workplace health and safety protocols (23 per cent)
employer-required COVID-19 antibody testing (23 per cent)
temperature checks when arriving onsite (23 per cent)
workplace sensors to monitory workplace health and safety protocols (22 per cent)
As business leaders in the U.S. reopen their workplaces as the COVID-19 pandemic subsides, two-thirds (64 per cent) say they're very confident they can provide a safe working environment, found another PwC survey.