Low levels of leadership one of main reasons for lack of change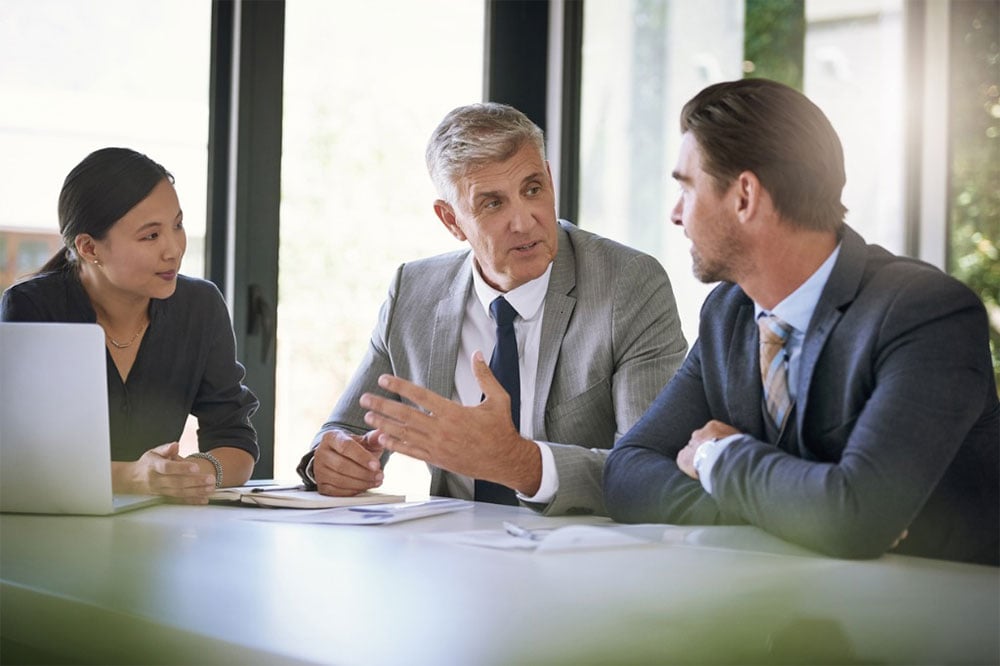 The time it will take to close the gender gap narrowed to 99.5 years in 2019, according to a report Global Gender Gap Report 2020 by the World Economic Forum.
It's a slight improvement over 2018's numbers, when the gap was calculated to take 108 years to close for parity between men and women across health, education, work and politics.
This year's improvement can largely be ascribed to a significant increase in the number of women in politics.
"Supporting gender parity is critical to ensuring strong, cohesive and resilient societies around the world. For business too, diversity will be an essential element to demonstrate that stakeholder capitalism is the guiding principle," says Klaus Schwab, founder and executive chairman of the World Economic Forum.
Several factors behind gender gap
The report attributes the economic gender gap to several factors such as low levels of women in managerial or leadership positions, wage stagnation, labour force participation and income.
Canada placed second in the second-highest tier of female representation on boards at 25.8 per cent, while France and Iceland led with 43.4 and 43 per cent respectively.
A recent survey by Randstad Canada found gender discrimination is the biggest obstacle to female leadership.
As well, women are more highly represented in many of the roles that have been hit hardest by automation, such as retail and white-collar clerical roles, says the World Economic Forum.
Not enough women are entering those professions where wage growth has been the most pronounced, such as technology-driven ones. As a result, women are often in middle-low wage categories that have been stagnant since the financial crisis 10 years ago, says the report.
Other factors such as lack of care-infrastructure and lack of access to capital strongly limit women's workforce opportunities. Women spend at least twice as much time on care and voluntary work, and lacking access to capital prevents women from pursuing entrepreneurial activity — another key driver of income — says the organization.
Motherhood and social norms are seen as the biggest factors representing the wage gap for women, according to the Canadian government in a separate report.
Future jobs
One of the biggest challenges is women's under-representation in emerging roles, says the World Economic Forum, citing analysis done with LinkedIn shows that women are heavily.
That's most evident in cloud-computing jobs where only 12 per cent of all professionals are women, along with engineering (15 per cent) and data and AI (26 per cent). However, women do outnumber men in two fast-growing job clusters: content production and people and culture.,
"Meaningful action is needed to build the systems and talent pipelines required to close the gender gap in tech and ensure women have an equal role in building the future," says Allen Blue, co-founder and vice-president, product strategy, LinkedIn.