'We will be bringing a more diverse candidate slate to our clients to consider'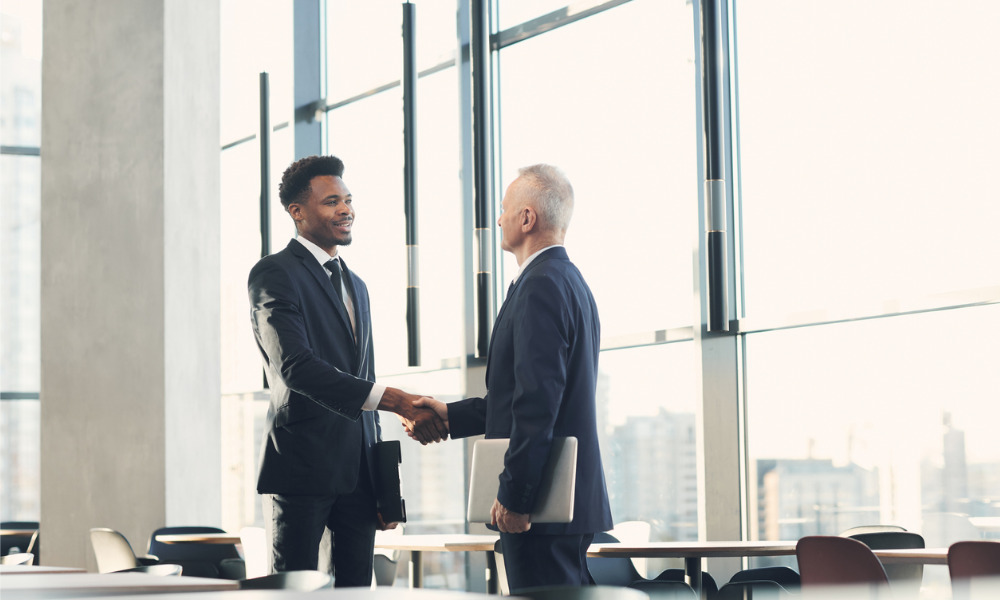 Looking to effectively change the face of workforces, Caldwell Partners has joined two groups dedicated to promoting diversity and inclusion.
The executive search firm, which has offices in multiple countries, has joined CEO Action for Diversity & Inclusion, which includes more than 1,000 CEOs of companies around the world and first launched in 2017. Its goal is to "collectively take measurable action in advancing diversity and inclusion in the workplace."
"We felt it was time to make a stand in the marketplace, we felt that this coalition is really going to do some good work," says John Wallace, president and CEO of Caldwell Partners International in Toronto.
Diversity and inclusion hasn't been a strong impetus from companies from a hiring perspective, he says.
"I'm firmly convinced that this is probably the most exciting change that I have seen in my working career, where business is basically taking the initiative here and not waiting for legislation… I'm absolutely convinced this is going to be the start of sustainable and positive change for people of colour."
It's the repository of best practices that can be accessed by members of CEO Action that really piqued Caldwell's interest, according to Wallace.
"We're able to tap into this organization which is represented by a large group of Fortune companies that have both intent and resources to create best practices. The ability to be able to create and share those best practices is really one of the very, very strong attractions to this coalition."
With political unrest against the unjustified killings of African-Americans happening around the world, the impetus to change is growing stronger and employers must address this desire for change, says Wallace.
"The social unrest that has come out of this time might have been exclusive of what's going on now, and for people of colour it's just been getting a lot more attention right now. Obviously, some of the tragic deaths have happened in the United States but systemic racism is not a primary ownership of the United States, it's something that goes on across the world."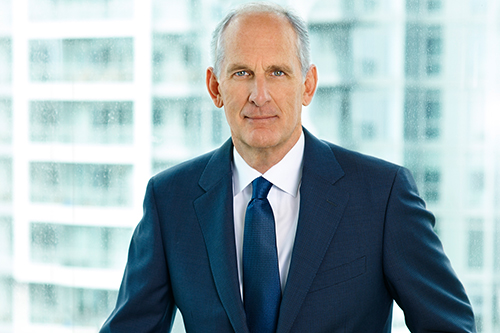 John Wallace
Caldwell has also partnered with a new group called the Black North Initiative that is "committed to the removal of anti-Black systemic barriers negatively affecting the lives of Black Canadians."
However, not all employers are on the same page when it comes to diversity promotion, found a recent survey.
New focus in recruitment
As a recruitment firm, Caldwell will be changing its focus on which candidates are presented to clients, says Wallace.
"In the past, basically our job is to bring great candidates to the table, exclusive of diversity or inclusion. Now, we will be, in my opinion -- and it is only an opinion at this point in time because it's early days -- but we will be bringing a more diverse candidates slate to our clients to consider. In our contacts and work that we do with HR departments and with leaders inside these larger companies … [it's about] a definitive focus on looking for a diverse slate of candidates."
The benefits of having a more diverse workforce are obvious and have been that way for years, says Wallace.
"The study and the research has been irrefutable. It's come out that the more diverse and inclusive that a work population is, the more productive the company is and the research so far has been quite emphatic that it will show up on the bottom line," he says.
"When you have a diverse and inclusive environment that's far more diversified, it is a better culture, and it really gives equal opportunity to talented people that… have not been given the same opportunity for jobs and promotions as White people up till now, to the greatest extent."
The lessons for HR are obvious, he says.
"It would be nice if every company could hire a chief diversity officer, but that's just not financially possible so [it's about] the ability to be able to tap into best practices, the ability to understand how to create more inclusive and open dialogue to all HR departments and which I would presume in most companies will be a driving force with the CEO to get these initiatives underway."
Many Canadian organizations employers may have good intentions, but their diversity and inclusion strategies, investments and actions are not always aligned, according to a 2019 Conference Board of Canada report.