Candidates encouraged to 'dress in traditional regalia, bring backup dancers'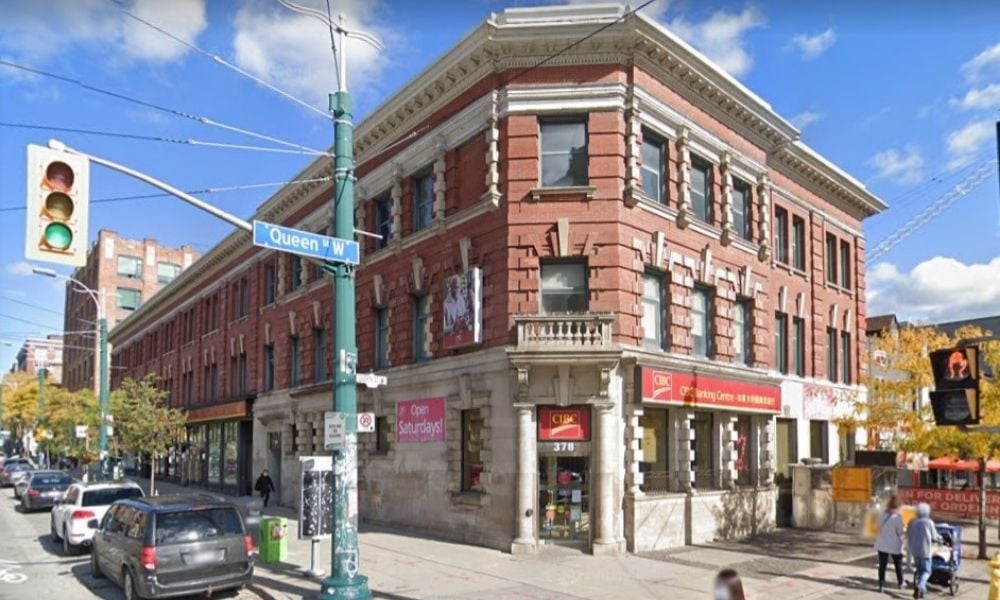 The CIBC faced some tough questions recently when a job candidate questioned the company's Indigenous opportunity application.
Christine Paquette tweeted a screenshot of one of the questions, which asked: "How would you describe your communication skills?"
The bank then offered a tip: "Why don't you show us instead? Complete the video cover letter at the end of this application and let your personality shine. Feel free to write a song, poem, dress in traditional regalia or bring in back-up dancers!)."
Another question asked: "What's your favourite Indigenous tradition/story?"
Read more: Google Canada has announced a $600,000 commitment to provide free digital skills training to Indigenous job seekers across Canada.
In response, CIBC tweeted that it partners with Our Children's Medicine, whose HigherMe platform includes questions in consultation with Indigenous community leaders and Elders. The website for Children's Medicine says they are "Canada's leading experts at Indigenizing employment processes, sourcing, hiring, onboarding and retaining amazing Indigenous talent."
"The purpose of these questions is to help remove barriers that may exist as part of a traditional job application process by showcasing transferrable skills and potential, while giving Indigenous candidates the opportunity to share stories that are important to them," tweeted CIBC.
Candidates are not required to answer the questions if they don't feel comfortable, it added.
However, Paquette responded on Twitter by saying she was perplexed: "The whole point of making jobs for Indigenous people is to give them equal opportunity, not to make them prove how Indigenous they are for you. Dressing in traditional regalia is not a tool to get a job."
More than 350,000 young Indigenous people will come of employment age in the next few years, and they could boost the country's economy by $27.7 billion per year if they are given the right employment supports, according to a previous report.