'Technology can help reduce bias, diversify talent pools, connect and engage employees and identify gaps in representation'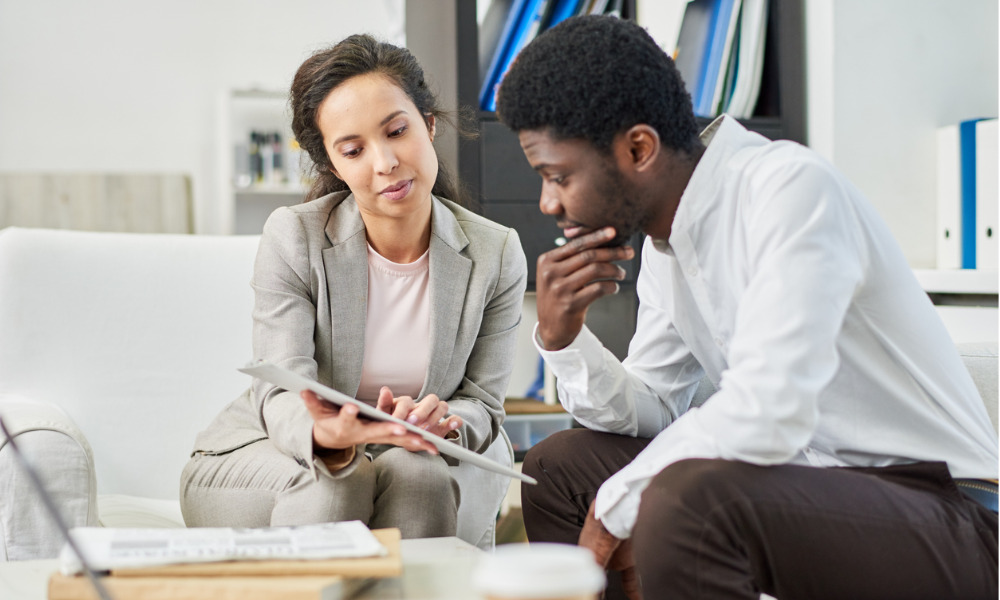 Employers shouldn't forget about employing technology to advance the goals of diversity and inclusion, says an expert.
The tools can be used to develop and advance talent through learning, mentorships, high-potential assessment, and performance management, says Fellicia Foster, vice-president, U.S. head of inclusion and diversity at BMO Harris Bank.
They can also engage and retain talent through employee experience, employee communications, and employee voice, while analytics can be used "to have an understanding of the workforce and to develop the diversity and inclusion business case," she says.
"At its best, technology can help reduce bias, diversify talent pools, connect and engage employees and identify gaps in representation. As with any corporate initiative, technology helps us meet employees where they are in terms of delivering content and providing accessible learning resources."
Foster, one of the speakers at the HR Tech Summit happening Sept. 22 and 23, outlined some of the ways BMO is using new technology in its diversity efforts. For example, BMO U is a mobile, anytime, anywhere learning platform that creates customized experiences with access to thousands of formal and informal learning resources, insights, experts and learning communities.
BMO also unveiled an educational website that details recent issues of injustice in the Black community.
"We're also launching a pilot program, currently called Nudges, which involves a series of digital prompts to help employees continue their learning journeys on key subject matters including diversity and inclusion," says Foster, which are part of the company's investment of $86 million per year in employee education.
"If a company is interested in driving innovation through better problem-solving abilities, connecting with their customers in a human and intuitive way, attracting and increasing retention of top talent to contribute to a high performing work culture, and generating increased profitability, then I would encourage them to focus on developing a strategy and establishing bold commitments to diversity and inclusion within their organization," she says.
Barriers to inclusion
For the HR department, which recently began a new initiative, Zero Barriers to Inclusion 2025, that will set yearly targets for hiring underrepresented groups, it acts as the "support agent and subject matter expert providing the business with diversity and inclusion insights, tools and resources to help employees grow and thrive within their organization," says Foster.
"These new benchmarks and plans include doubling company-wide representation of Black senior leaders, accelerating Indigenous talent strategies, introducing an LGBTQ2+ representation goal and maintaining a strong gender equity position."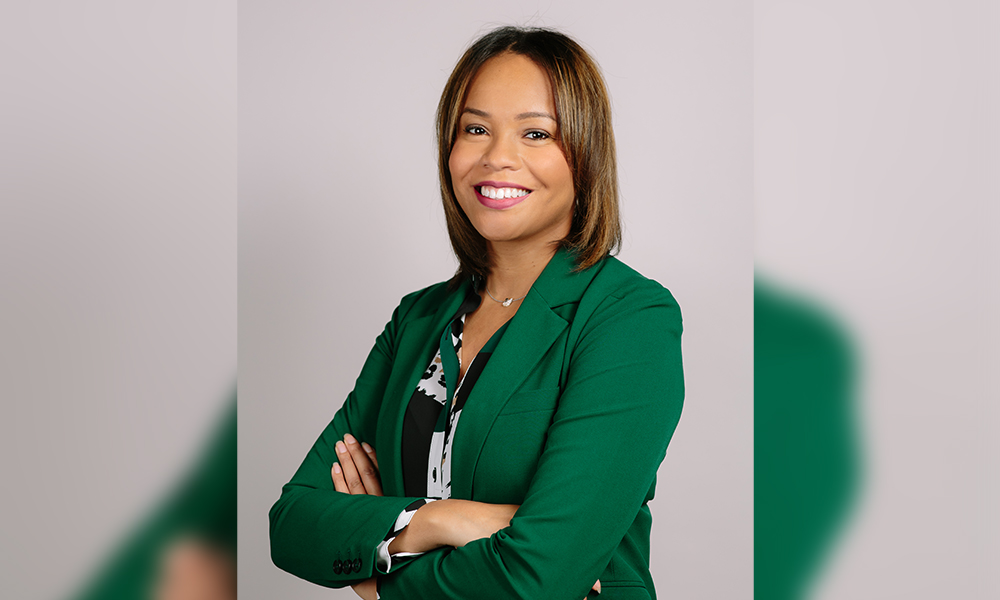 Fellicia Foster
As well, the bank recently instituted a new push called "Count Me In" to help employees "self-identify via our new and centralized Workday platform, which allows us to gain insights on the composition of our workforce to continue to identify any gaps in representation," she says.
Addressing bias
Bias exists in many organizations, according to Foster, but it's not only individual people who have that failing.
"There are a number of pitfalls that employers must think about but one of the most prevalent is the presumption that bias comes only from people. When focusing so heavily on addressing bias inflicted from individuals, employers can miss the broader systemic bias that impacts marginalized groups. An example of how this shows up is in companies solely focusing on diversity training or mentorship and sponsorship programs that are geared towards impacting the individual."
"An employer must take a comprehensive inventory of their systemic practices, policies and assessments to address any gaps that may impact the development of an inclusive, engaged, and diverse working environment," she says. "Our role as HR leaders is to help champion diversity and inclusion in order to ensure the continued diversification of the composition of our workforce and delivering an equitable employee experience."
Recently, an Ontario construction association also promoted a new anti-racism campaign after a series of disturbing incidents at some job sites, while the Calgary police force also pledged to fight systemic racism.