'It's one thing to speak generally and build awareness about you as an employer, it's another thing to build awareness of you for the specific things that your candidates are interested in'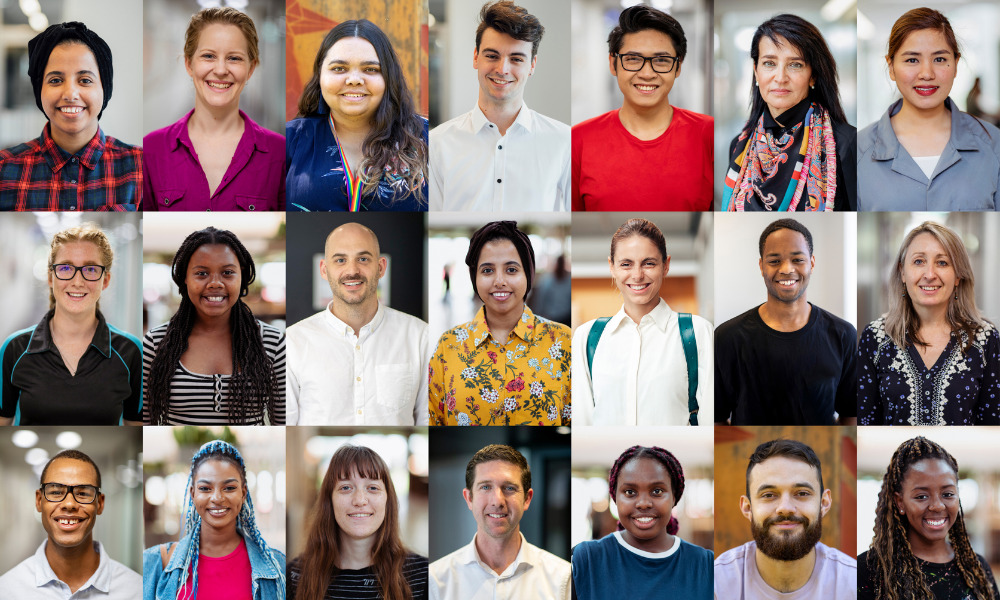 Canada has seen employers seeking out more talent as the world continues to battle the COVID-19 pandemic.
In fact, the national hiring rate in the country for the month of May stood at 124 per cent compared to the figure in May 2019, according to a LinkedIn report. However, nearly seven in 10 (69 per cent) of employers globally are struggling to find workers to hire for specific positions, marking a 15-year high, according to the ManpowerGroup.
Attracting diverse talent may be the solution. After all, it does offer a lot of positives for employers, says Jason Kipps, managing director, Canada, Universum, in an interview with Canadian HR Reporter.
"There's been lots of research that's been done on that. A diverse workforce leads to diverse ideas, diverse solutions to challenges, to innovation and ultimately productivity and greater effectiveness as an organization."
But are employers doing the right things to attract diverse applicants? Many are not, and this is evident in how they are delivering messages to attract talent, says Kipps.
"Most employers are getting this wrong… When we looked at what's important to diverse talent, that talent is interested in secure employment, they're interested in companies with ethical standards, they're interested in working towards an inspiring purpose, they're interested in high future earnings, friendly environment, working in an organization that has respect for its people and professional training development opportunities," he says.
"But on aggregate, when we look at talent that identify as visible minority, they do not identify support for diversity and inclusion in the top 10 attributes that they're looking for."
Misunderstanding diversity
A lot of organizations are going to the market saying, "This is our diversity and inclusion strategy," "We are a diverse and inclusive organization" and "Here are our people who represent our diversity" While all these things are specific to diversity and inclusion, diverse talent has a much broader understanding of diversity, says Kipps.
Typically, it has to do with the diversity of thought, diversity of work modalities, age diversity, cultural diversity, he says.
"Somebody that might identify as an Indigenous person, a Metis person or a young Black professional, when we asked that talent what diversity means to them, they're not typically saying, 'Diversity means to me that the organization has the right ratio of Black people to South Asian people to LGBTQ+ people and that all of those people are represented in all of [the employer's] content.' They're telling us that diversity is much [broader]."
Language is important when talking about diversity and inclusion, according to another expert.
Social channels
And if employers can phrase the message right and make it fit for their target applicants, they have a lot of untapped channels through which to broadcast their message to reach a lot of people, according to Kipps.
Instagram remains the top social platform for those looking for jobs, he says. In Canada, about 84 per cent are using Instagram, 79 per cent are using YouTube and 71 per cent are using Facebook, based on Universum's survey of 1.7 million candidates around the world.
"While those might not be the number one destination in terms of social platforms that this talent is using to learn about employers, they are the top destinations; Instagram, YouTube, Facebook are where that talent is," he says.
"It's more effective if we go to those channels where the talent is actually spending more of their time and take the content and get it in front of [them] in those channels. They don't find it objectionable to see content from employers on these channels, and the reality is that most employers in Canada are not using these channels to engage talent. So it's an opportunity to differentiate and get in front of talent in the space that most other employers are not using."