'Many of the targets set are still not being consistently met'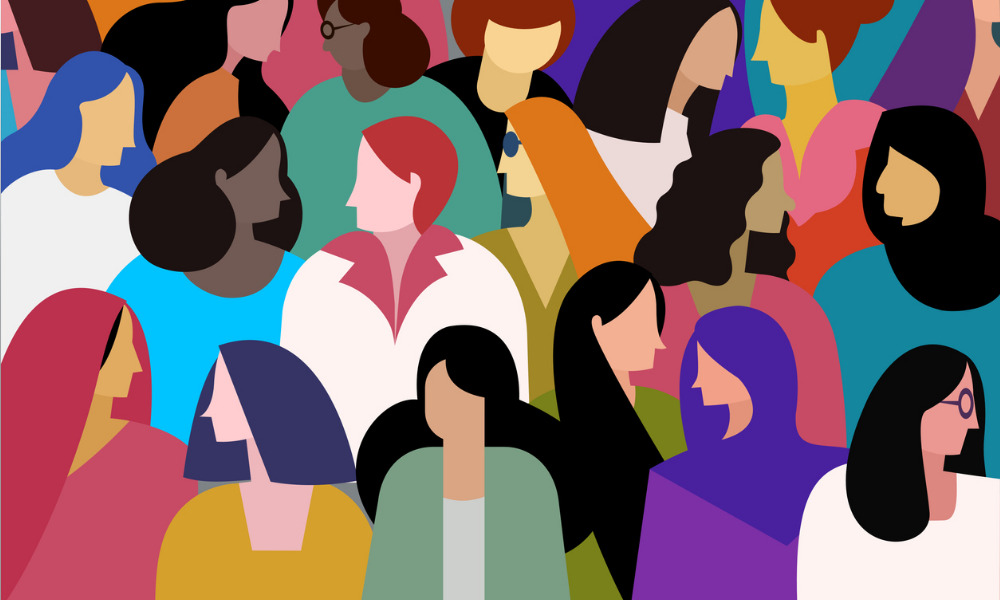 Despite all the talk about diversity, equity and inclusion (DEI) in the workplace over the years, just 40 per cent of companies report having a DEI policy, according to Express Employment Professionals.
In comparison, 54 per cent of employers in the U.S. report having such a policy.
Also, 46 per cent of Canadian employers do not plan to actively recruit candidates outside of their traditional demographic, compared to 34 per cent that are planning to take such steps in 2022.
"It is important that companies' employees demographically represent the communities they operate in, not only from an 'optics' standpoint, but also from an opportunity standpoint," says Hanif Hemani, an Express franchise owner in Saskatoon.
"The opportunity is to tap into new ways, new thinking and new markets. There is a very talented pool of individuals that have been under-resourced and under-used in the past."
Employers are just not getting it right when it comes to recruiting diverse talent, one expert previously told Canadian HR Reporter.
Increasing numbers
Encouragingly, the number of companies with a DEI policy has increased from 35 per cent in the second half of 2020. Another 17 per cent plan to implement such a policy, and nine per cent of them plan to do it by the end of 2022.
"It's encouraging to see more companies adopting diversity, equity and inclusion policies to create workforces reflective of our society," says Bill Stoller, Express Employment International CEO. "Everyone deserves to feel heard and represented in their career as part of collaborative company cultures."
Nearly one in five (16 per cent) of hiring decision-makers say reaching diverse candidates is one of the biggest hiring challenges their company will face this year, found the survey of 510 Canadian hiring decision-makers conducted between Nov. 10 and Dec. 2, 2021.
"While employers are adopting DEI plans, it seems that many of the targets set are still not being consistently met," says Hemani. "Companies are taking steps in the right direction, but there is still far to go."
Many HR and business executives admit their organization is, at best, only somewhat successful in its attempts to create a more diverse, equitable and inclusive workplace, finds a previous report.
The greatest drivers of a more diverse workforce are having a diversity policy, implementing a strategic plan and using DEI data to make decisions, according to Culture Amp, an employee experience platform company.
"In order to make progress on representation, companies need to collect more data on the demographics and experience of their workforce and use it transparently to help drive leader awareness and action, as well as provide accountability to their employees," it adds.