People with disabilities often left in the shadows by employers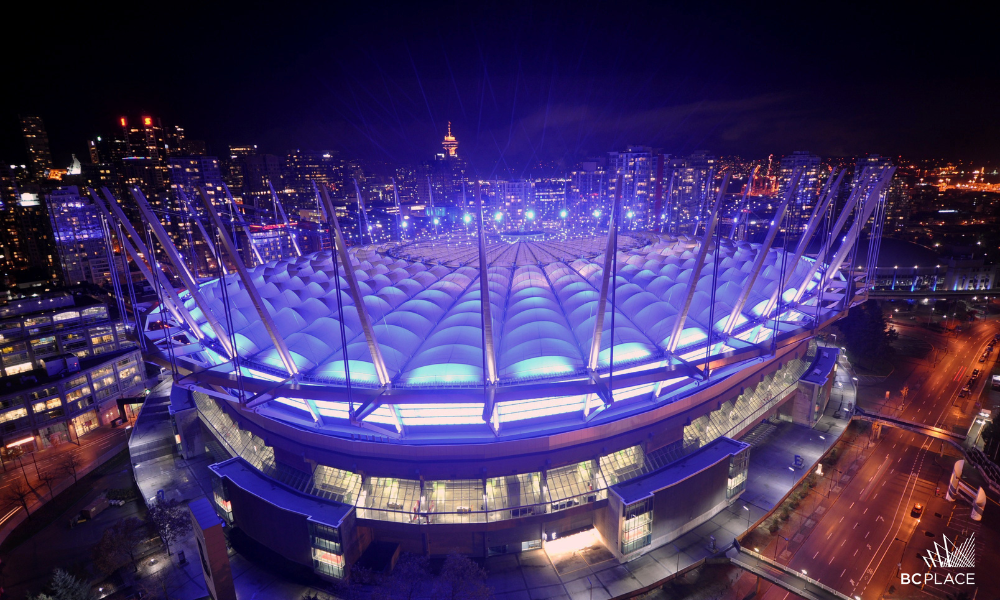 As we know, several initiatives have been tried over the years, vying to promote the hiring of people with disabilities.
This is such a valuable source of talent, and yet direly under-used. In Canada, over 600,000 people who have a disability can and want to work, but they are unemployed.
And people know it: A recent survey by Angus Reid showed 40 per cent of Canadians felt that employers were either bad or terrible when it comes to hiring from this group.
So I'm looking forward to seeing the "Light It Up! For NDEAM" light displays that will be shining across Canada on Oct. 20.
Read more: Feds reintroduce Canada Disability Benefit bill
As part of National Disability Employment Awareness Month (NDEAM) in Canada, over 360 structures in 110 communities across all 10 provinces and the Northwest Territories — office buildings, businesses, government buildings, bridges, municipal signs, town and city halls; public spaces and Canadian landmarks across the nation — will be specially illuminated in purple and blue lights.
"Light It Up! For NDEAM is literally shining a spotlight on the need for businesses to embrace the change that's happening. Businesses that don't make disability-inclusive hiring part of their strategic plan for growth and success, will miss market opportunities and alienate a growing consumer market," says Jeannette Campbell, CEO of the Ontario Disability Employment Network (ODEN).
"They'll also be perpetuating their labour shortage by not accessing the disability talent pool. Overall, they won't be well positioned for continued success," she affirms.
Read more: 5 ways for employers to be disability-inclusive
The event also sparks ongoing engagement and conversation about disability-inclusive hiring between many community agencies and businesses, and local governments, all over Canada, says Campbell.
"This has a lasting effect that can affect change, which is vital," she adds. "Lack of access to employment is still a major barrier for people who have a disability."
ODEN started Light It Up! For NDEAM in Ontario in 2020 and it now happens nationwide in collaboration with the Canadian Association for Supported Employment (CASE), MentorAbility Canada, Jobs Ability Canada and community-based disability employment service providers across the country.
Hopefully this night of illumination will serve as an important reminder of the valuable talent that's available to employers, along with building awareness about the obstacles faced by people with disabilities, and how employers can do better at integrating them into their workforces.