Will provincial government appeal Superior Court decision?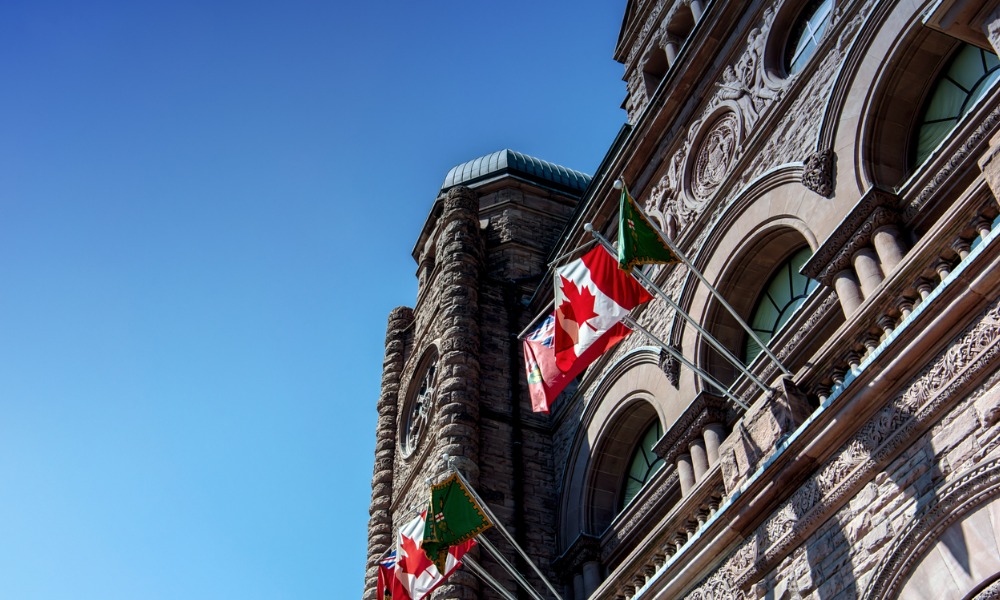 Ontario's Bill 124 has been declared "void and of no effect" by the Superior Court of Justice, a decision that the Ford government said it would appeal.
The bill, which was introduced in 2019, would limit wage increases to one per cent for Ontario public service employees and broader public sector workers.
It was estimated the legislation would save the province $9.7 billion in salaries and wages costs for both unionized and non-unionized public sector employees.
The bill sought to "ensure that increases in public sector compensation reflect the fiscal situation" of Ontario and to protect the sustainability of public services.
But Justice Markus Koehnen said in his 80-page decision that "Ontario was not facing a situation in 2019 that justified an infringement on Charter rights."
"In addition, unlike other cases that have upheld wage restraint legislation, Bill 124 sets the wage cap at a rate below that which employees were obtaining in free collective bargaining negotiations."
A spokesperson from the office of the attorney general said that they are "reviewing the decision" and plan to appeal the decision, Global News reported.
Unions hail decision
The bill has been cited by the Registered Nurses' Association of Ontario (RNAO) as one of the reasons for the exodus of nurses from the profession. Other groups also said it is worsening sexism and racism that many employees face.
In reaction to the court's decision, unions called it a "historic victory" and discouraged the Ford government from appealing.
"This is a historic victory and a further example of what can be accomplished when workers and unions stand together to fight to protect our Charter rights," said JP Hornick, president of the Ontario Public Service Employees Union, in a statement.
"Now we're calling on the Ford government to accept this decision instead of proceeding with an appeal so we can chart a pathway to a solution to the staffing crisis that is plaguing the public sector."
The RNAO echoed this sentiment, adding that "appealing the court's ruling will further exacerbate the nursing crisis."
Naureen Rizvi, Unifor Ontario regional director, added that the ruling needs to be a "learning lesson for the Ford government."
"Even majority governments need to respect workers' rights and listen to people," Rizvi said. "With this ruling I want to assure workers that we are shifting of focus on seeking remedies from the Ontario government."