For International Women's Day, young women will step into leadership roles of HR director, CEO, MP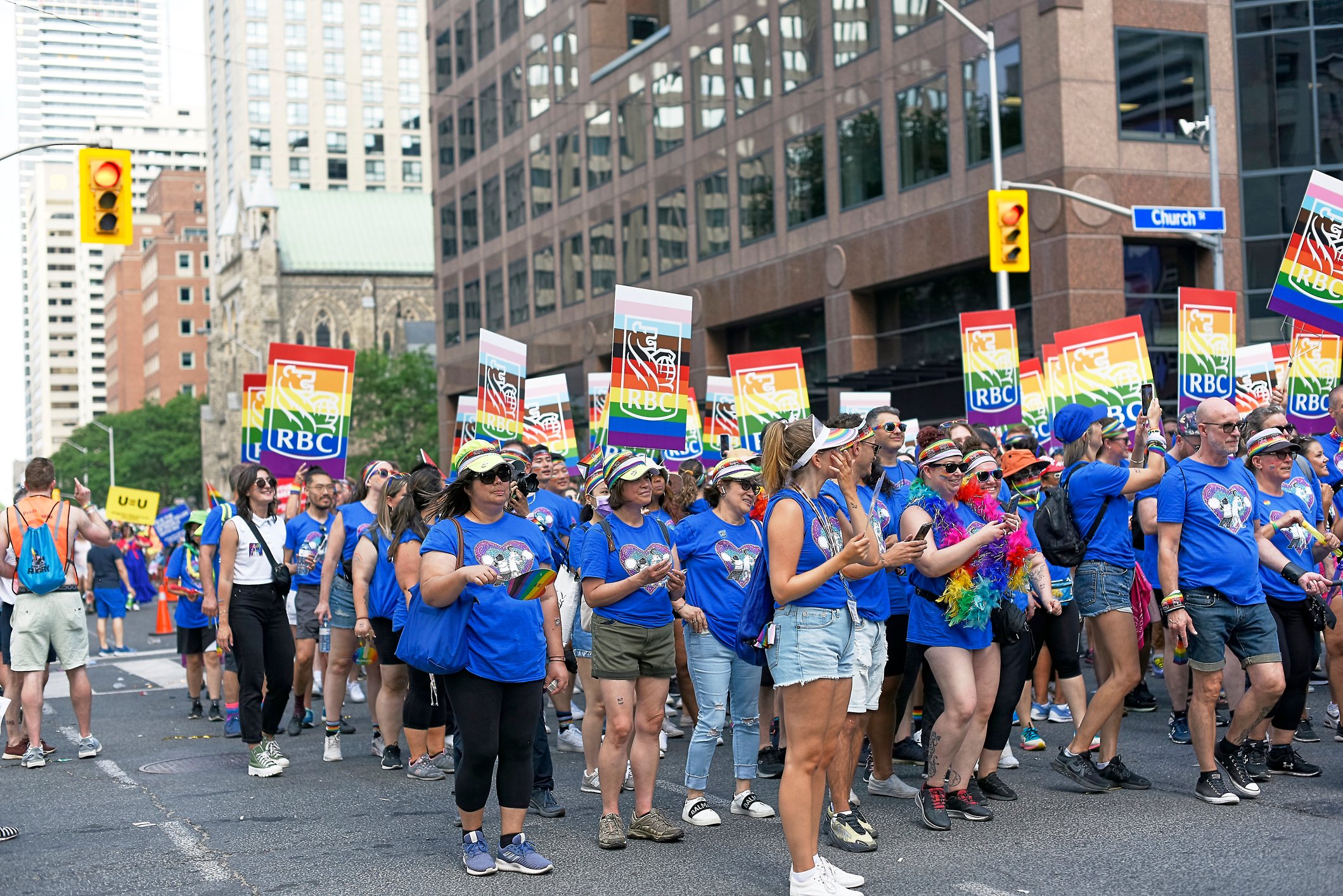 More women will be equipped with the skills they need to become leaders ahead of the International Women's Day this year thanks to a program from a global humanitarian and development organization.
Since 2016, Plan International Canada's "Girls Belong Here" program has been helping self-identifying girls and young women between the ages 14 and 24 connect with leaders and claim spaces across civil, corporate, academic and government sectors.
For International Women's Day on March 8, more than 30 young women will be stepping into the roles of CEOs, HR directors, ambassadors, members of parliament and other leaders at 11 partner organizations leading up to that day.
The program – previously offered once a year only in the fall around International Day of the Girl – offers girls and young women a launchpad to a leadership role.
"I applied for the Girls Belong Here program to experience firsthand what it's like to be a woman leader in the workforce. Girls have immense potential that needs to be tapped into and given a platform, and Girls Belong Here does just that," says Anoushka, a Plan International Canada youth ambassador partnering with the Bank of Montreal (BMO).
"Through this experience, I am learning invaluable skills, building lifelong relationships and connections and growing personally. I strongly encourage young girls to apply for this rare, life-changing opportunity."
The share of women in leadership positions in Canada is slowly rising, despite challenges with the pandemic. Specifically, 41.2 per cent of those hired into leadership positions in 2021 were women – up from 39.4 per cent in 2020, according to a previous LinkedIn report.
Partners, programs
This year, Plan International Canada partnered with the following organizations:
AstraZeneca (global program sponsor)
Bank of Montreal (BMO - Canada and US offices)
Royal Bank of Canada (RBC)
Pfizer/Alesse
Brother International
Unilever
Fora: Network for Change
Habitat for Humanity
Results Canada
University of Alberta
YWCA Canada
Political decision-makers at various levels of government in Canada
Some of these partner organizations will host Seat Shares, through which young women take over the role of a leader, receive mentorship, and have the chance to lead meetings, develop programs and policies and discuss initiatives to address key social issues.
Others, meanwhile, will participate in Innovation Hubs, which are half-day engagements during which several participating girls and young women contribute their insights to resolve a specific organizational challenge.
"As someone who has had the privilege of participating in the Girls Belong Here program, I can attest to the positive effect it has on both the youth participants and their mentors. Seeing these brilliant young women step into leadership positions and make their voices heard is a reminder of their limitless potential and the role they play in shaping our world," says Lindsay Glassco, president and CEO, Plan International Canada.
"By partnering with us to expand the program, organizations have the chance to support and advance not only female leadership, but also a more diverse and equal future."
The expansion of the Girls Belong Here program is also in line with Plan International Canada's newly launched five-year strategic plan All Girls Standing Strong, which aims to increase the organization's impact on gender-transformative programming and the amplification of youth voices.
Just 19 per cent of employed women say a lot of progress has been made over the past 10 years when it comes to gender equality, according to a report from Randstad Canada released in late 2021.
At the current rate of progress, it will take 132 years to reach full parity when it comes to gender equality, according to the World Economic Forum's Global Gender Gap Report 2022, released in July last year.
That marked a four-year improvement compared to the 2021 estimate (136 years to parity), according to the report.
"However, it does not compensate for the generational loss which occurred between 2020 and 2021: according to trends leading up to 2020, the gender gap was set to close within 100 years," the World Economic Forum said.