Many women not seeing progress, not feeling motivated to work towards promotion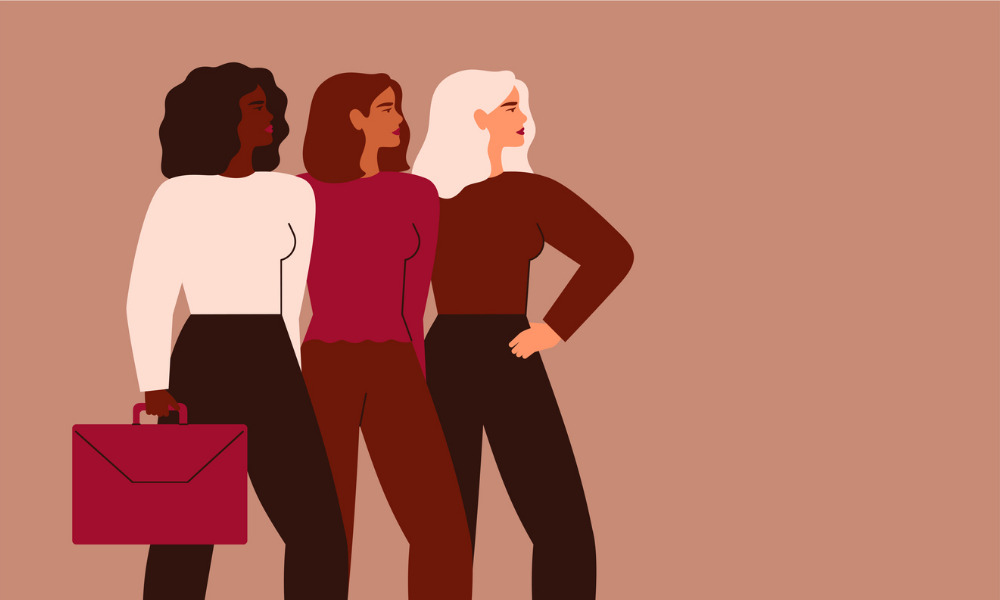 Judging by a recent survey, gender equality in the workplace is still elusive.
Just 19 per cent of employed women say a lot of progress has been made over the past 10 years in this regard, says Randstad Canada, based on a survey of about 1,000 female workers.
"What this survey is telling us is the assumptions of where we thought we're progressing faster, we aren't," says Carolyn Levy, chief diversity officer at Randstad Canada, in speaking with Canadian HR Reporter.
Only 30 per cent of employed women say their employer is taking the right actions to promote and support diversity, equity and inclusion within their workplace.
A quarter (25 per cent) feel their employees are taking some action, but not in ways that will make a big difference, and 25 per cent say their employers are taking no action at all to address these issues.
Only one in four companies said advancing women is a top-10 priority item, according to a previous report.
Opportunities lacking
However, seven in 10 women agree that equitable opportunities to advance exist for people of diverse backgrounds and identities, and two-thirds of women feel recognized by their peers for their unique set of skills. However, less than half of employed women (47 per cent) agree that promotion or advancement opportunities are awarded to the most qualified person.
As a result, while the majority of employed women say that they see themselves continuing to work for their current employer, only half (51 per cent) feel motivated to work towards a promotion.
"While companies have been working on creating new policies aimed at reducing bias and improving equity, the confidence they are being adhered to and are effective is mixed," says Levy. "Microaggressions and unfair treatment are common, but lack of advancement, flexibility and less pay for equal work are the main issues that are impacting many women. It's these important issues that employers will need to actively explore and come up with impactful and real solutions."
Pay equity continues to be a big issue, she says.
"Pay equity continues to be a severe thing, unfortunately, in the Canadian economy, and it's mostly reported through women of colour. They're seeing a very much disproportionate impact versus other women that their salary is not comparable."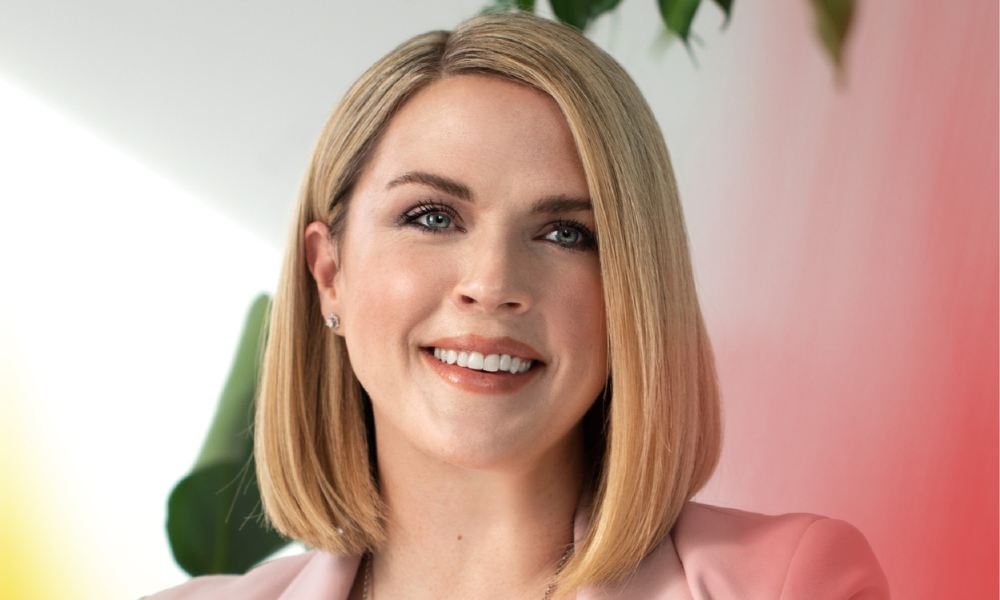 Carolyn Levy
And though women were afforded some flexibility amid the COVID-19 pandemic, many worry about this accommodation disappearing as more workers head back to the office, says Levy.
More than three-quarters of employers are unprepared to integrate women back into the office once the pandemic is over, according to a separate report.
"If you think about getting the most out of women, we need to communicate and recognize and help build what that career path will be for them so that you can get the best of them," says Levy.
"And think about that with respect to talent scarcity. We don't have enough talent in the market that have the skills, so organizations really need to focus on upskilling and reskilling, and there's a significant opportunity for women."
Levy warns that the "glass ceiling" that women previously were facing may be becoming harder to break through.
"We need to really call out all of these initiatives that say that women are advancing and that we're removing the glass ceiling. Because this survey is telling us our glass ceiling may be turning into brick. And all these efforts that many organizations and companies across Canada do, [the results] are not being seen. So what's missing?"
"The big call to action here to employers is 'Don't assume.' Go in and understand what's happening in the community of women in your organization. Understand how many women are applying to your company. If you're not seeing an opportunity with 50-50 there – meaning that's where you're seeing equality come into place – if you don't see that happening, do something about it. This is the era of action."