Bank looking to make improvements, have leaders 'fully understand' guidelines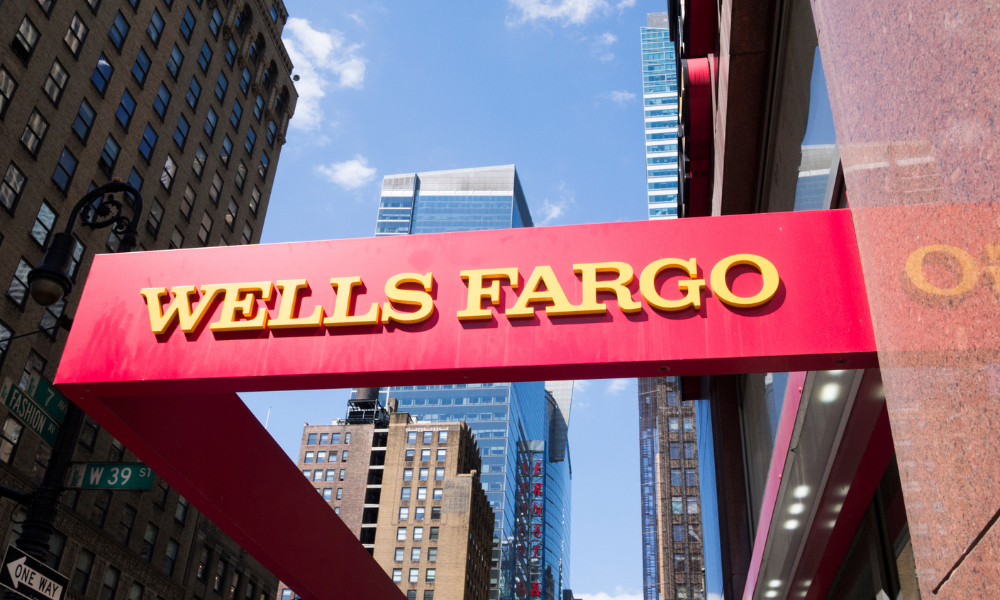 Wells Fargo has decided to pause a hiring policy that may have led to fake job interviews to boost diversity credentials.
An internal memo told staff the bank's "diverse slate" policy had been suspended to allow time for leaders to make improvements and "fully understand how the guidelines should work," according to Business Insider, citing an earlier article by the New York Times.
It's alleged the company was interviewing candidates from diverse backgrounds for open positions paying above US$100,000, even though the roles were already full.
In May, Kleber Santos, Wells Fargo's head of diverse segments, representation, and inclusion, said the bank could "not corroborate the allegations as factual."
Despite employers planning to make their workplace more diverse through different programs, many have failed to follow through with their plans, according to a recent report out of the U.S.
Companies such as Adobe, Best Buy and Pinterest have adopted mandatory interview measures to promote employee diversity, but critics say it often amounts to a worthless quota, according to CBS News, as hiring managers still end up hiring the candidate they've always intended on bringing aboard.
"The quotas are created because workplaces don't know what else to do," says Kim Crowder, who owns a company that consults on diversity, equity and inclusion in hiring. "Companies are using these as window dressing to make things look like they're progressing."
Continuing controversy
Wells Fargo has faced controversy around its diversity initiatives. In August 2020, the bank agreed to pay US$7.8 million in back pay after it was accused of historically discriminating against more than 34,000 African American job applicants, according to Business Insider.
And in September 2020, CEO Charles Scharf apologized after saying his company had trouble meeting diversity targets because of "a very limited pool of Black talent to recruit from."
Back in 2016, Wells Fargo had to pay US$185 million in penalties and $5 million to customers that regulators say were pushed into fee-generating accounts that they never requested. It also reportedly fired 5,300 workers in connection with this behaviour.