'Employers won't want to miss out on any potential recovery… and recruiting and hiring efforts will be key'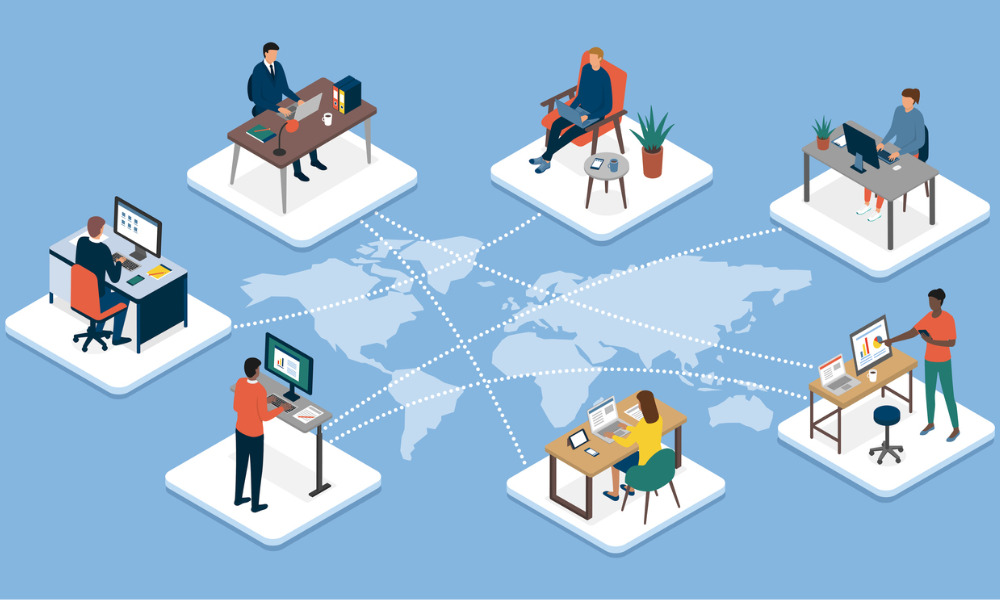 Recruiting and hiring will be HR professionals' top concern for next year, according to a U.S. survey
When asked to rate how challenging 12 major workplace issues might be in 2021, more than six in 10 (66 per cent) said recruiting and hiring would be challenging, followed by workforce planning (59 per cent), and workplace health/safety/security (55 per cent).
"After COVID-19 rocked the economy in 2020, employers won't want to miss out on any potential recovery in 2021, especially if a vaccine is successful in containing the virus," says Andrew Hellwege, surveys editor at XpertHR. "And recruiting and hiring efforts will be key for attracting talent and ramping up operations."
Almost half (48 per cent) of respondents expect to increase their workforce while 30 per cent expect no change, finds the survey of 563 respondents, while 10 per cent expect a decrease and 12 per cent are not sure.
Another study recently found that a substantial number of HR professionals have reservations about remote recruitment.
Other concerns for 2021 include:
employee leaves (54 per cent)
remote workforces (53 per cent)
state and local compliance (51 per cent)
employee benefits (41 per cent)
Focus on D&I
Diversity and inclusion (48 per cent) is also among employers' top concerns, finds XpertHR. To that end, employee communications about diversity and inclusion is the top choice (cited by 52 per cent of employers), followed by employee surveys (45 per cent), unconscious bias training (39 per cent), and analysis of recruiting and hiring practices (39 per cent).