'We wanted to move from awareness to actually building new behaviours and new capabilities in the diversity space'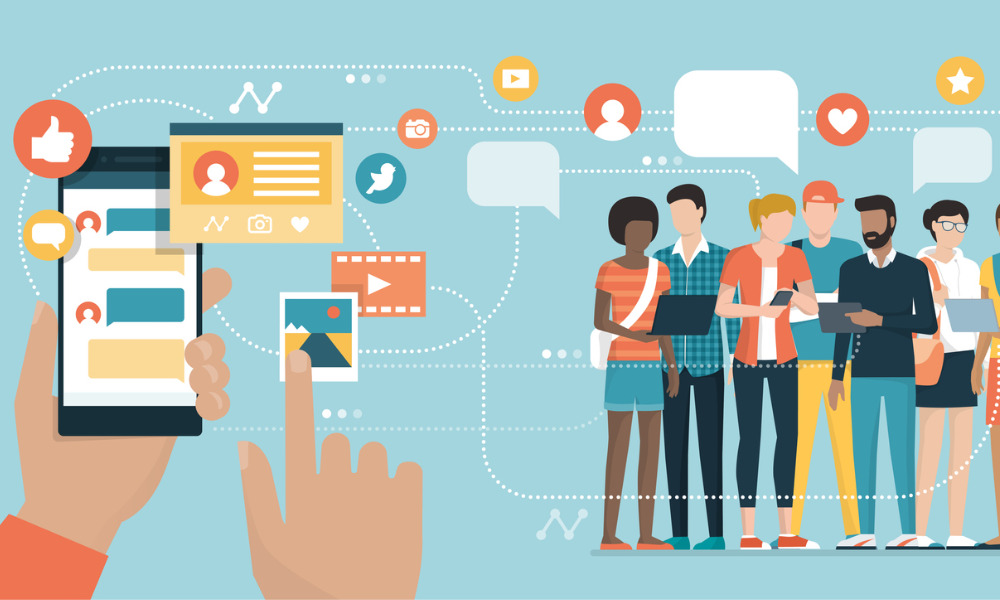 With many parts of the world faced with anti-racism protests, one Canadian insurer is offering employees an app-based diversity and inclusion tool to combat prejudice.
Sun Life will offer Inclusion Works by Hive Learning to over the next three years, after a successful, 1,500-worker pilot project. The tool, which is branded Kaleidoscope with Sun Life, offers a serious of learning experiences, followed by group discussions among its participants.
The tool furthers internal goals on diversity, according to Emily Schur, senior-vice president, global talent at Sun Life in Boston, and the pilot provided tangible numbers detailing its success.
"As employees moved through their learning experiences in a social way with their cohort, they reported back to us that they felt more confident demonstrating inclusive behaviours at work: 94 per cent of those participants reported that and over 90 per cent found that the learning experience was engaging and valuable. Over 95 per cent believe that the program will drive positive change," says Schur.
The move is the latest step in the company's "public diversity, equity and inclusion journey," says Schur, which began in 2016. "We've intensified our goal, to have 25 per cent of underrepresented minorities that are VP-level and above within the next five years."
But two years later, in 2018, "we wanted to expand that focus: We thought we had developed good awareness so we wanted to move from awareness to actually building new behaviours and new capabilities in the diversity space. We researched a number of different digital solutions and that's when we found Inclusion Works," she says.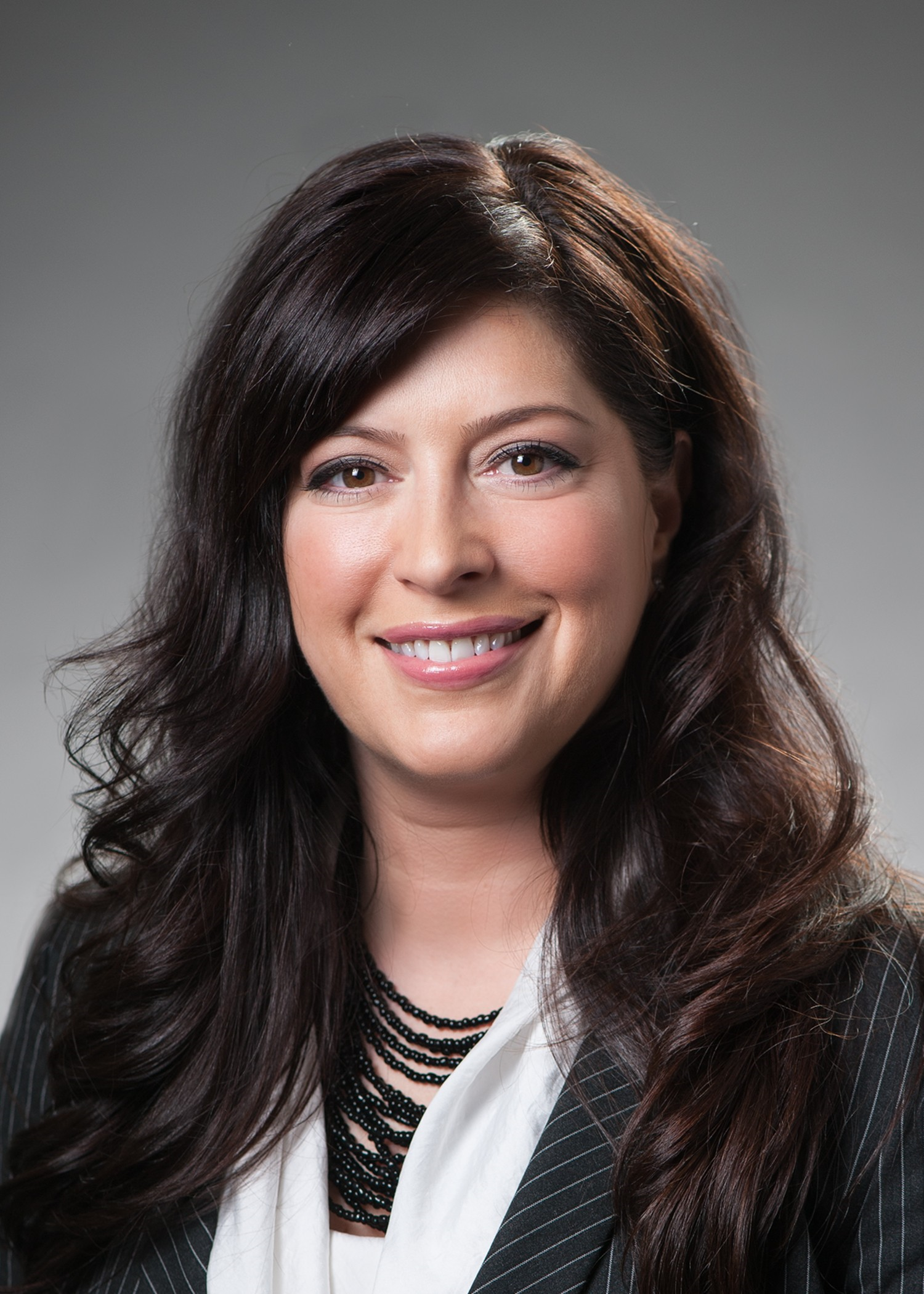 Emily Schur
The pilot project provided a number of employee cohorts with learning experiences, which are everything from reading articles, watching short clips or YouTube videos about particular topics, taking quizzes and so on, "but then it facilitates discussion," says Schur.
"What we were hoping to learn, and perhaps validate, is that our digital and bite-sized learning approach was going to turn out results; that we would be able to see the progress by our employees in terms of developing new language skills, new levels of understanding around diversity, equity inclusion, and that they were behaving differently."
The app was customized for the employer's various global offices, which made it all the more valuable to Sun Life, says Schur.
"We agreed on core foundational content and we're able to customize to ensure that it's relevant for any region in which we are operating. You want the content to be relevant so that employees are interested and engaged in that content."
As an example, the app provides content for U.S.-based employees (now rolled out globally) on "how to be how to be an effective ally," says Schur and still different content in Asia. "Their focus is on gender balance and so we're able to curate or emphasize content for their purposes as well."
Tech tools are one of the best ways to promote diversity, according to one expert, according to a recent report.
Discussions help
The post-learning discussion aspect of the app is what made it particularly appealing, says Schur.
"You move through the experience at a self-directed pace with a group of people whom you can engage with. Then you get to put it into practice. It's different from a classroom experience because you continue discussions, you try out new terms, you exchange new ideas, you try out new recommendations for a particular behaviour across your teams."
For Schur, who also went through the app program, "what I appreciated, what I really enjoyed is the discussion, the engagement between employees on it right in the app, right in on the platform," she says. "Now more than ever, it demonstrates the value and the power of that social-cohort learning."
These and other diversity efforts also provide a great way to increase recruitment and retention numbers for organizations, she says.
"When employees and prospective employees see themselves reflected in leadership and in teams, and they can see the tangible investment that we're making around diversity, it inspires trust and confidence that they are valued, and that they will have opportunities to grow and contribute."