Advocate calls problem a 'systemic issue,' says lack of permanent residence status puts workers at risk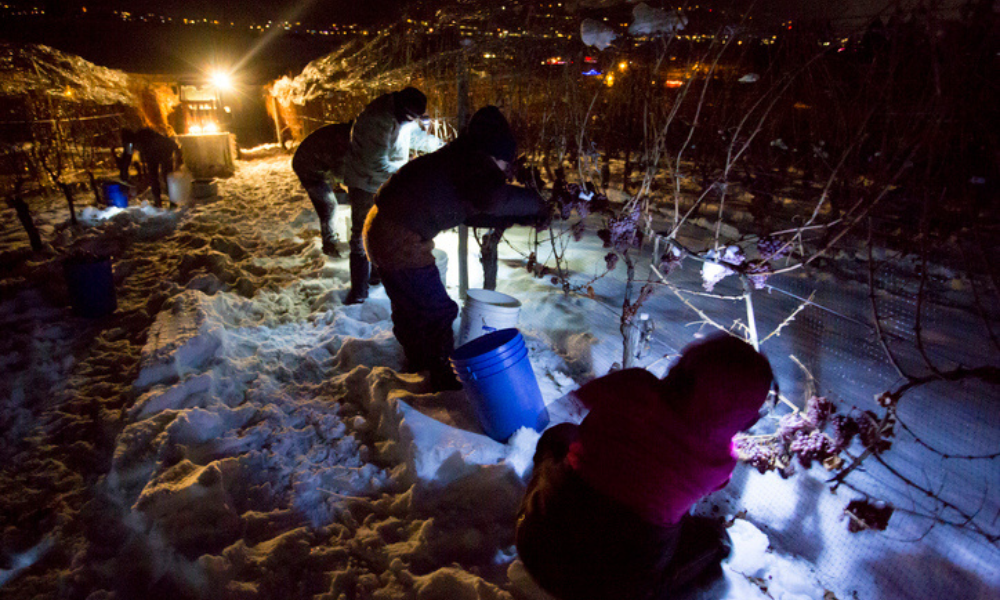 Two Canadian Citizens along with three Mexican nationals have been arrested for their involvement in an international trafficking ring north of Toronto in Ontario.
They are now facing 44 charges among them, including human trafficking, materially benefiting from trafficking people and participating in a criminal organization. Two others remain wanted, reports CBC.
The charges come at the conclusion of a three-month investigation that started in November 2022. On Feb. 8, police rescued 64 Mexican migrants exploited by an international labour trafficking ring.
"These workers are coerced with promises of a better life, decent wages, quality housing and eventually documentation. These are almost always false promises," Alvaro Almeida, York Regional Police Deputy Chief, said, according to the CBC report.
In October 2021, Ontario introduced legislation that will require temporary help agencies (THAs) and recruiters to have a licence to operate in the province by 2024.
Living, working conditions
The rescued workers lived in quarters with bug-infested rooms, mattresses on the floor and faced threats and sexual assault, CBC reports, citing the police.
One worker said that at the Toronto duplex where he was housed, there were six to eight workers in a room, and a mattress was given for each pair.
At 5 a.m. each day, the workers were bussed to a farm where they would pack vegetables. They received $50 in a cash envelope each week, their salary having been deducted for food and lodging, the worker told CBC.
"We really came to suffer from deception by those who hired us, with extensive work hours and sleeping in dirty places with cockroaches and bedbugs… These were the daily conditions we faced."
Previously, the Migrant Workers Alliance for Change pasted its QR codes on top of existing menu QR codes at hundreds of unknowing restaurants, hoping to expose the challenges that migrant workers face, such as low wages and dangerous work; crowded and unsafe housing; assault, injuries and death; deportation; and exclusion from rights.
Previously, the group called for a revamp of the system that governs migrant worker's employment in Canada, claiming "the Seasonal Agriculture Workers Program is systemic slavery".
'Systemic issue'
Several stakeholders expressed disappointment over the development.
Caroline Dixon, partner for risk and forensic services at Grant Thornton, comments via LinkedIn that this is happening "right in our own backyard".
Meanwhile, the government and businesses are the ones to blame, says Mike Miguel, commercial director for Jetport, via LinkedIn.
"#Canada and #CorporateCanada, you are hiring "contractors" via [third] party subcontracting and playing the blind eye here, because you need staffing. Well, human trafficking rings are supporting this. People are being used and abused, threaten[ed] and treated like rats.
"The #RCMP needs to investigate corporations too, and quickly."
Labour exploitation is a common practice in Canada, and migrant workers are unaware of what they are coming into, according to a previous report.
The problem is in the system, says Syed Hussan, executive director of the Migrant Workers Alliance of Canada, in the CBC report.
"What we see often in situations like this is that police come in, do a big splash, call it human trafficking ... and within a few weeks, workers are being deported," he says. "This is a systemic issue.... Many migrants are facing these issues because they don't have permanent residence rights."
The group is calling on the federal government to fast-track work on its previously promised regularization program to grant status to undocumented migrants in Canada.
"We're calling on the federal government to not delay," says Hussan.