For many, the pain is so severe that it results in substantial impairment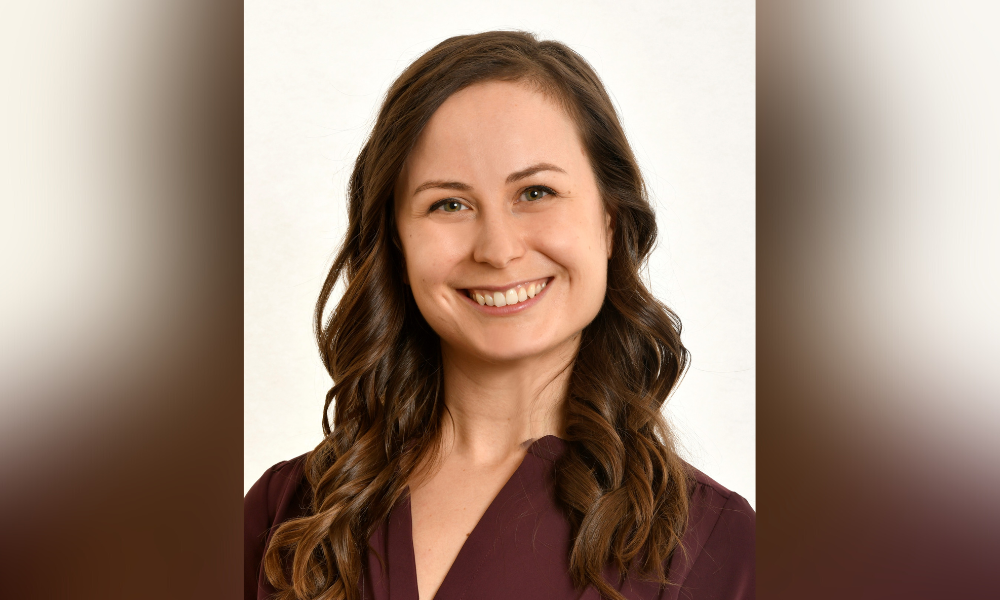 Seven in 10 (70 per cent) of workers who were injured on the job in Ontario still experience pain 18 months after the incident, according to a report from the Institute for Work and Health (IWH).
And among them, 25 per cent say their pain is so severe that it resulted in substantial impairment. The prevalence of severe, persistent pain in this cohort is roughly six times higher than Canadian and U.S. adult populations, where four per cent of adults experience persistent pain that limits most activities, according to the report.
Meanwhile, 45 per cent say they had mild pain that interfered with some of their normal activity, finds the survey of 1,131 workers disabled by a work-related injury in Ontario.
"We weren't expecting that to be so high," says Kathleen Dobson, IWH associate scientist and lead author of a paper on the study
"Our findings indicate that persistent pain of severe intensity arising from work-related traumatic injury impedes the ability to return to work. Among the population of individuals who experience persistent pain, most are unable to work, yet express a desire to do so."
In 2020, the total median wait time for medical treatment was 22.6 weeks, according to the Fraser Institute.
Workers' compensation
One of the key implications of the new study is bringing employers' and compensation boards' attention to the numbers, says Dobson.
For example, just six per cent of participants in the no pain group were still receiving healthcare for the injury at 18 months, compared with 28 per cent of participants in the mild pain group and 56 per cent in the severe pain group.
Roughly 1.2 million patients waited for medically necessary treatment in 2020, and each of them lost an estimated $2,254 on average due to lost wages and reduced productivity during working hours, according to the Fraser Institute. Overall, Canadians lost nearly $2.8 billion in lost wages and productivity that year, up from the figure in 2019, when the Canadian economy lost almost $2.1 billion in lost productivity and wages due to the same reason.
Accommodating workers
But not all those who are still experiencing pain are unable to work.
"As only six per cent of WSIB claimants remain off work 18 months after an injury, the prevalence of persistent pain we see in this study — 70 per cent — means that many injured workers are experiencing some level of pain even after they've returned to work," says Dobson.
And for those who were injured but are able to go back to work even through some pain, employers must provide proper accommodation, she says.
"Workers going back to work when they can is a good thing… If they can go back to work and have some sort of modification so that they can work and be back in their working environment, that's a really important thing."
Modifications may vary, she says. This may include allowing workers to work an hour less than they normally would, and making physical changes in the workplace.
"[It's about] making sure that there's modifications in the workplace so that they can do the job to the best of their ability," says Dobson.
And when coming up with an accommodation plan, it's important for employers and HR to gain insights from the workers themselves.
"In the return-to-work process, one thing that's important for workers is for them to be heard. So listen to what they're experiencing, and what they're currently going through," she says.
Having a defined accommodation policy – which can form a key addition to an organization's Personnel Manual or Employee Handbook – may be ideal to employers, but they often overlook its value, says Brittany Taylor, a partner at Rudner Law in Toronto.