'It definitely will assist employers in terms of saving them some money'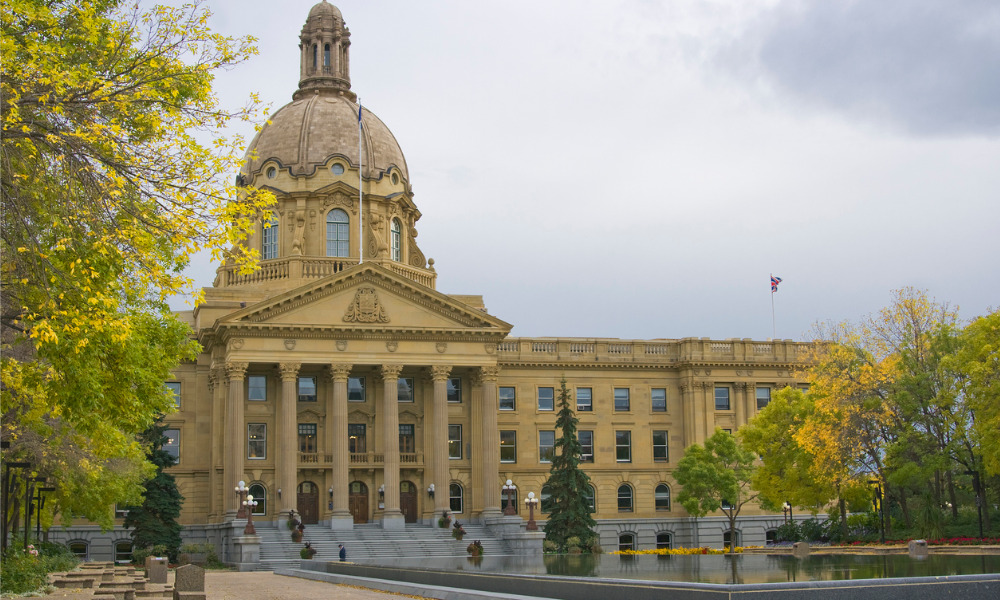 Many changes are coming for Alberta employers, both in light of COVID-19, but also to make the administrative burden less cumbersome with changes to the employment standards, says an employment lawyer.
"Considering everything that companies have been going through lately, all these things are very helpful for the economy as well," says Gordana Ivanovic, lawyer at McMillan in Calgary.
"We saw quite a bit of changes with the previous government, with the Fair and Family-friendly Workplaces Act, and that made quite a lot of changes to the existing employment standards code in 2018."
The 2020 amendments "are meant to restore some of that balance between the employer and the employee when it comes to employment standards," she says.
"It definitely will assist the employers in terms of saving them some money, allowing a little more flexibility and saving time, and a lot of the administrative burden that employers are faced with."
The UCP government under Premier Jason Kenney implemented a "staggered approach" to some of the changes, says Ivanovic, as a number were implemented in August while others will take effect on Nov. 1.
Back in the summer, unions expressed their displeasure about Alberta's Bill 32.
Temporary layoffs
One of the big changes concerns temporary layoffs, which has been in place since Aug. 15. Previously, employers could temporarily lay off workers at the rate of 60 days per 120-day period but now it will be 90 days for every 120-day period, before a termination is triggered.
"What they've done is now put in a little bit of a longer period for temporary layoffs without the employees fearing a loss of their position," says Ivanovic.
However, "if it's related to any type of COVID reason, then separate rules will apply, and the employers would be allowed to have temporary layoffs of 180 consecutive days," she says.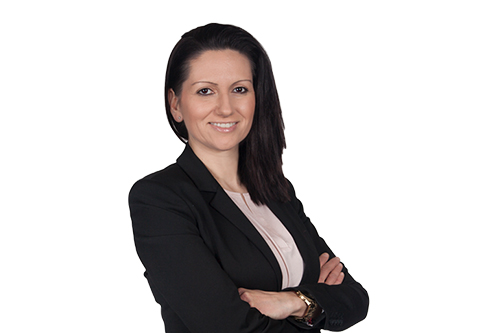 Gordana Ivanovic
Adjustments to the mass layoffs rule were also implemented in August, she says. Instead of requiring separate notices to be given to employees or unions, one notice at least four weeks in advance will be required and that will be given to the Minister of Labour and Immigration.
Before, the notice period depended upon how many employees were affected and the number of locations being laid off but now the rules are simplified, according to Ivanovic.
"Employers are allowed to have one set of rules for a multitude of employees that are being terminated at a single location."
Recently, B.C. launched an online tool to help employers manage layoffs.
Holiday pay, payroll errors
Holiday day will also be part of the new regime but the way employers calculate that will change, she says.
"We're still going to be using the average daily wages but that calculation will no longer include vacation or general holiday pay in that calculation itself and employers can choose how they're going to calculate this: they can either use the four-week period immediately preceding the holiday or the four-week period ending on the last day of the pay period immediately preceding the holiday."
Other adjustments include employer deductions from pay due to error or advance pay given. Now, it will be only advance notice that has to be provided by the employer, whereas before it could only be done with written permission from the employee, says Ivanovic.
And with final-earnings pay, employers had to provide that within three days of termination. Now employers will have a choice when to do so.
"The employer will choose one of two payment options; they can pay those final earnings either 10 days after the end of the pay period in which the termination occurs, or 31 days after the termination date," says Ivanovic. "It was meant basically to save employers a little bit of money for a little bit longer and take some of that pressure off the employers."
Other areas tweaked by the government include new rest period guidelines, greater flexibility in overtime-averaging arrangements and penalties imposed on employers, which will now be assessed on a case-by-case basis, according to Ivanovic.