'If you want a more expansive definition, you have to go and negotiate it'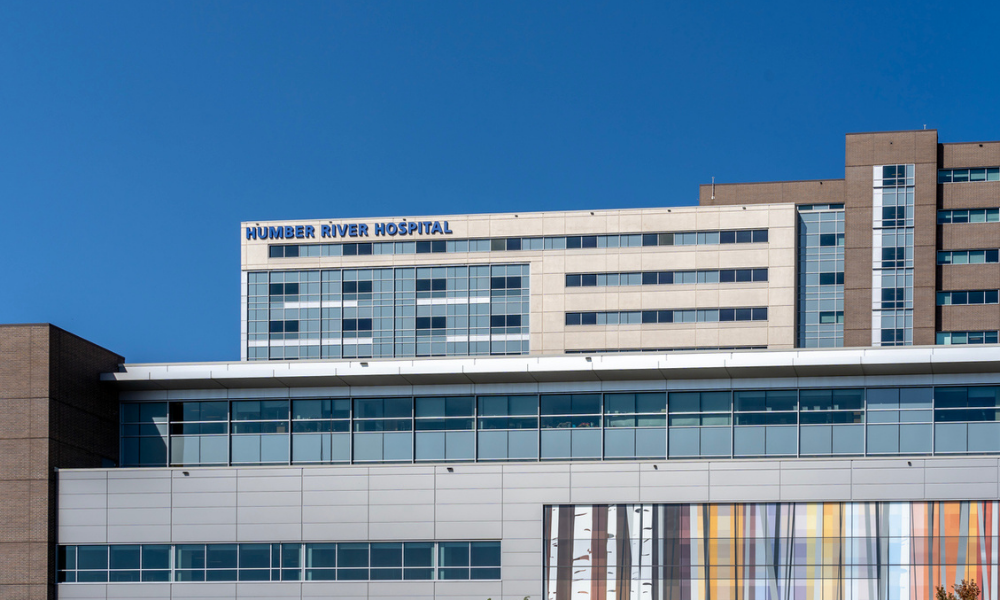 An Ontario arbitrator has provided some clarity after ruling the exact circumstances in which an employee is able to access paid sick leave during self-isolation due to COVID-19.
"Clearly a requirement to isolate in accordance with government-prescribed directives [and] guidelines does not constitute a form of an illness or disability that warrants coverage under a collective agreement," says Irv Kleiner, partner employment and labour group at Torkin Manes in Toronto, in talking to Canadian HR Reporter.
"The [agreement] has no reference to illness and disability and within the meaning of the collective agreement, a requirement to isolate does not constitute a form of illness or disability."
Background on dispute
The arbitration between the Ontario Nurses Association (ONA) and Humber River Hospital hinged upon whether a nurse was able to claim paid time off after being sent home to isolate by a public health order.
The ONA argued that when an employee is forced to remain home, this alone constituted sick-leave protection, even if the worker was asymptomatic and tested negative for the deadly disease.
But the hospital said those workers are not covered under the provision, unless they tested positive and showed symptoms of illness, in which case they are legitimately able to be compensated while off work.
The arbitrator, Norm Jesin, ruled in his Nov. 25 award that when nurses "are not at work in these circumstances, they are not entitled to be paid by the hospital unless there is a provision entitling them to such payment under the collective agreement. As a result, it is my determination that employees who are not eligible for sick pay within the parameters of this decision are not entitled to payment of wages during a period in which they are required to isolate in compliance with COVID guidelines."
Canadian HR Reporter also spoke with an expert about employee comments about vaccinations that are spilling into social media.
New bargaining language
For other unions who also have members who may have to self-isolate during the ongoing pandemic, they will have to revisit the provision during the next round of collective bargaining if they want to increase protection, says Kleiner.
"The message that emerges from that part of the decision is 'If you want a more expansive definition, you have to go and negotiate it'; an arbitrator is not just going to give the collective agreement an interpretation that it can't bear."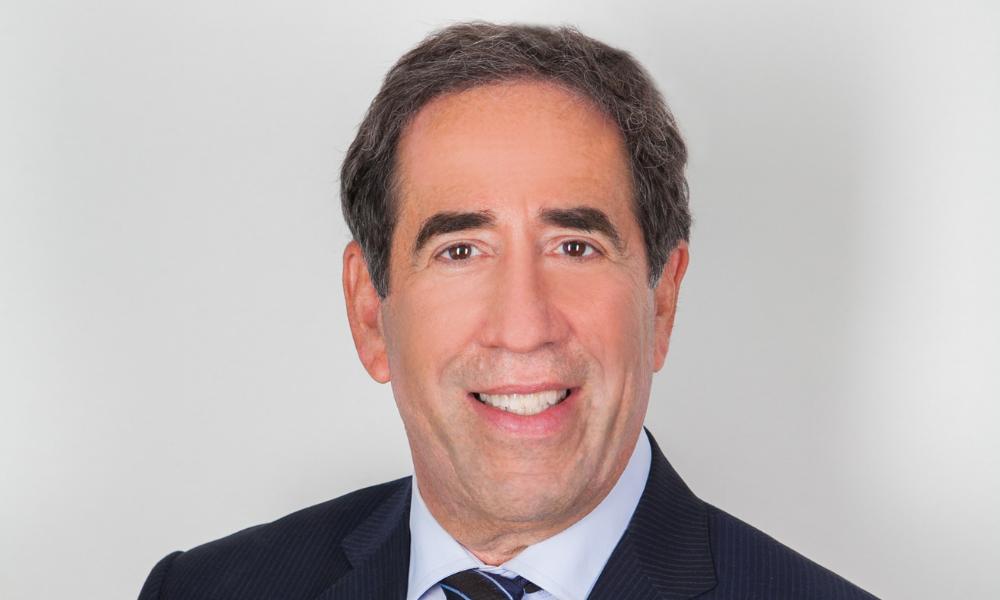 Irv Kleiner
But this case does present new concerns for both employers and unions, says Kleiner.
"I don't think when anybody sat down to negotiate collective agreements in the last four or five years, anybody ever envisioned that we were going to be dealing with a pandemic and something as contagious as COVID and something that would involve requiring employees to self-isolate. Nobody really turned their minds to that because nobody in their wildest dreams would have ever thought that in 2020 and 21 we would ever be in this situation."
While few agreements have more generous language around sick pay, there are some that may provide specific guidance, he says.
"I know of a collective agreement where sick-leave protection is extended to employees whose children become ill. The definition of sick leave is expanded to include the illness of an employee's child."
Ontario recently announced it is extending its Worker Income Protection Benefit program, which provides paid sick days, until July 31, 2022.
These types of bargaining conversations generally centre around specific type of sectors, and one such as health care will have to continue to grapple with issues around COVID-19, says Kleiner.
"From everything we read, [COVID] is not going away anytime soon, we could be having to manage variations for the next three or four years and that too may have an impact on what happens in collective bargaining," he sayd.
"It's very difficult to predict right now in terms of what what's going to happen with definitions of sick leave, and what sick leave income protection applies to but it may very well be dependent on what happens in the next little while with COVID and also in inside of health care. But it's just very difficult to generalize and look at all employment, all employers and all workplaces," he says.