Head of Ottawa company asks workers to give up vacation days or risk losing jobs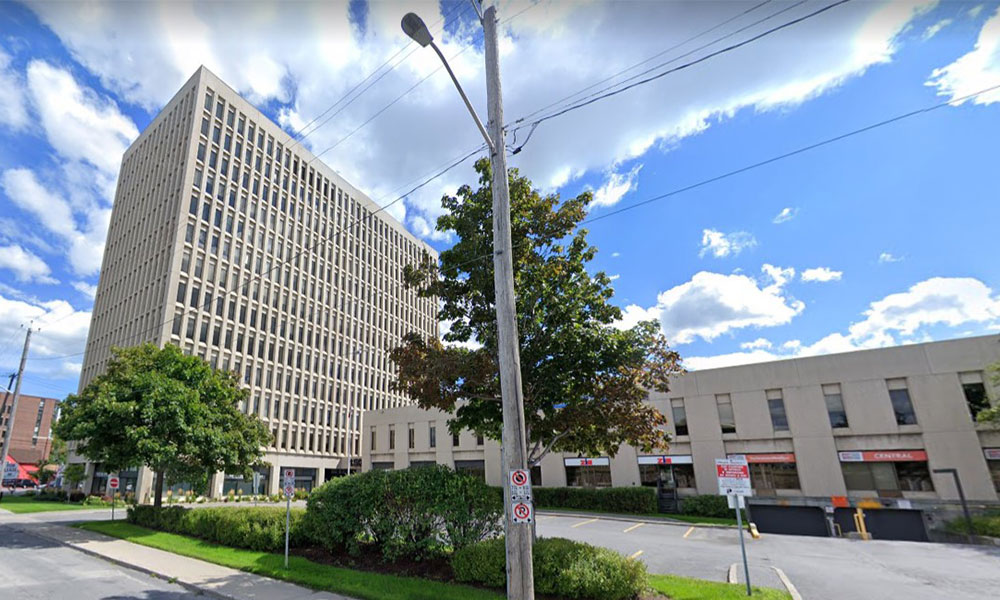 The head of an Ottawa-based company is in the spotlight after apparently telling employees they should give up their paid vacation days, and lie about it on their timecards, or risk losing their jobs.
Franklin Holtforster, president and CEO of Colliers Project Leaders, made the request in an internal company video in April, according to the CBC.
"I'm asking everyone to work a full week and to record an additional eight hours of vacation onto your timesheet every week in April and May," he says. "This reduces our compensation costs and permits us to avoid mass layoffs… Now if we all surrender a bit of future vacation, we can keep our co-workers and ourselves employed."
The head of the 620-employee company asked employees if they would give up their vacation days because the company suffered significant revenue declines and layoffs loomed, he told the CBC.
This is a great example of how business leaders in Canada either don't understand or don't care how employment standards laws work, tweeted David Doorey, associate professor of work law and industrial relations at York University in Toronto.
"You can't contract out of these laws. Also, it shows that our enforcement mechanisms don't cause employers to learn & comply."
COVID-19 is leading to many workers having their rights trampled and using the pandemic as an excuse to "throw labour laws out the window," said Aaron Rosenberg, lawyer and co-founder of RE-LAW in Toronto, in talking to the CBC.
"What we're seeing across the country is nothing short of anarchy. Employers are exploiting workers' rights for the purposes of expediency and saving the bottom dollar," he says.