Engaging in egregious conduct when faced with legitimate wrongful dismissal claim can be risky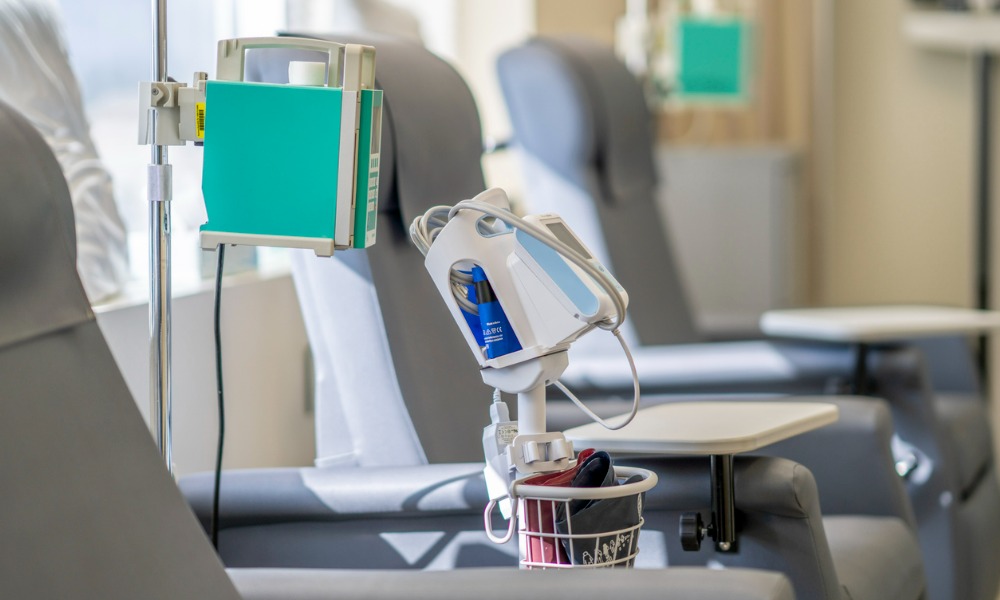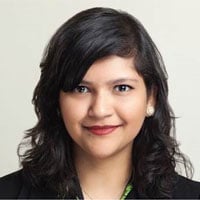 Exclusive to Canadian HR Reporter from Rudner Law.
Recently, the Ontario Superior Court of Justice made a hefty damages award against an employer for firing an employee while he was battling colon cancer and then adopting a "scorched earth" defence strategy which included accusing the employee of financial irregularities and launching a counterclaim for breach of contract, fraud and defamation.
In Griffon Integrated Security Technologies et al. v Valley Associates Inc. et al., the court awarded:
Damages for breach of contract in the amount of $290,932.40
Prejudgment interest of $12,000.00
Punitive damages of $75,000.00
Substantial indemnity costs of $30,000.00 and disbursements in the amount of $4,570.66.
Treatment for cancer
The plaintiff, Randall Sheppard, was employed as the vice president and general manager of Valley Associates Inc. and subsequently Valley Associates Global Security Corporation for over 12 years. At all material times, R. Michael Martin was the owner, director, CEO and directing mind of both corporations.
Originally, the working relationship was pursuant to a written contract between Sheppard's personal services corporation (Griffon) and Valley Associates. At the end of the initial two-year term, the contract continued as an indefinite term employment contract with payment for the plaintiff's services continuing through Griffon.
In August 2018, Sheppard was diagnosed with colon cancer and subsequently had to undergo treatment. He continued to work to the extent that he was able to do so.
In January 2019, his employment was terminated without cause and without notice while he was between chemotherapy treatments.
In March 2019, the plaintiffs (Sheppard and Griffon) sued both Valley Associates and Martin. The defendants, for the first time, accused the plaintiffs of financial irregularities, argued after-acquired cause, and launched a counterclaim for breach of contract, fraud and defamation.
Analysis of court decision
Contractor vs. employee: The court had "no difficulty in concluding that despite the use of a personal services corporation, the contract between the [parties] was in pith and substance an employment contract". In addition, once the initial two-year term of the written contract expired, the contract to provide the services was a continuing contract of indeterminate duration. Accordingly, there was an implied term that in the absence of just cause, the defendants could only terminate the contract on reasonable notice.
Wrongful dismissal: In addition, the court found that there was no cause for dismissal and awarded 20 months of pay in lieu of reasonable notice of termination:
"In this case Mr. Sheppard was 65 years of age at the time of his termination. He was undergoing cancer treatment. He was, to the knowledge of the defendants, in a difficult financial situation because the defendant corporation had been unable or unwilling to pay him accrued bonuses and commissions. His prospects of finding similar or alternative employment are limited indeed. There is no evidence that he was planning to imminently retire. The employer compounded the harm to the plaintiff by cutting off his benefits, accusing him of financial irregularities and fraud. I accept that in these circumstances, 20 months' notice would have been reasonable for the second most senior executive in the corporation…
"The plaintiff did not seek to prove aggravated or moral damages independent of the pay in lieu of notice. The brutality of the dismissal, however, can be considered in determining the notice period because the completely unfounded allegations of dishonesty would have rendered it far more difficult for the plaintiff to find alternative employment."
Punitive damages: Moreover, the court found that the defence "can only be described as a "scorched earth" strategy". In particular, "there was never any substance to the counterclaim and no basis to any defence. There are no documented performance issues, no warnings and no termination event."
Based on the defendants' egregious conduct, the court also awarded punitive damages of $75,000. The court noted that while it had already awarded reasonable notice at the high end of the scale as well as costs on a substantial indemnity basis of around $30,000, "[t]he behaviour of the defendants in this case is deserving of condemnation".
Joint and several liability: Finally, the court held that the defendants should be jointly and severally liable for the award of damages. Among other things, the court stated that "the corporate veil may appropriately be pierced if an individual directs a wrongful act to be done and effectively uses a corporation simply as an alter ego." Here, Martin was the directing mind and was found to have acted unlawfully.
Key takeaways for employers
This case serves as a stark reminder for employers: engaging in egregious conduct when faced with a legitimate wrongful dismissal claim exponentially increases the liability of the company and its directing mind.
Further, not having a proper written contract in place, and misclassifying employees, can also expose employers to substantial liability.
Employers would be wise to 1) ensure they have proper written contracts in place, 2) seek legal advice before proceeding with dismissals, and 3) negotiate and litigate in good faith conduct toward their workers.
Nadia Zaman is a senior associate at Rudner Law in Toronto. She can be reached at (416) 864-8500 or [email protected].