Can an employer ask an employee to return early?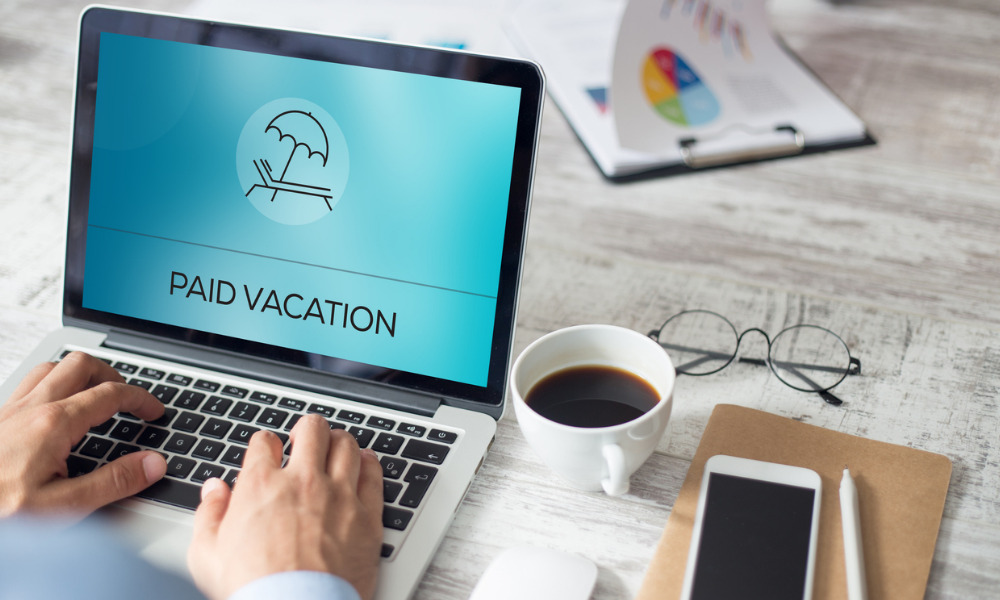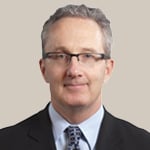 Question: Can an employer require an employee on an approved vacation leave to return early and discipline the employee if they refuse?
Answer: In many workplaces, vacations are scheduled at mutually convenient times, with the employer retaining the right to approve or deny an employee's vacation request based on the operational requirements of the business, or in some circumstances to schedule the employee's vacation unilaterally. In unionized settings, the vacation provisions of the collective agreement will usually deal with vacation scheduling and approval.
Circumstances will sometimes arise where an employer needs to ask or even require an employee to change their pre-approved vacation plans. Where this occurs, it will often be reasonable for the employer to offer to reimburse the employee for the travel or other expenses incurred by the employee because of this change, and indeed this may be a requirement under employment standards legislation, the collective agreement, or the employer's policy.
Employers don't have an unfettered right to change an employee's approved vacation at the last minute, or to force an employee to return early from vacation.
In Watson v. Summar Foods Ltd., an operations manager with 10 years of service was dismissed for insubordination when she refused to comply with the employer's request to cancel or shorten a previously approved two-week trip. In early 2004, the employee obtained approval from the employer's president to take two weeks' vacation later that year. After receiving the approval, she made plans to travel to Barbados to visit an ailing family member and attend to some pressing issues involving property she owned there. The employee and her husband booked flights and made other travel arrangements, and in accordance with past practice the president was to take over her duties during her absence.
Shortly before the employee's trip was scheduled to begin, the president contacted her and asked her to cancel or shorten her vacation. He offered to compensate the employee for her expenses, but when she asked if her husband's expenses would be covered as well, she didn't get an answer. Also, the president didn't explain clearly why he needed the employee to change her plans. The employee took her vacation and upon her return received a notice from the employer stating that she had quit.
The Ontario Superior Court found that the employee was wrongfully dismissed and awarded damages accordingly. The court emphasized that time off was important for any employee and it was part of the employee's employment contract. Even if the employer had a legitimate concern and explained it to the employee, it wasn't reasonable to expect the employee to change her plans at the last minute when the employer should have had a plan in place to cover her absence, the court said, adding that the employee didn't quit but was fired.
"It is important for working people to enjoy time off with their families or alone, in tropical islands or at home, to 'recharge their batteries,'" said the court. "Even in the case of a small business such as Summar Foods, contingent arrangements should be in place to deal with such absences, whether planned or unexpected, to ensure that vacations are not arbitrarily disrupted."
Employers must also ensure that they are complying with the minimum requirements of the applicable employment standards legislation. Apart from Northwest Territories, Nunavut, and Yukon Territory, employees are entitled to take their vacation in continuous blocks of one or two weeks. Requiring an employee to return to work in the middle of a vacation could violate these provisions.
Employees must also take their vacation leave within 10 or 12 months of earning it, or four months in the case of New Brunswick and Nova Scotia. Therefore, if the employee's vacation corresponded with the deadline for them to take their annual vacation, the employer would violate these provisions if it called the employee back to work.
Alberta, Manitoba, and Newfoundland and Labrador require employers to try to mutually agree upon vacation dates with an employee before unilaterally scheduling the vacation. This obligation is applicable to rescheduling vacation as well. Most jurisdictions also require the employer to provide notice of an employee's vacation dates.
Apart from B.C. and the three territories, all other jurisdictions explicitly mandate the employer to provide a specified amount of notice before scheduling an employee's vacation dates. Therefore, any changes to an established vacation will have to comply with the relevant notice requirements.
Employers should also consider any relevant provisions in their employment contracts or collective agreements before rescheduling or cancelling an employee's vacation.
For more information, see:
Watson v. Summar Foods Ltd., 2006 CanLII 38233 (Ont. S.C.J.).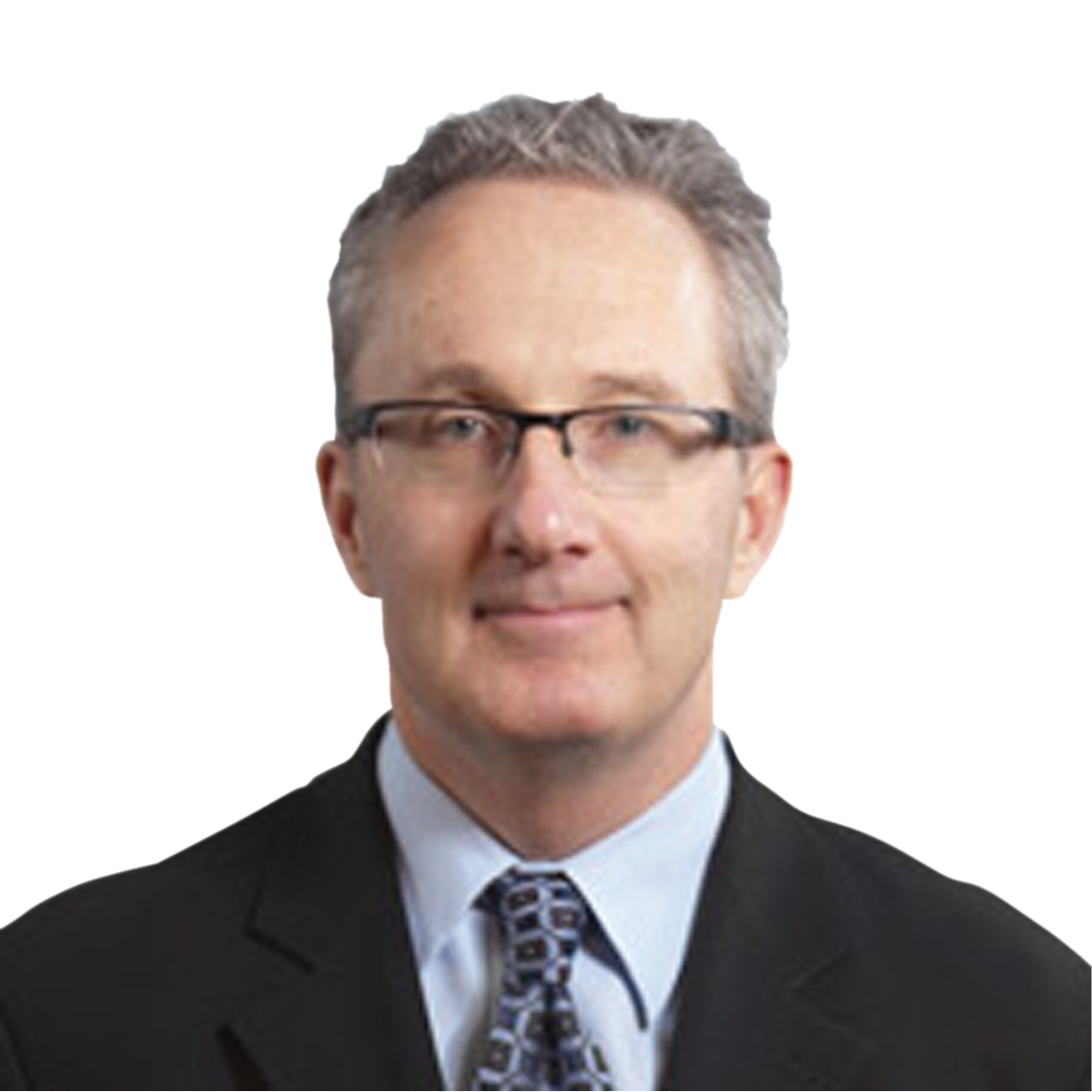 Colin Gibson is a partner with Harris and Company in Vancouver. He can be reached at (604) 891-2212 or [email protected]