What are the essential elements to include in a work-from-home agreement with an employee?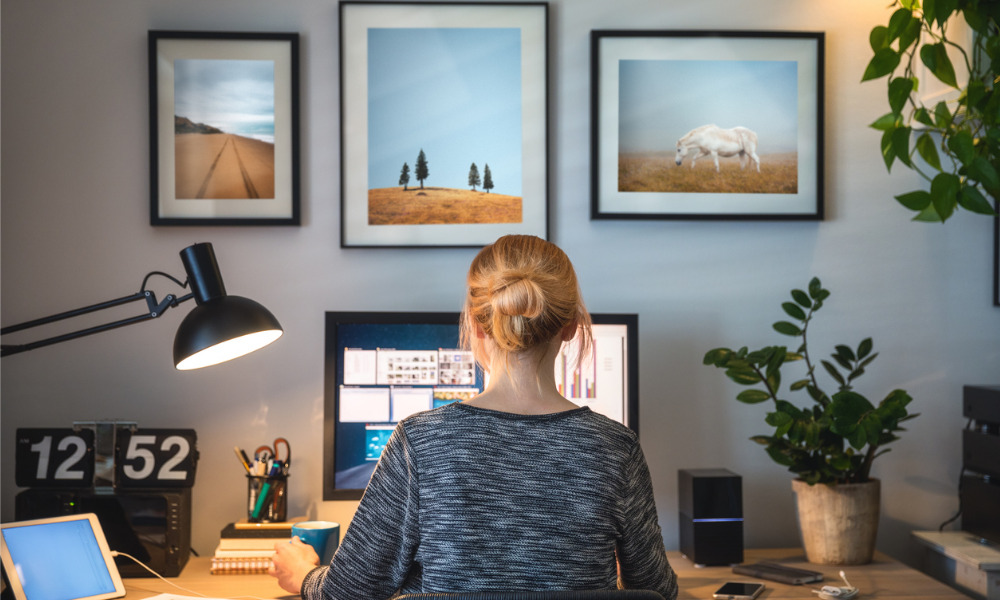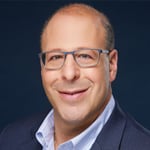 Question: What are the essential elements to include in a permanent work-from-home agreement with an employee?
Answer: While remote work is the new normal for many, some organizations are quite behind in drafting and implementing remote work agreements and policies.
The following are the essential elements to include in a permanent work-from-home agreement:
Ensure compliance with the minimum standards. Each jurisdiction across Canada has legislation outlining the minimum standards with which employers must comply. In order to ensure compliance with the minimum standards, employers should consider how hours of work and overtime will be monitored and compensated, given that it is more difficult to monitor employees when they work remotely. For instance, you can require employees to obtain your approval prior to working any overtime hours. Failing to properly monitor and compensate your employees can result in potential liability. For example, an employee who is working from home may be working overtime and you may, knowingly or unknowingly, fail to provide them with the required overtime pay.
Expenses and reimbursements. Consider what equipment an employee may need to work from home and whether you will be providing it, reimbursing the employee for the cost or whether the employee will be responsible for obtaining it.
Address health and safety concerns. Employers are obligated to take every precaution reasonable in the circumstances to protect their workers. In the context of a permanent work-from-home arrangement, employers should be mindful of unique health and safety concerns that may arise, such as back pain from working on a couch. Employers should require employees to immediately report any "work-related" illnesses or injuries to the employer that may occur while they are working from home.
IP, privacy, security: Protect your intellectual property rights and ensure that privacy and security concerns have been addressed, including specifying the remote access procedures as well as the confidentiality obligations when speaking with clients or customers while working from home where other family members might be able to overhear the conversation. You should also address confidentiality of electronic information, including basic issues such as who else will have access to equipment and accounts. These issues can be addressed in policies but should be incorporated as terms of the employment agreement.
Management rights: Even if you anticipate that the work-from-home arrangement will be permanent, you can include language in the contract to reserve the right to insist that employees attend work physically.
Other terms and conditions: Essential terms of a regular employment contract, such as termination clauses, should also be included in a permanent work-from-home agreement. Employers would be wise to seek advice to draft and implement employment contracts, in order to ensure that they are enforceable. Otherwise, the organization could be exposed to significant liability.
As an organization, you likely faced many uncertainties in light of the pandemic. However, there are steps you can take to ensure you are not only complying with the law but also being strategic. Having the proper agreements and policies in place is a great way to maximize your rights and minimize your liabilities. Remote work agreements are no exception.

Stuart Rudner is the founder of Rudner Law, an employment law firm in Toronto. He can be reached at [email protected] or (416) 864-8500. This article was written with the assistance of Nadia Zaman, an associate at Rudner Law. She can be reached at (416) 864-8503 or [email protected]