Alberta worker requested specific accommodation but didn't provide information on restrictions, medication effects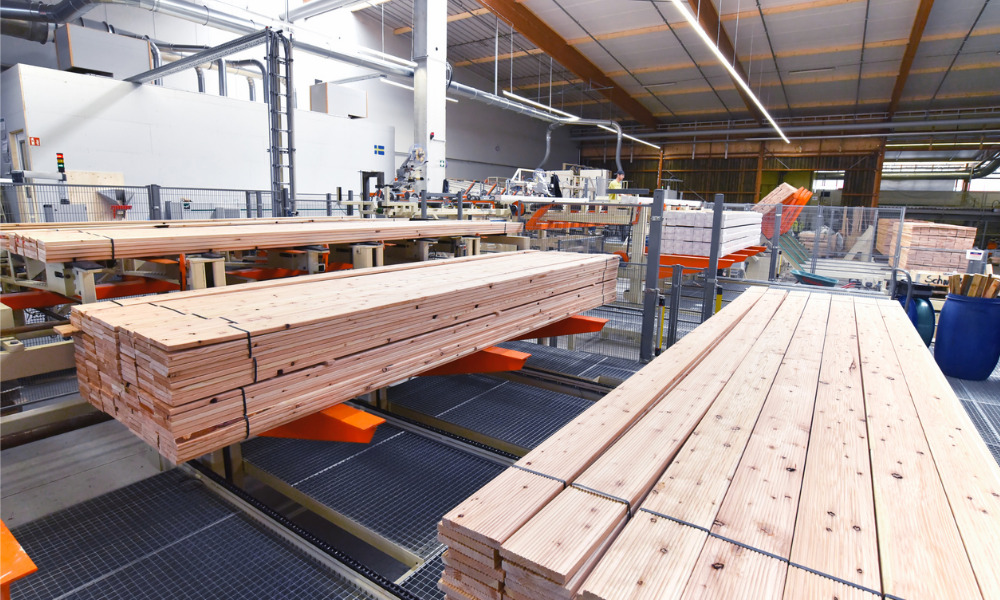 An Alberta employer didn't have to accommodate a worker to the point of undue hardship until the worker provided sufficient medical information, the Alberta Human Rights Tribunal has ruled.
Rhianna Wearmouth was employed in an Alberta plant operated by West Fraser LVL, a producer of laminated veneer lumber based in Vancouver. Her department had 11-hour daytime-only shifts, which was unique for the 24-hour facility.
In May 2014, West Fraser reassigned Wearmouth to another department with rotating 12-hour shifts. Wearmouth provided a medical note stating that fixed daytime hours "would be beneficial" for her as she had a mental disability. The company temporarily accommodated her in her original department, but it said that it needed additional information about her restrictions.
About four weeks later, Wearmouth submitted a physician's form that indicated she should be limited to 11-hour shifts and her medications could cause drowsiness if she worked irregular shifts. The possibility of drowsiness was concerning for West Fraser, as the plant was a safety-sensitive environment. It also felt this wasn't enough information to justify accommodation, so it determined that it could no longer temporarily accommodate her.
On June 18, Wearmouth provided a medical note stating that she was medically fit to work and her medication wouldn't affect her as long as she took it routinely and avoided frequent shift changes. The company maintained that it needed more information — clarification on her restriction to 11-hour shifts, the meaning of "frequent shift changes," and the medication's effects.
Wearmouth submitted STD forms accompanied by a medical note saying she "should have steady shifts organized." However, the company remained unsatisfied.
Wearmouth filed a human rights complaint alleging discrimination based on a mental disability. West Fraser sent her three letters with questions about her medical restrictions and called her once, but Wearmouth didn't respond. In November, the company terminated her employment.
The tribunal was satisfied — and both sides agreed —that the department transfer was rationally connected to the job and it was made in good faith. These met two of the three steps of the test for a bona fide operational requirement. Wearmouth's argument was that she hadn't been accommodated to the point of undue hardship, the third step.
The tribunal found that the medical information wasn't sufficient for a "large, safety-sensitive production plant" such as the lumber facility. The information restricted accommodation options to Wearmouth's original, daytime-only shift without explaining why she could only work 11-hour shifts or what frequency of shift changes could work.
The tribunal acknowledged that Wearmouth wanted to protect her privacy, but West Fraser was entitled to understand the extent of her medical restrictions so it could assess accommodation options. In addition, Wearmouth's doctor approved her preferred accommodation without regard to the workplace.
The tribunal determined that West Fraser wasn't required to accommodate Wearmouth in her preferred option and it didn't need to prove undue hardship until it had the "reasonably necessary medical information to explore alternatives." The complaint was dismissed. See Wearmouth v. West Fraser LVL, 2021 AHRC 203.