Question: Is there any advance notice requirement for informing employees about a change in vacation policy regarding carryover entitlements or when they can take vacation?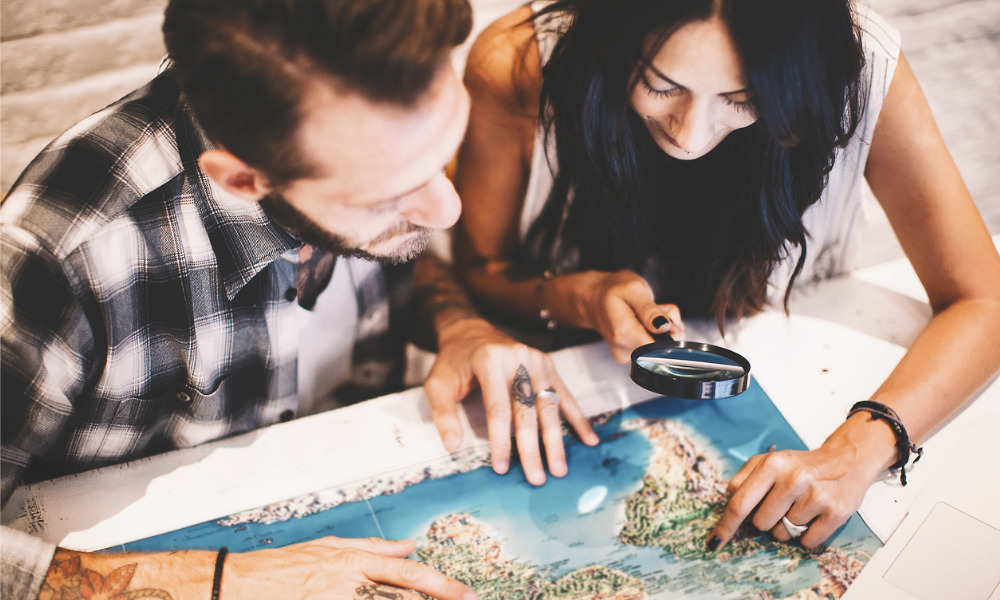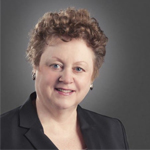 Answer: Many employers have vacation policies that provide employees with vacation periods or procedures that confer a greater benefit than the statutory minimum. For the purposes of this question, such vacation entitlement constitutes a benefit and, thus, a term of the employee's employment contract.
Accordingly, if an employer makes a unilateral change to a vacation entitlement that reduces its benefit, there is a risk that the employer has constructively dismissed that employee.
Broadly put, constructive dismissal arises in a circumstance where an employer makes a unilateral and fundamental change to a term of an employee's employment. The effect of such a change is the repudiation of the contract of employment.
The question of what constitutes a "fundamental" change depends on the nature of the change being made. If a change to a vacation entitlement results in an employee losing a significant number of vacation hours, that change may be characterized as fundamental.
Accordingly, in order to limit liability arising from a reduction of a vacation entitlement, it is advisable for an employer to provide advance notice of that reduction.
Many Canadian employment statutes specify that an employee who is terminated without cause is entitled to either written notice and/or pay in lieu of notice. An employer should base notice of a reduction of a vacation entitlement on the longest period of notice provided by the relevant statute. For example, if the longest period of notice that the relevant statute provides is for eight weeks, an employer should provide affected employees with notice of the vacation entitlement reduction eight weeks in advance of the change coming into effect.
Adopting such a timeframe will assist in responding to an allegation of constructive dismissal, regardless of the notice period to which the employee may be entitled. If an employee subsequently argues that a reduction in vacation entitlement constitutes constructive dismissal, the employer can respond that the employee was provided with required (and perhaps extra) written notice to lawfully effect that dismissal.
Leah Schatz is a partner with MLT Aikins LLP in Saskatoon. She can be reached at (306) 975-7144 or [email protected]